BMW issues their own sets of requirements for service fill engine oils used in their vehicles. These specifications detail the viscosity grades, ACEA oil sequence and additional physical, chemical and engine testing that must be conducted in order to obtain an approval.
Each individual specification's name contains reference to the year in which it was first introduced. For example, BMW Longlife 04 was first introduced in 2004. These specifications are periodically updated when testing requirements change. All applications for approvals against BMW's specifications are made directly to BMW following their approval procedure.
Related Articles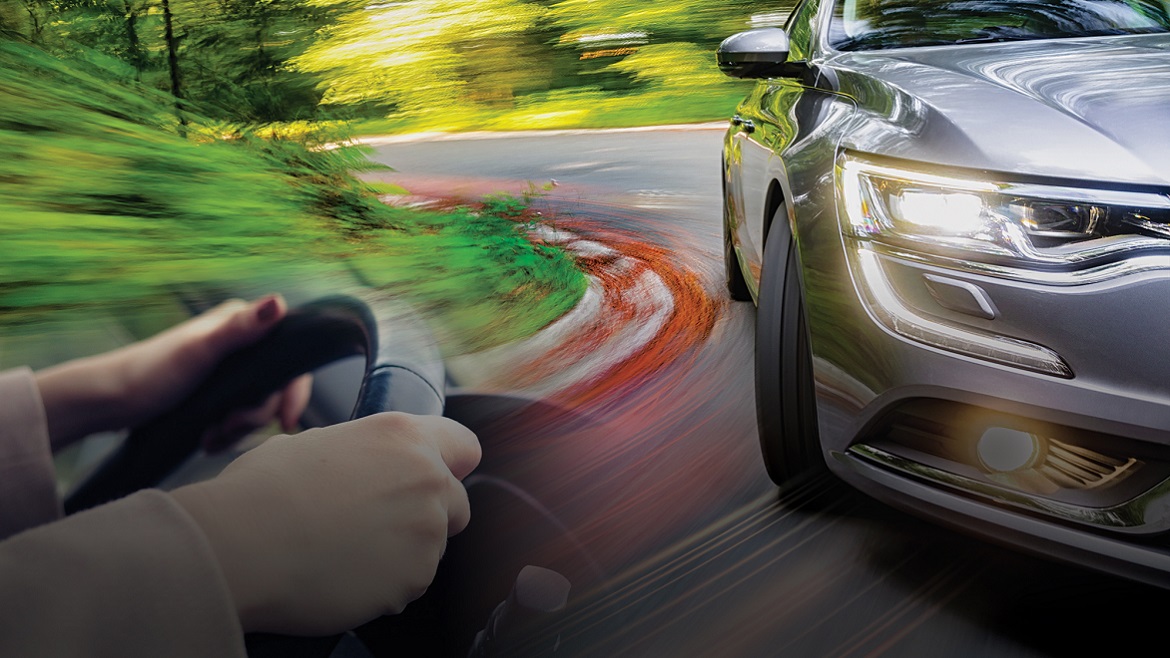 May 22, 2020
OEMs understand the critical role lubricants play in the design and performance of their vehicles. Here we learn more about the importance of the BMW Longlife-04 specification for service-fill engine lubricants.