Your trusted source for market trends, industry insights and the lubrication challenges of today's advanced hardware.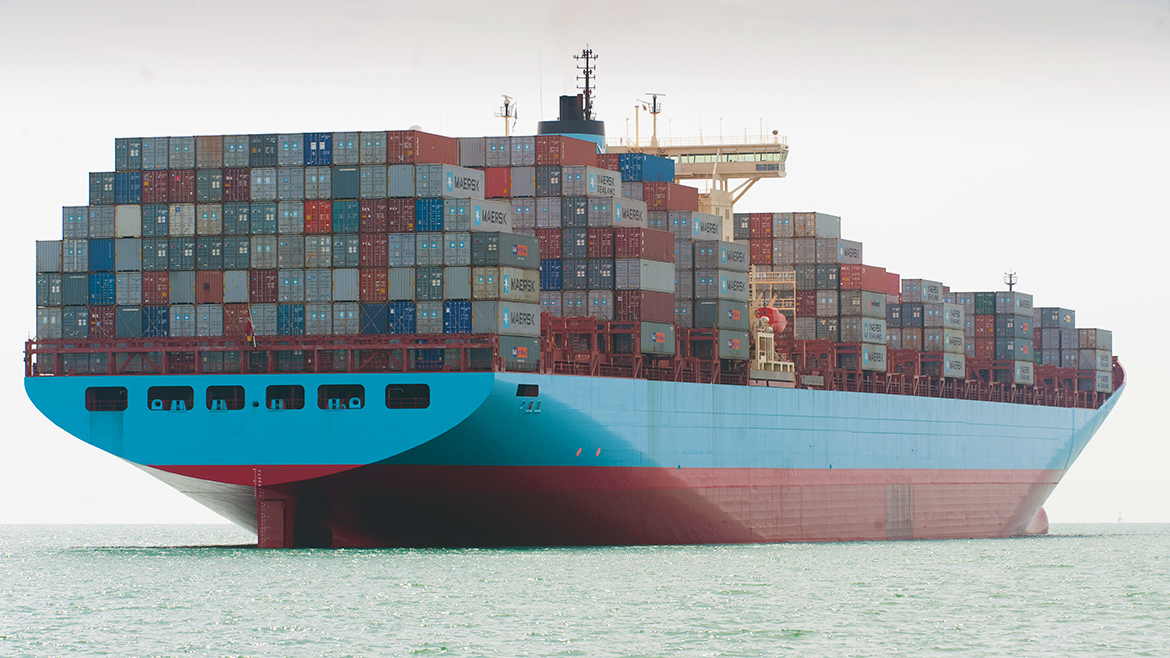 Marine
Jan 17, 2022
Shipping faces challenges to decarbonize, including the 3-5-year timeline required to develop and test additive systems and then bring them to market.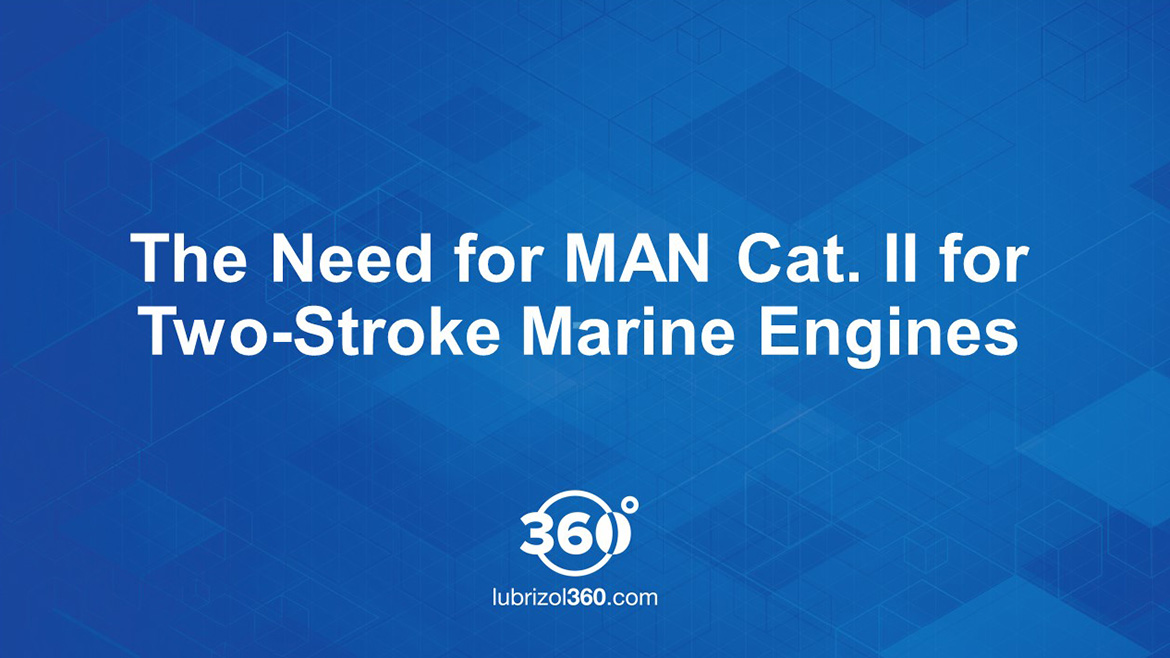 Marine
Jan 11, 2022
Changes in emissions legislation and the introduction of lower sulphur fuels have changed the needs of the market and led to the introduction of MAN Cat. II.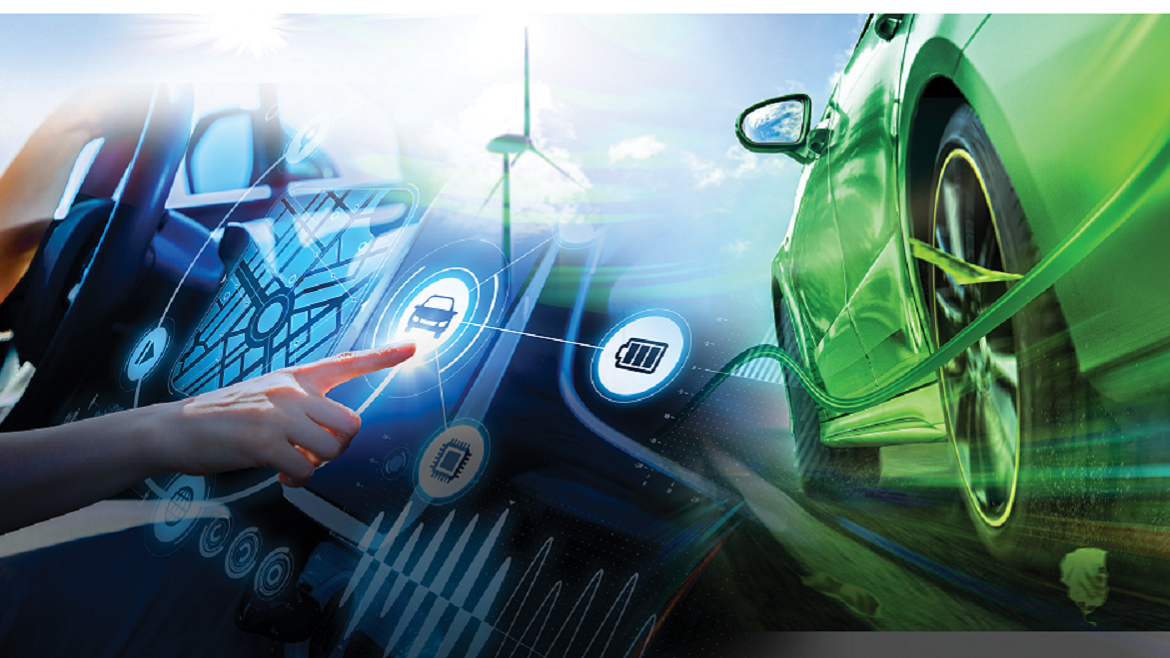 Electrification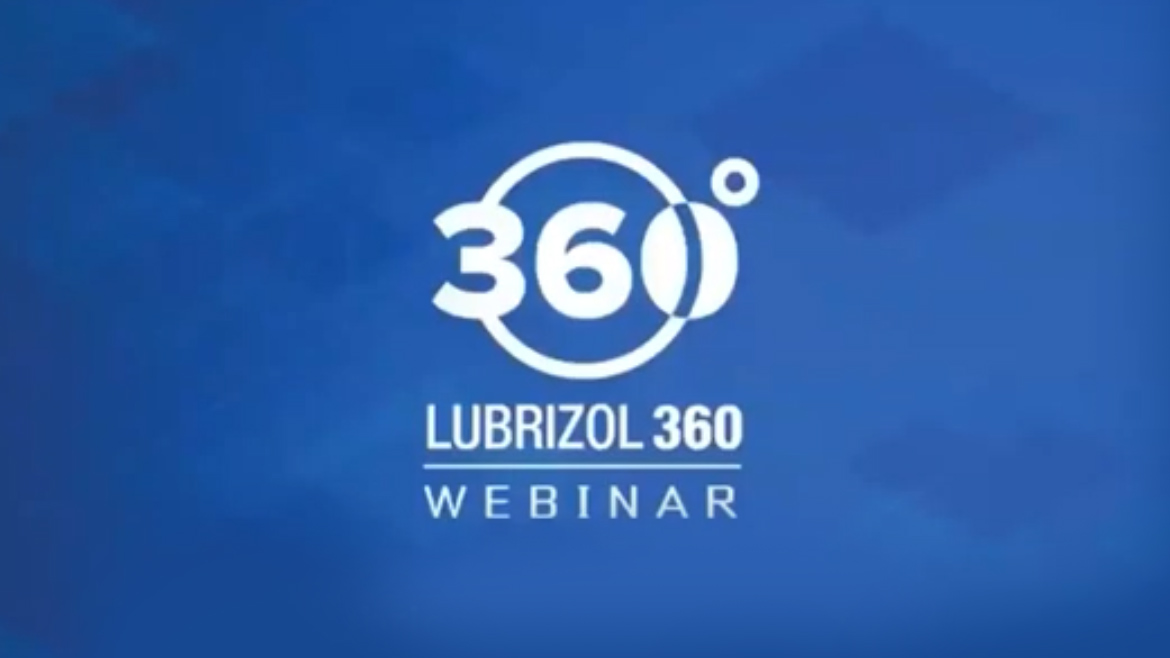 Register for upcoming webinars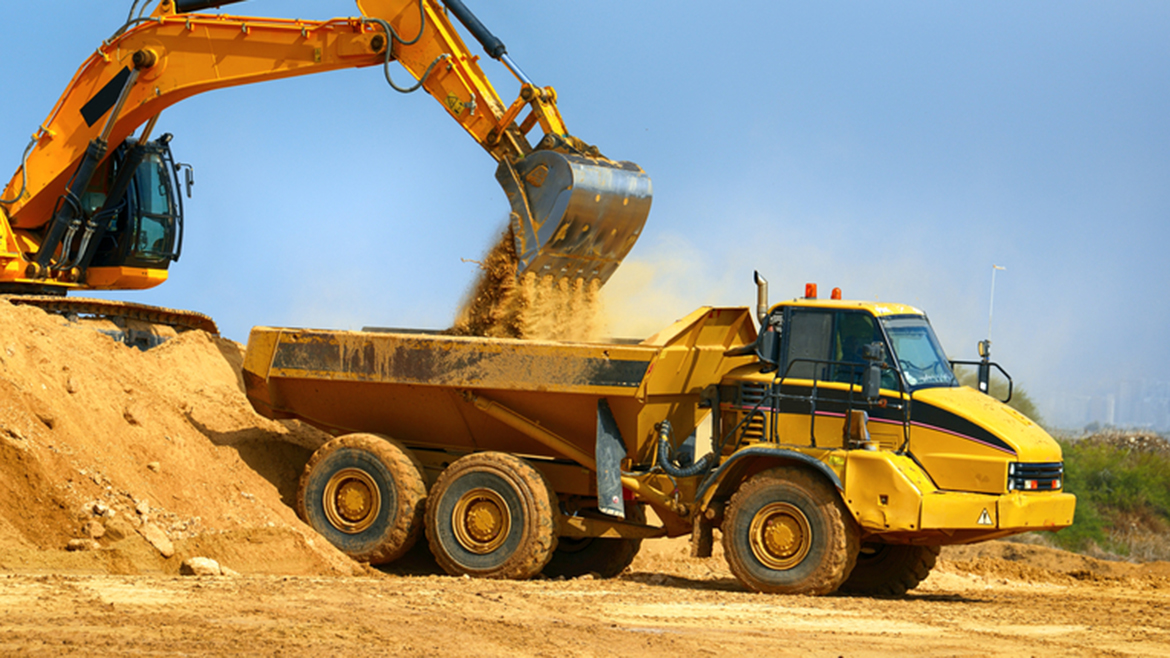 November 24, 2021
Referred to as the COAT, the Caterpillar Oil Aeration Test (ASTM D8047) is an important test expected to be included in two new ACEA F categories.  
November 17, 2021
The Caterpillar Oil Aeration test (ASTM D8047) is the standard test method to evaluate an oils resistance to aeration.
November 05, 2021
Commonly referred to as the "T-13" test, the Volvo T-13 Engine Oil Oxidation test is a diesel lubricant performance requirement expected to be included in the 2021 ACEA Heavy-Duty Engine Oil Sequences.