Your trusted source for market trends, industry insights and the lubrication challenges of today's advanced hardware.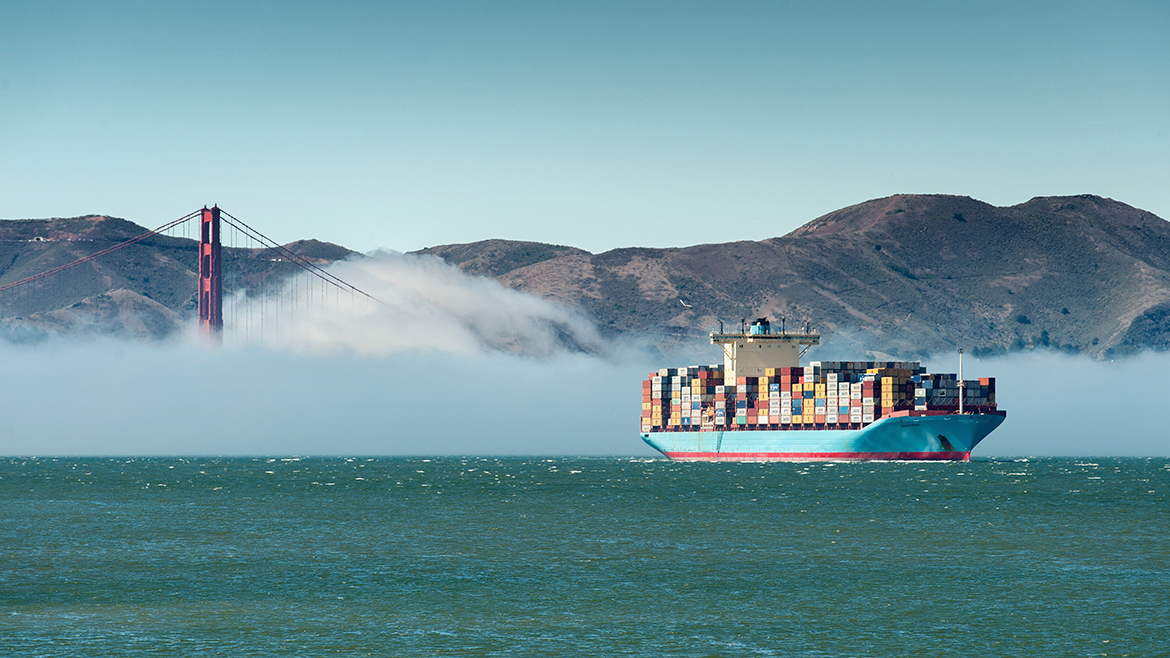 Marine
Jan 25, 2023
The marine industry is faced with the pressing need to reduce its carbon footprint. Biofuels will play a key role as a marine fuel during shipping's journey to decarbonization.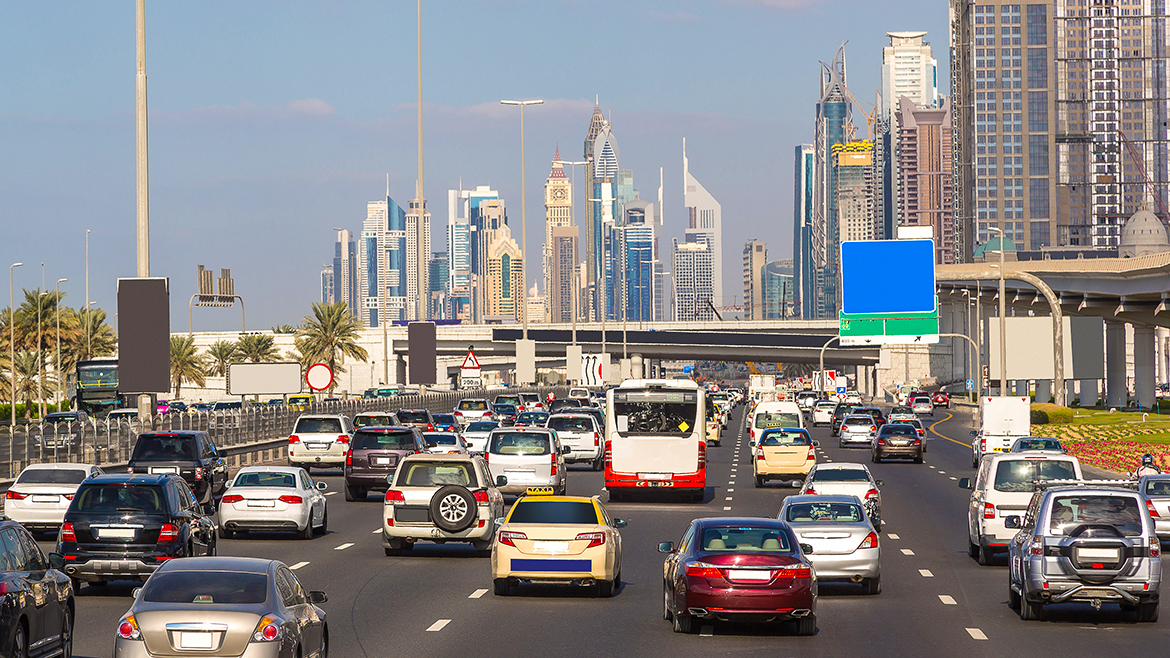 Industry Presentations
Jan 20, 2023
The future of the base oils and lubricants market in the face of growing electrification will be that of ongoing innovation and increasingly rapid change.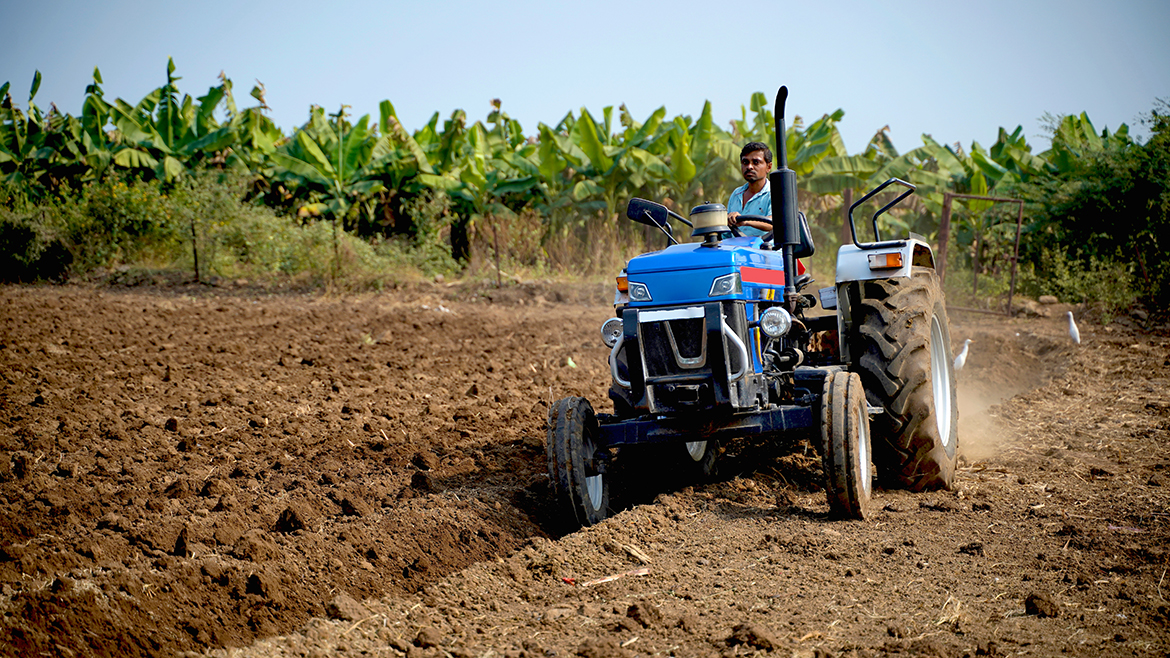 Off-Highway Vehicles
Jan 20, 2023
The introduction of India's new off-highway emission norms stretches wider than it first appears. To meet these new emissions regulations, vehicles operating in India will undergo a step change with respect to engine oil quality.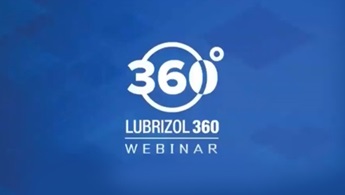 Register for upcoming webinars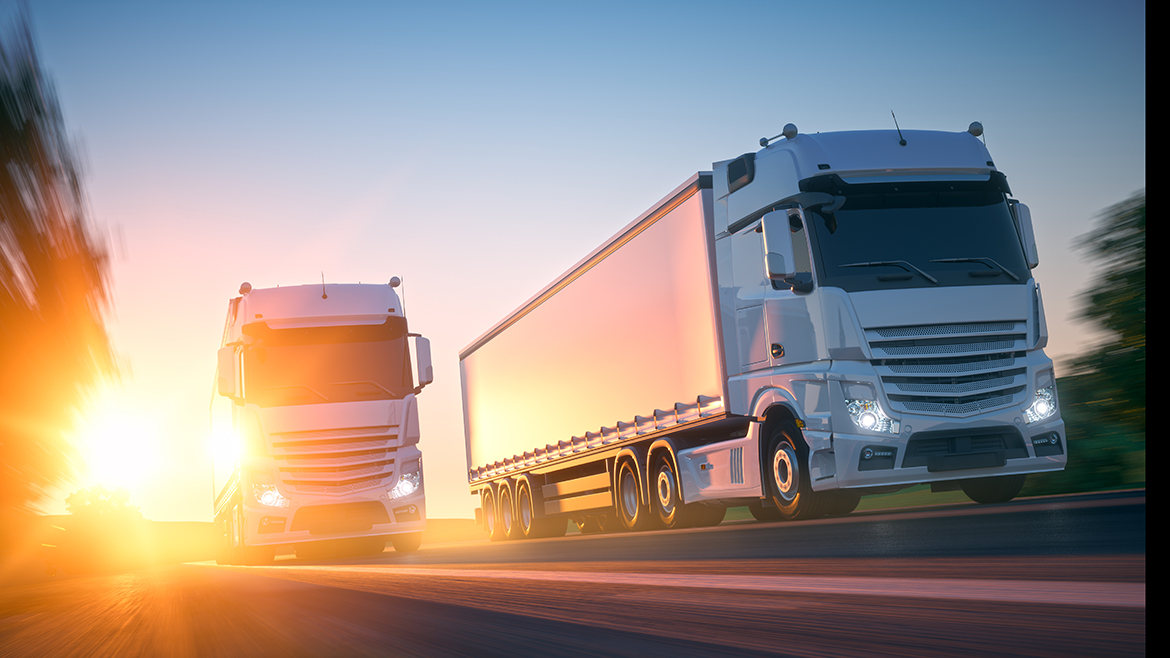 September 29, 2022
In May 2022, ACEA formally announced and released its most recent Heavy-Duty oil sequences, a significant increase in lubricant performance for commercial vehicles.
July 01, 2022
There have been some significant adjustments to the ACEA European Oil Sequences throughout the years.