Your trusted source for market trends, industry insights and the lubrication challenges of today's advanced hardware.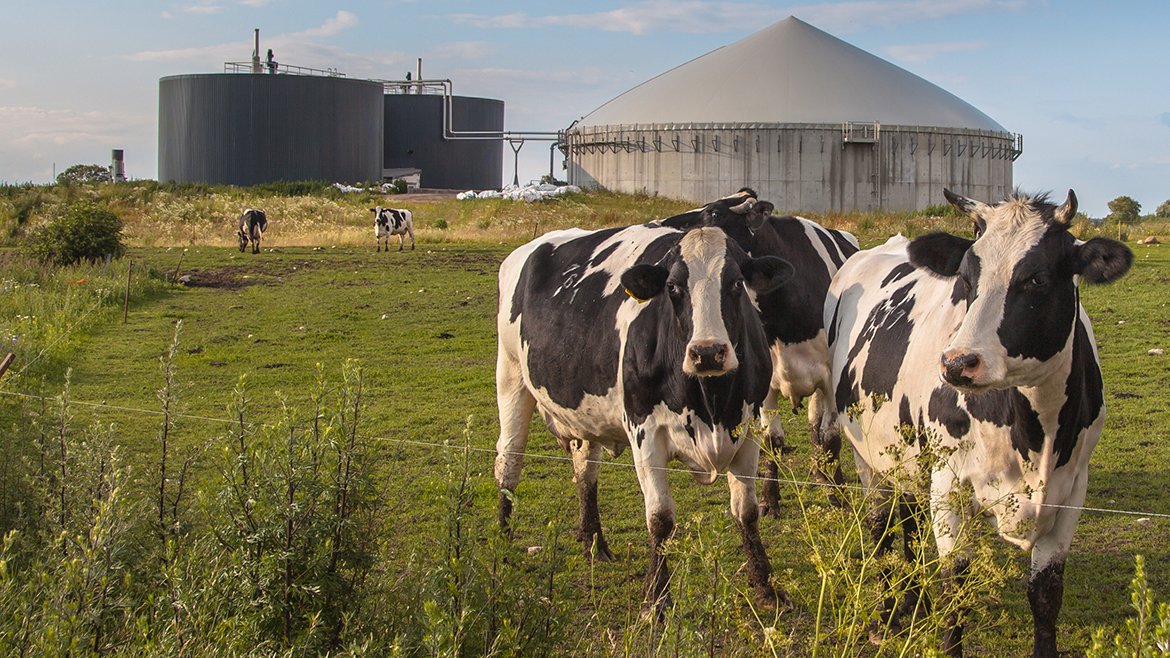 Power Generation
Nov 21, 2022
In addition to the growing demand for natural gas, alternative gas fuels are increasingly being used for energy production across the world.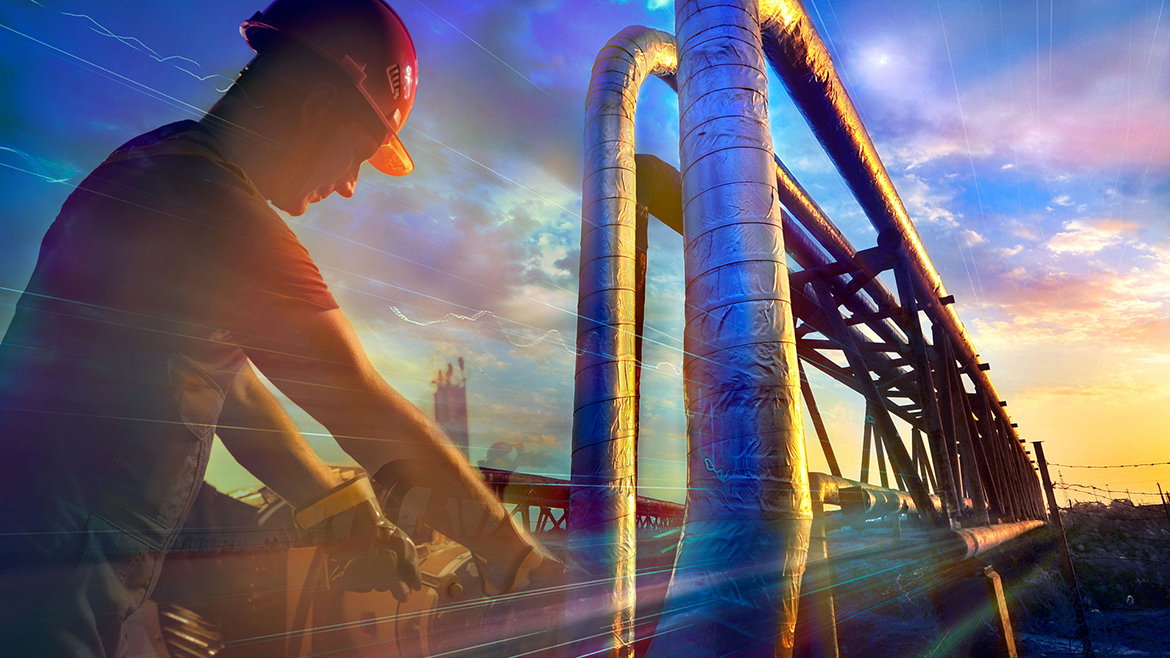 Power Generation
Oct 28, 2022
The drive to reduce emission levels, as well as the availability of alternative fuel solutions, is leading to changes in how energy is produced.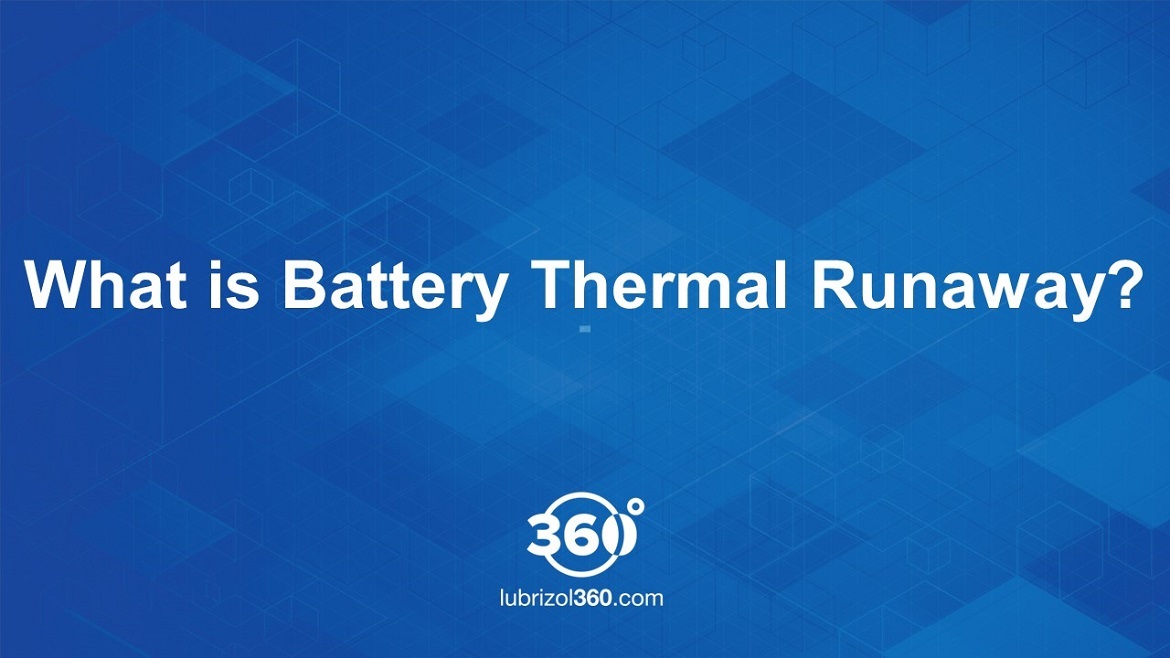 Electrification
Oct 14, 2022
When rapid electrical discharge occurs in an electric vehicle's battery, temperature in a battery cell increases further—this phenomenon is called Battery Thermal Runaway.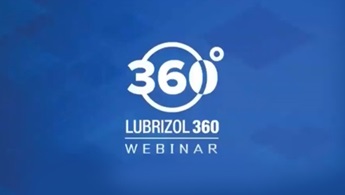 Register for upcoming webinars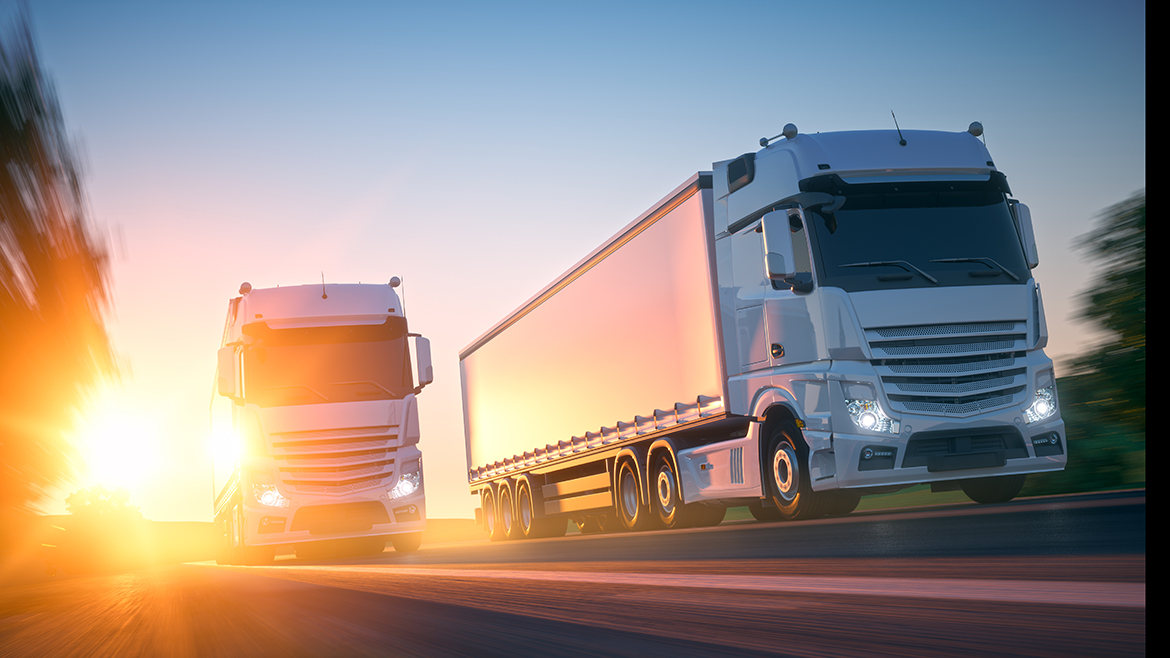 September 29, 2022
In May 2022, ACEA formally announced and released its most recent Heavy-Duty oil sequences, a significant increase in lubricant performance for commercial vehicles.
July 01, 2022
There have been some significant adjustments to the ACEA European Oil Sequences throughout the years.