Your trusted source for market trends, industry insights and the lubrication challenges of today's advanced hardware.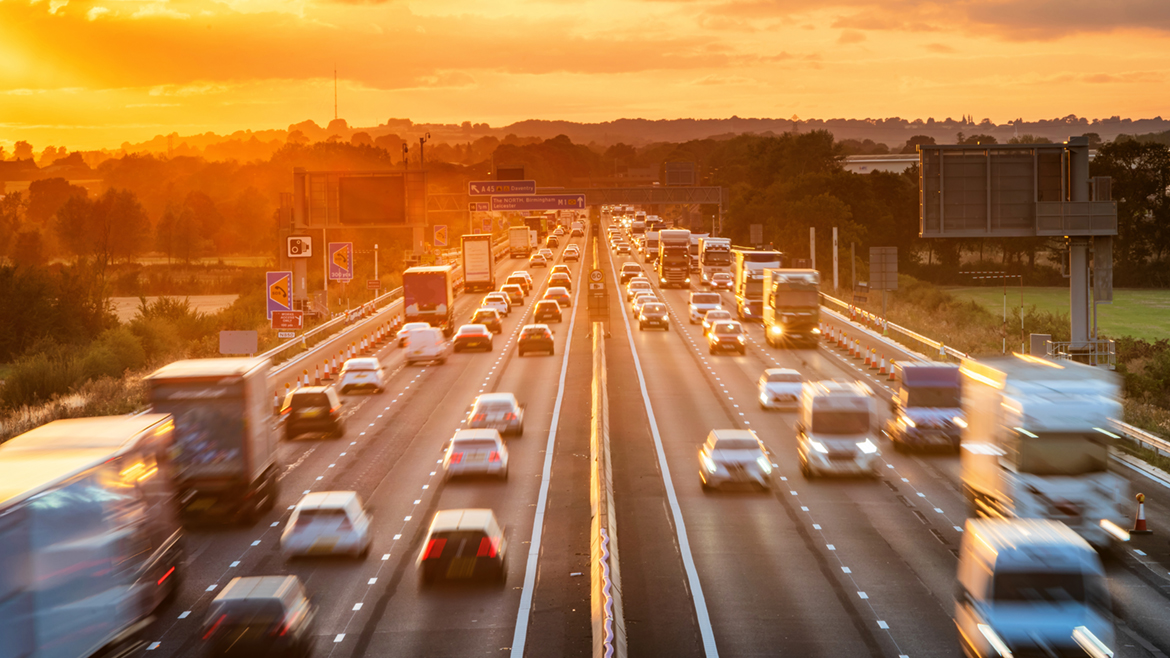 Euro 7
Mar 24, 2023
The Euro 7 vehicle emissions regulations will impact several areas of new vehicle design. The initiative will enact stricter standards for all gasoline and diesel vehicles across the light- and heavy-duty spectrum.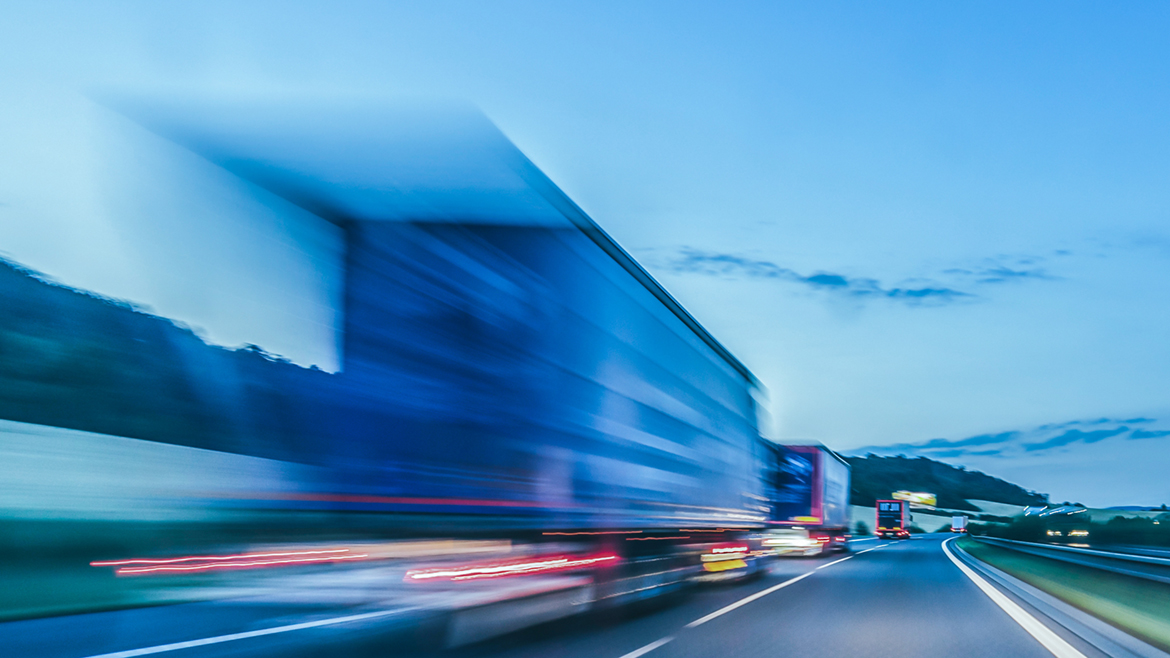 On-Highway Trucks
Mar 16, 2023
We surveyed European fleets to better understand the impact of trends over the past few years and better understand changes to OEM models and fleet buying behaviors.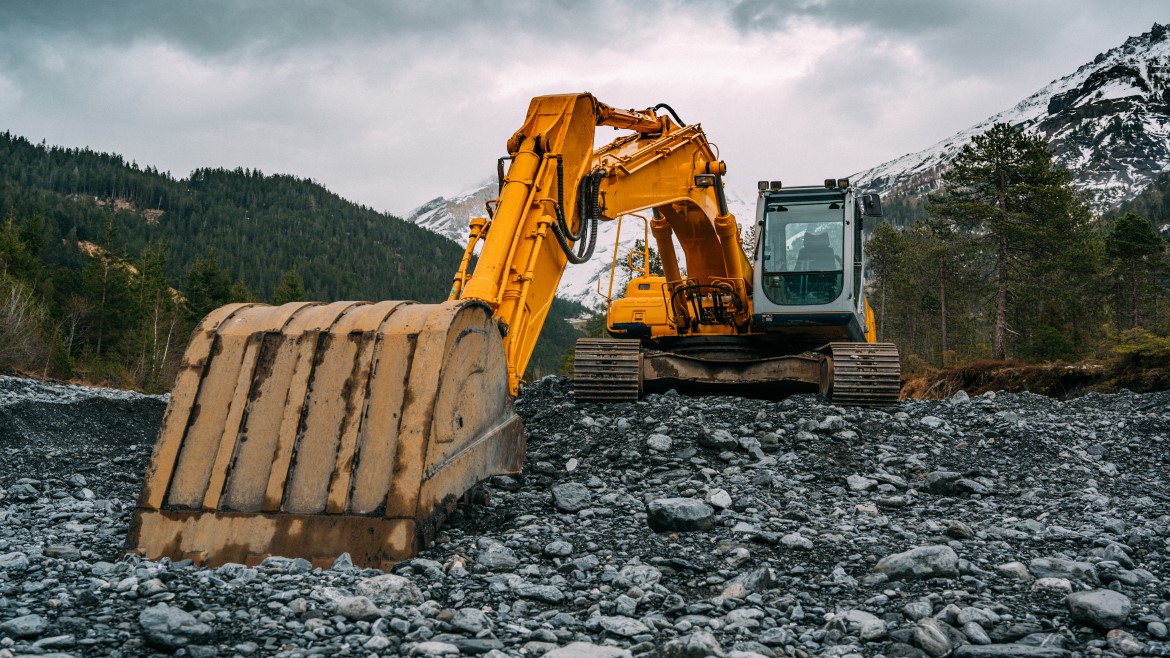 Hydraulics
Mar 16, 2023
Hydrolytic stability is an essential performance characteristic in modern hydraulic fluids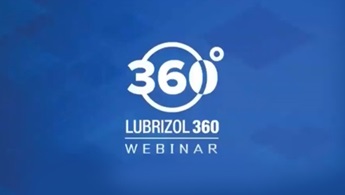 Register for upcoming webinars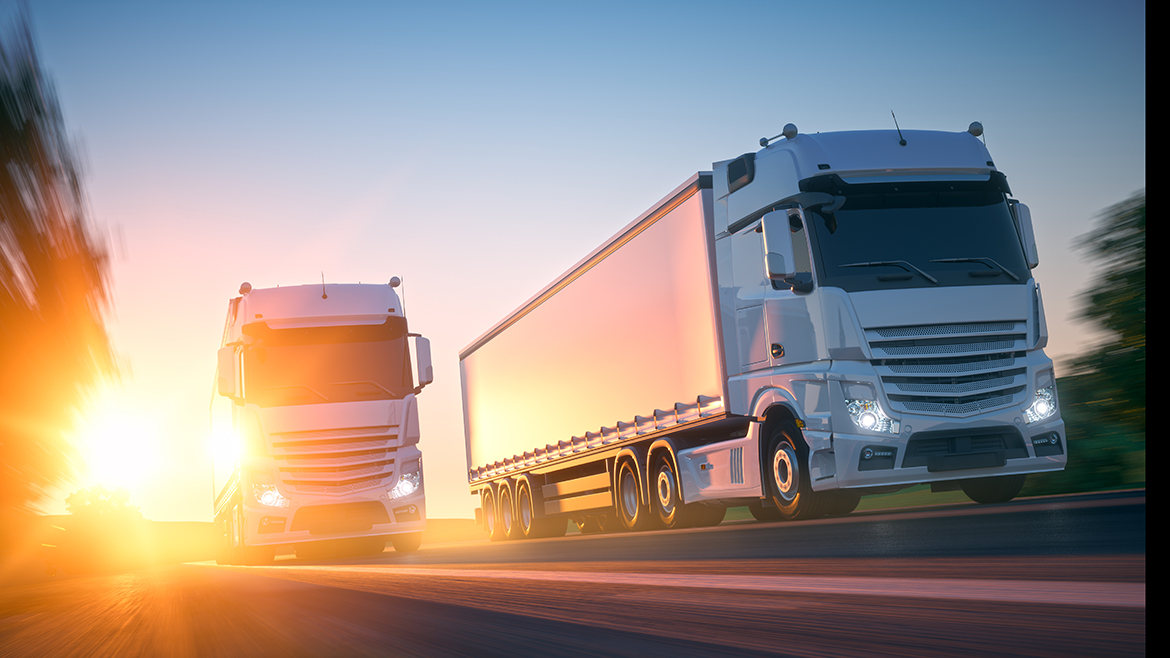 September 29, 2022
In May 2022, ACEA formally announced and released its most recent Heavy-Duty oil sequences, a significant increase in lubricant performance for commercial vehicles.
July 01, 2022
There have been some significant adjustments to the ACEA European Oil Sequences throughout the years.