Your trusted source for market trends, industry insights and the lubrication challenges of today's advanced hardware.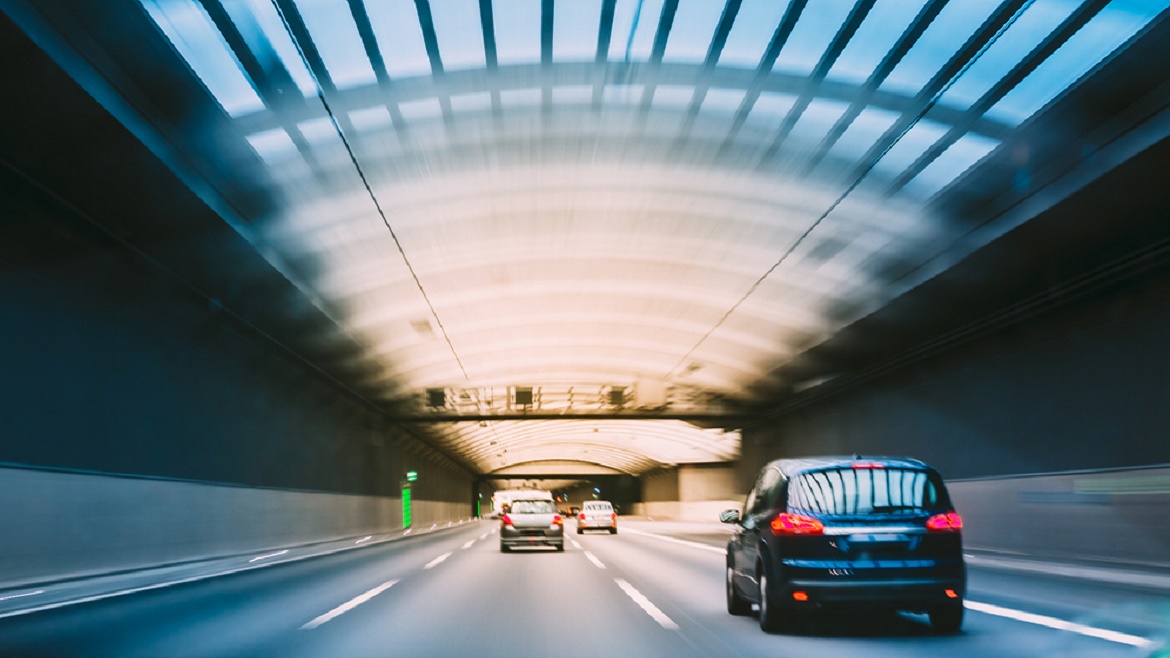 Passenger Cars
Nov 23, 2020
Anticipated changes to the ACEA Light Duty Engine Oil Sequences are around the corner. What may they consist of and how may they affect key stakeholders?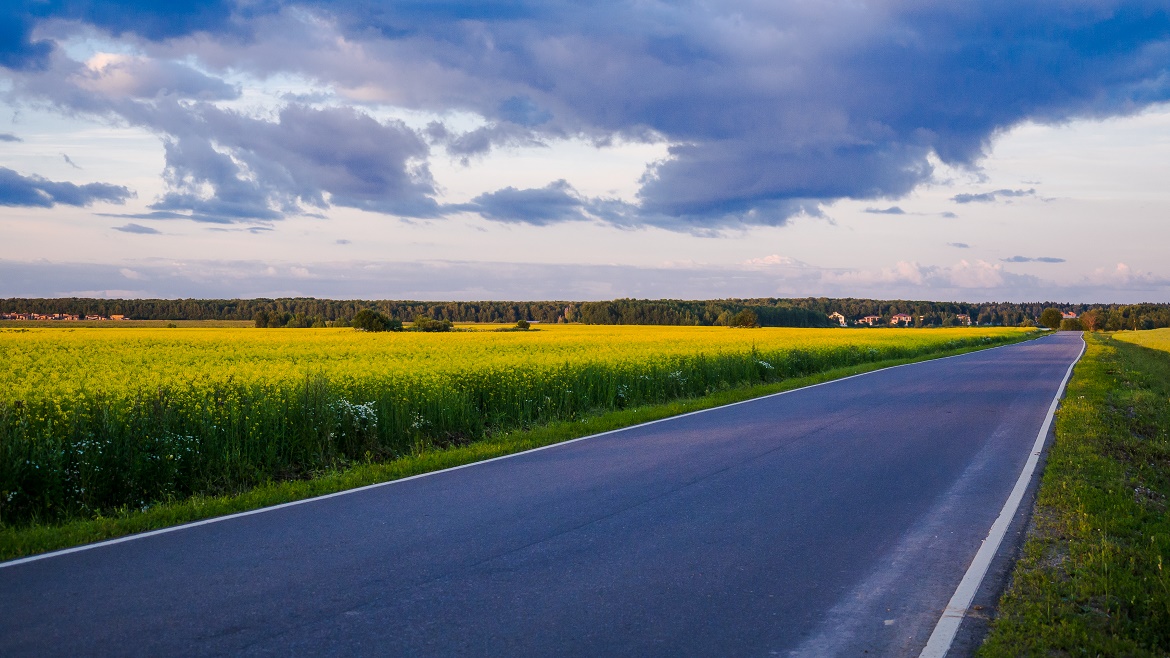 Fuels
Nov 20, 2020
The increasing use of biodiesel in fuels has important implications for the performance of both passenger and commercial vehicles—high-performing fuel additives can address potential problems caused by their use.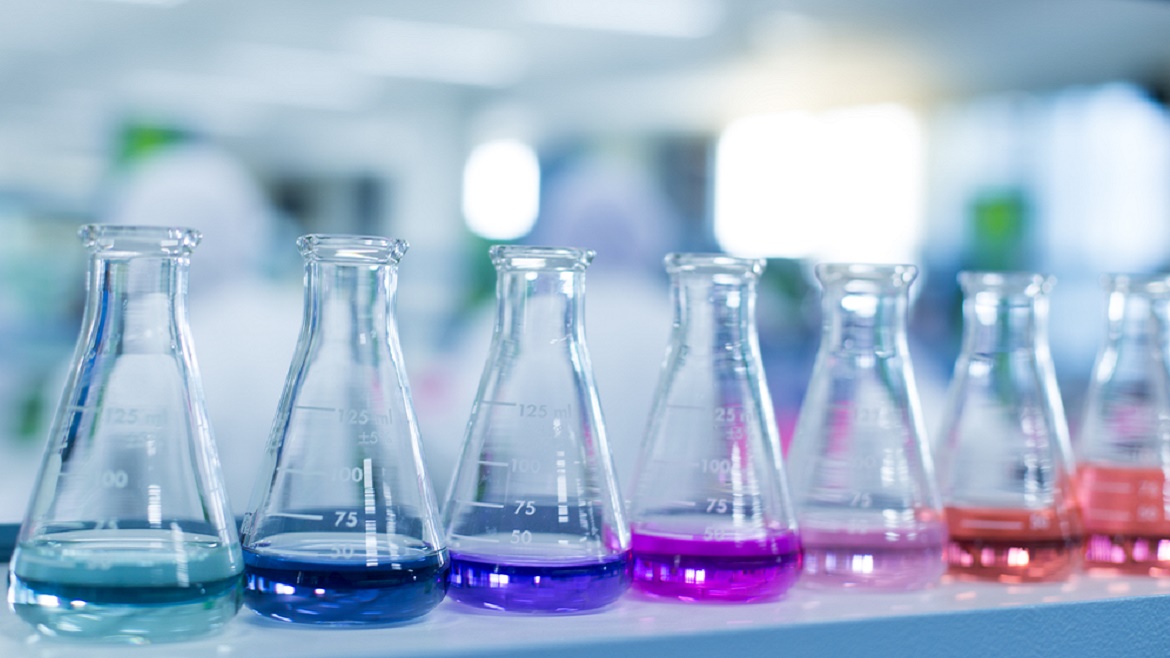 Passenger Cars
Nov 17, 2020
Learn about the pH scale, the chemistry of acids and how pH is measured.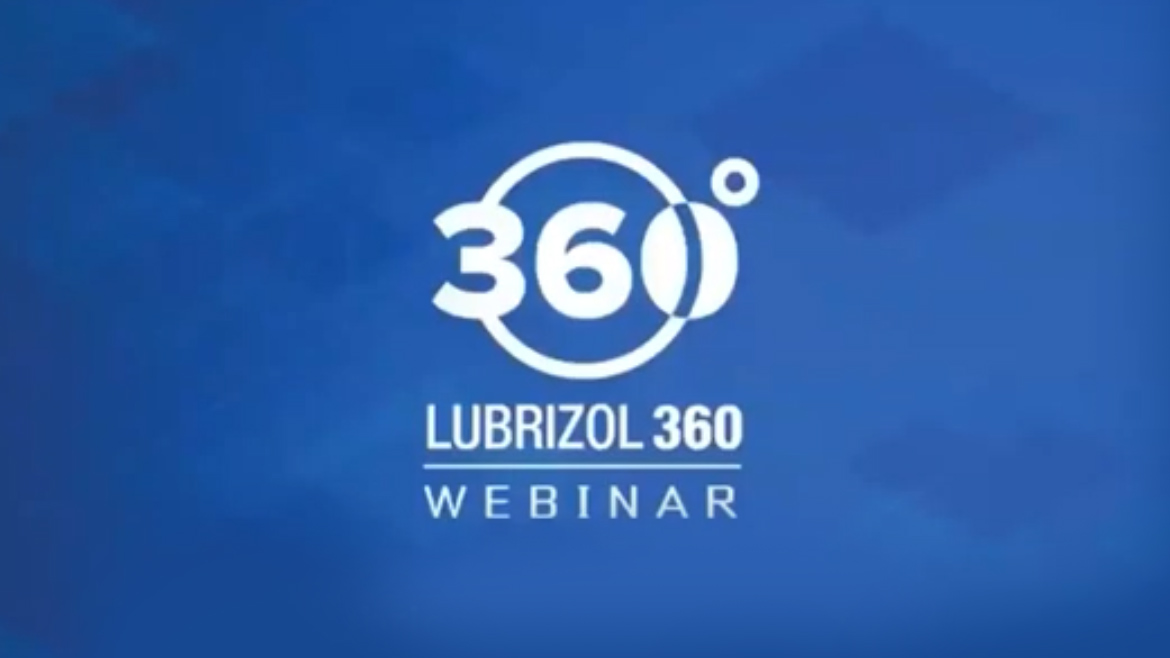 Register for upcoming webinars
China 6 is composed of China VI, the emissions standard for heavy-duty vehicles, and China 6, the emissions standard for passenger cars and light-duty commercial vehicles.
September 14, 2020
Gasoline particulate filters (GPF) have become increasingly common since 2014. We discuss the three major drivers of their adoption worldwide as well as our research into the long-term ash buildup in GPF-equipped vehicles.
August 06, 2020
Following a comprehensive field trial in Shanghai, we conducted detailed analysis on the GPFs upon trial completion, furthering our understanding of GPF ash collection with respect to engine oil ash content and engine oil ash composition.
August 03, 2020
The global automotive market is about to face one of the toughest challenges in its history: the arrival and implementation of China 6, a new national standard aimed at dramatically cutting emissions from the country's passenger cars and commercial vehicles.
Get Lubrizol360 updates in your inbox. Sign up today.