Your trusted source for market trends, industry insights and the lubrication challenges of today's advanced hardware.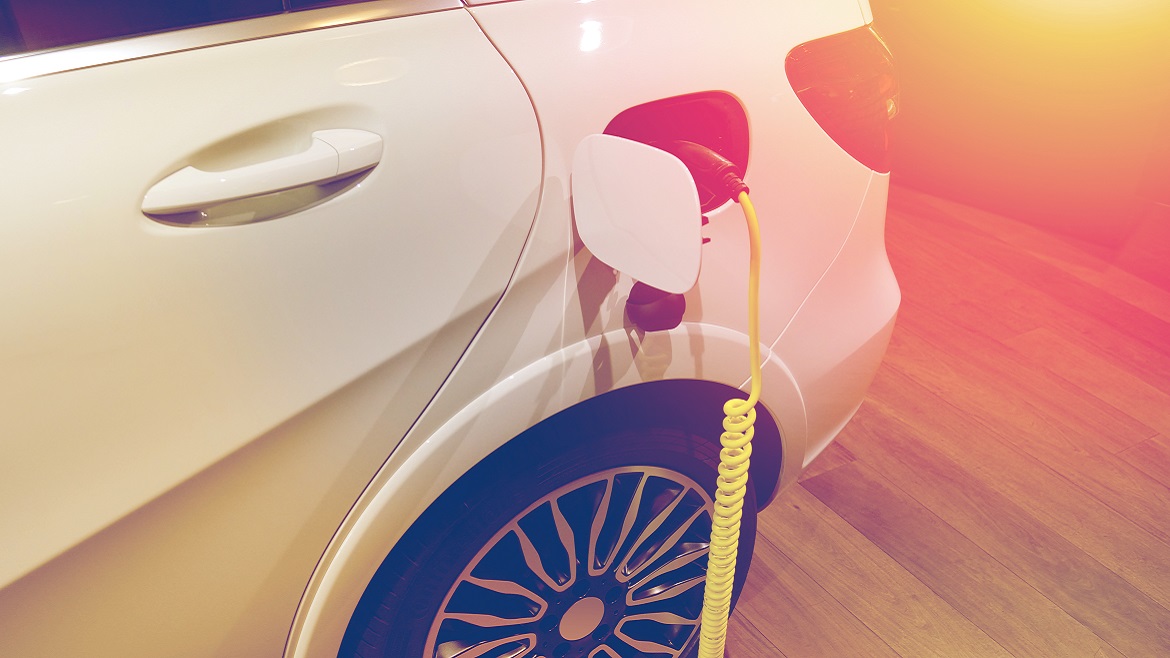 Electrification
Jun 29, 2020
Hybrid electric vehicle technology is evolving at a rapid pace, and it's vitally important that the fluid and lubricant additive technology keep up. Whether it's in full-hybrid, plug-in hybrid, or all-electric vehicles, new hardware configurations have heightened demands for critical fluids and lubricants—and some of them are entirely new.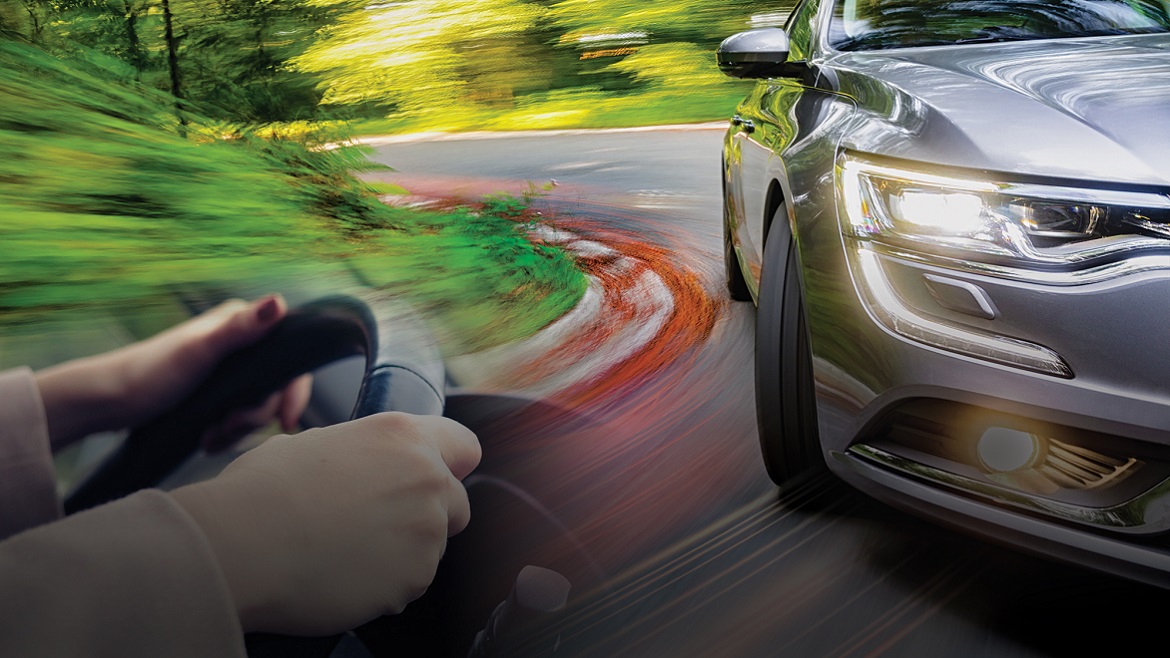 Passenger Cars
May 22, 2020
OEMs understand the critical role lubricants play in the design and performance of their vehicles. Here we learn more about the importance of the BMW Longlife-04 specification for service-fill engine lubricants.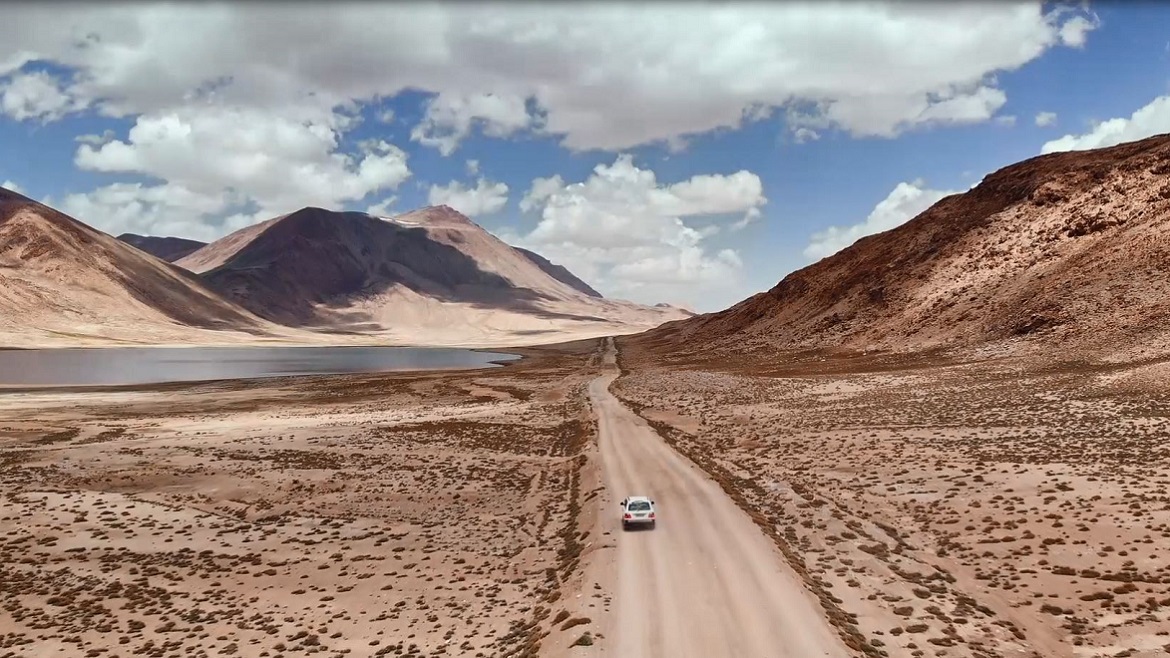 Off-Highway Vehicles
May 21, 2020
Almost one third of the Earth's total land mass is desert, and approximately 40% of global roads are unpaved, arid and dusty. In addition, many off-highway and mining locations are in similar environments. This video looks at how these situations affect engine hardware and lubricants.
China 6 is composed of China VI, the emissions standard for heavy-duty vehicles, and China 6, the emissions standard for passenger cars and light-duty commercial vehicles.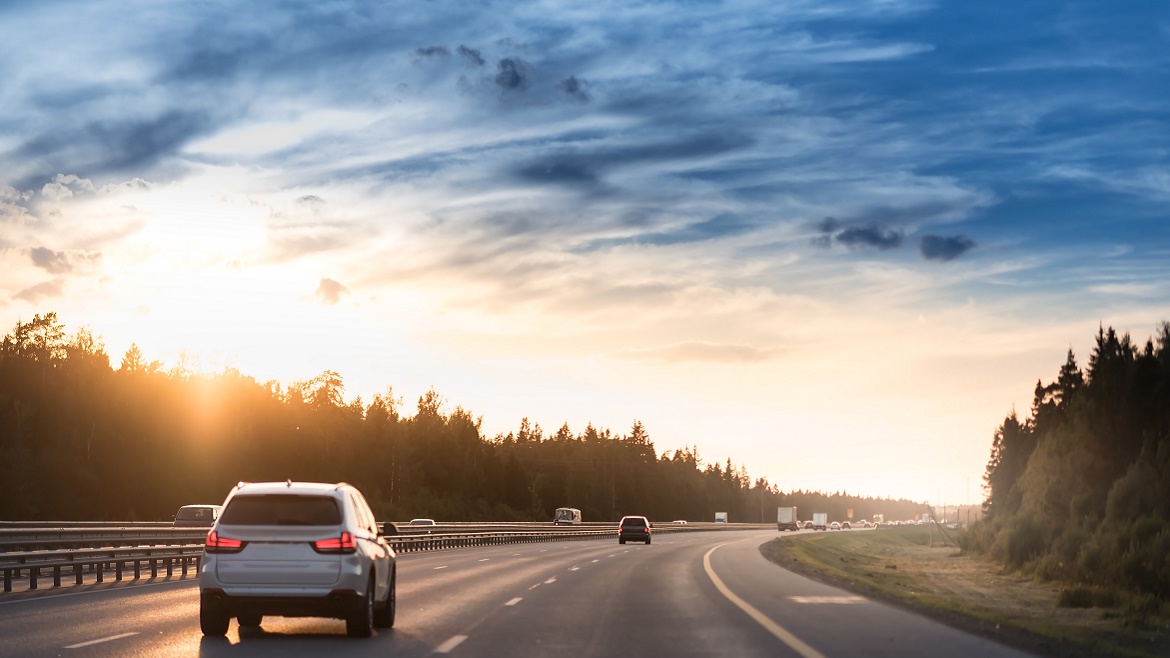 June 26, 2020
The right choice of engine oil has always been important to ensure the engine is protected and continues to operate efficiently over its lifetime. For vehicles equipped gasoline particulate filters, a further dimension of engine oil performance is added.
June 10, 2020
The focus on global emissions is driving the use of gasoline particulate filters (GPFs) in passenger vehicles. With it comes need to develop high performance lubricants that can deliver to their precise requirements.
May 14, 2020
The Chinese government has announced a delay in the implementation of China 6 emission standards for light-duty vehicles from July 1, 2020 to January 1, 2021.
Get Lubrizol360 updates in your inbox. Sign up today.