Your trusted source for market trends, industry insights and the lubrication challenges of today's advanced hardware.
Manufacturing
Feb 25, 2021
How do we determine the level of protection lubricant offers against micropitting?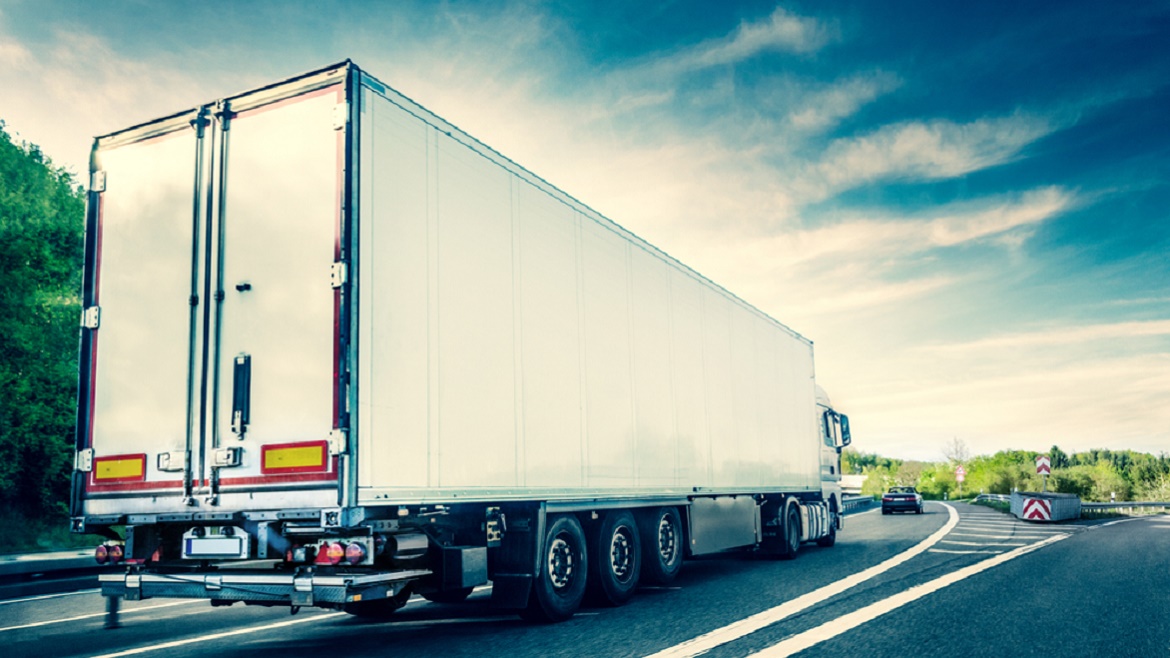 Manufacturing
Feb 22, 2021
In specific applications, grease may need to deliver enhanced levels of performance over the high-performance multiuse core specification—such as increased high load carrying capacity.
Marine
Feb 19, 2021
The reduction in fuel sulphur this year has started a process that will redefine how ship operators need to look after their engines, and how marine diesel cylinder lubricants are formulated.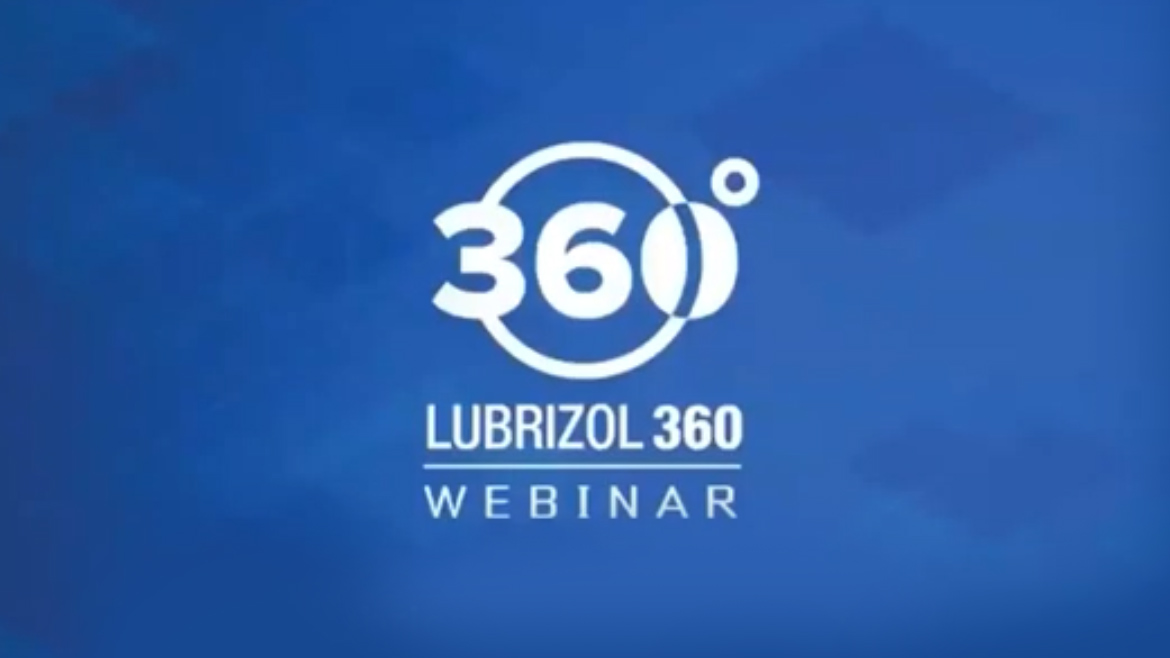 Register for upcoming webinars
China 6 is composed of China VI, the emissions standard for heavy-duty vehicles, and China 6, the emissions standard for passenger cars and light-duty commercial vehicles.
September 14, 2020
Gasoline particulate filters (GPF) have become increasingly common since 2014. We discuss the three major drivers of their adoption worldwide as well as our research into the long-term ash buildup in GPF-equipped vehicles.
September 01, 2020
The drive for lower emissions means that gasoline particulate filters will see increased use globally, and that has significant implications for engine lubricants.
August 06, 2020
Following a comprehensive field trial in Shanghai, we conducted detailed analysis on the GPFs upon trial completion, furthering our understanding of GPF ash collection with respect to engine oil ash content and engine oil ash composition.
Get Lubrizol360 updates in your inbox. Sign up today.