Your trusted source for market trends, industry insights and the lubrication challenges of today's advanced hardware.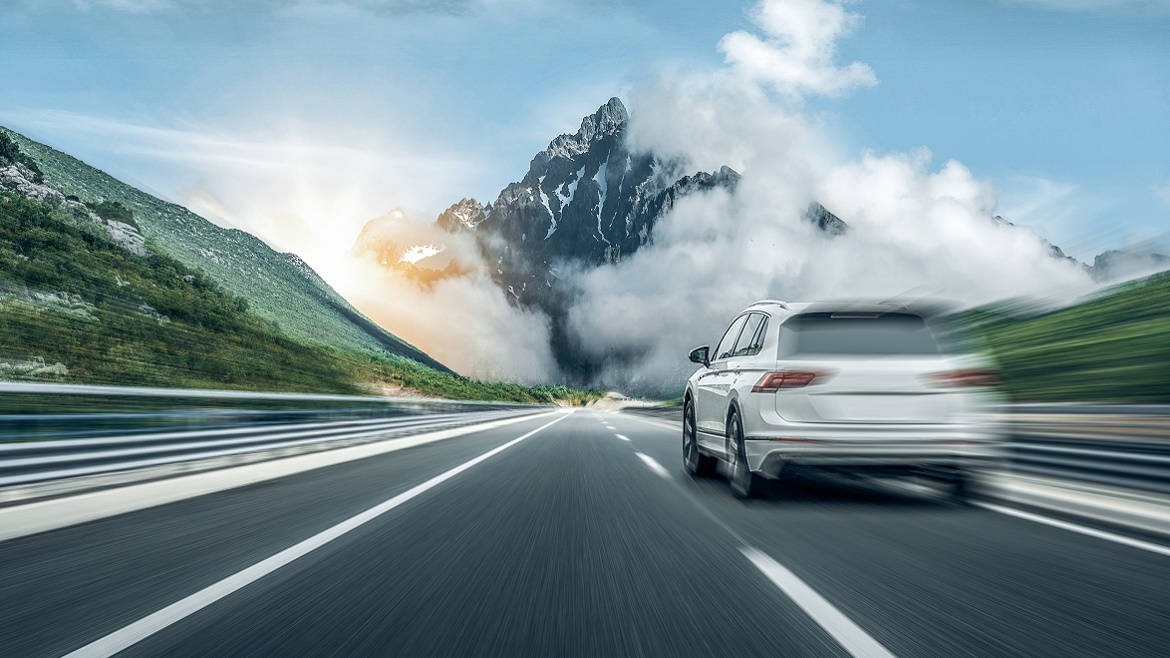 Fuels
Aug 30, 2021
What could the fuel industry look like as it strives to meet two of the largest environmental challenges facing the world today—climate change and urban air quality?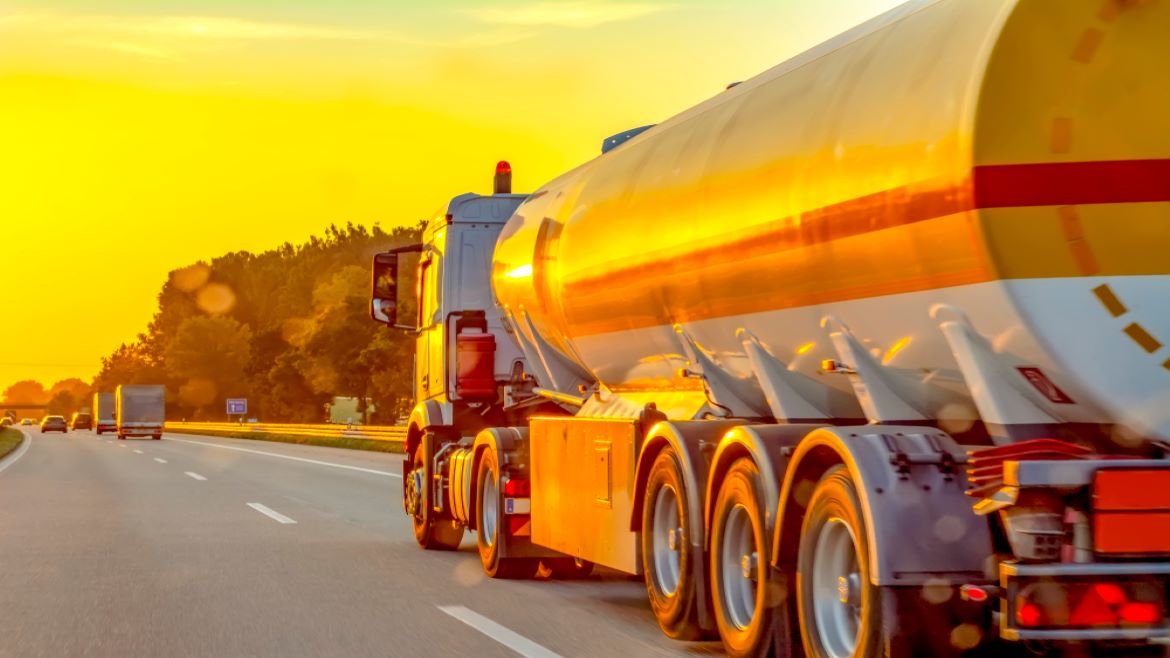 Fuels
Aug 27, 2021
While hydrogenation-derived renewable diesel provides notable benefits, multifunctional diesel fuel additives are still very much needed to address its challenges.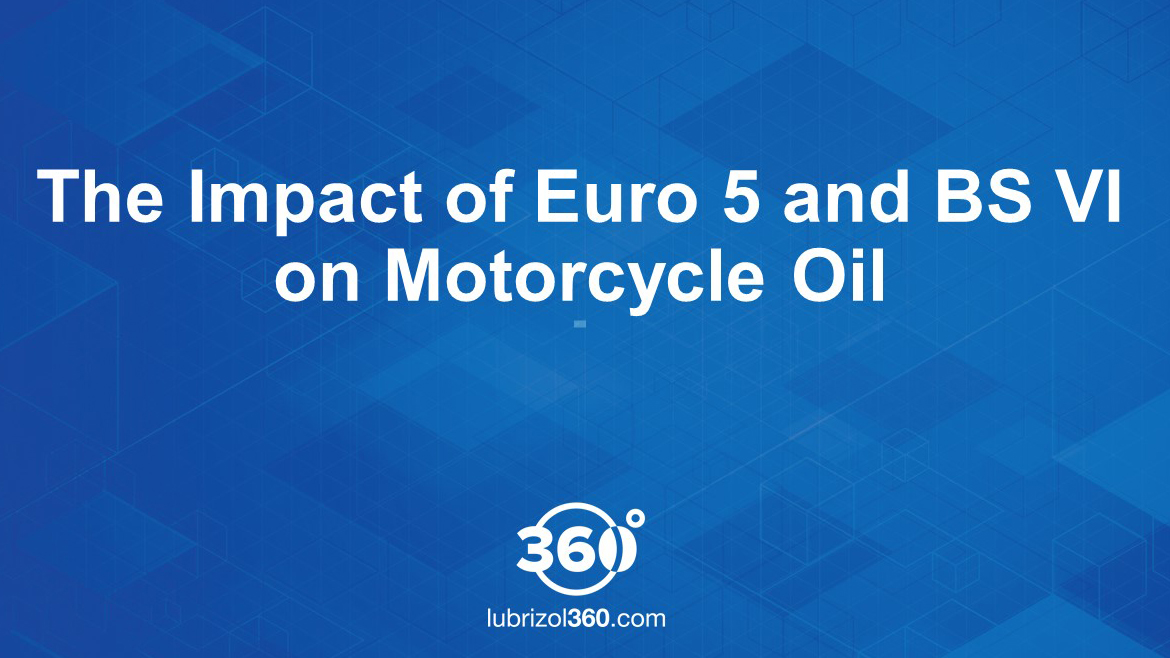 Motorcycles
Aug 24, 2021
In 2020, Europe and India implemented the world's most stringent emission norms for motorcycles, leading to a series of changes in motorcycle hardware.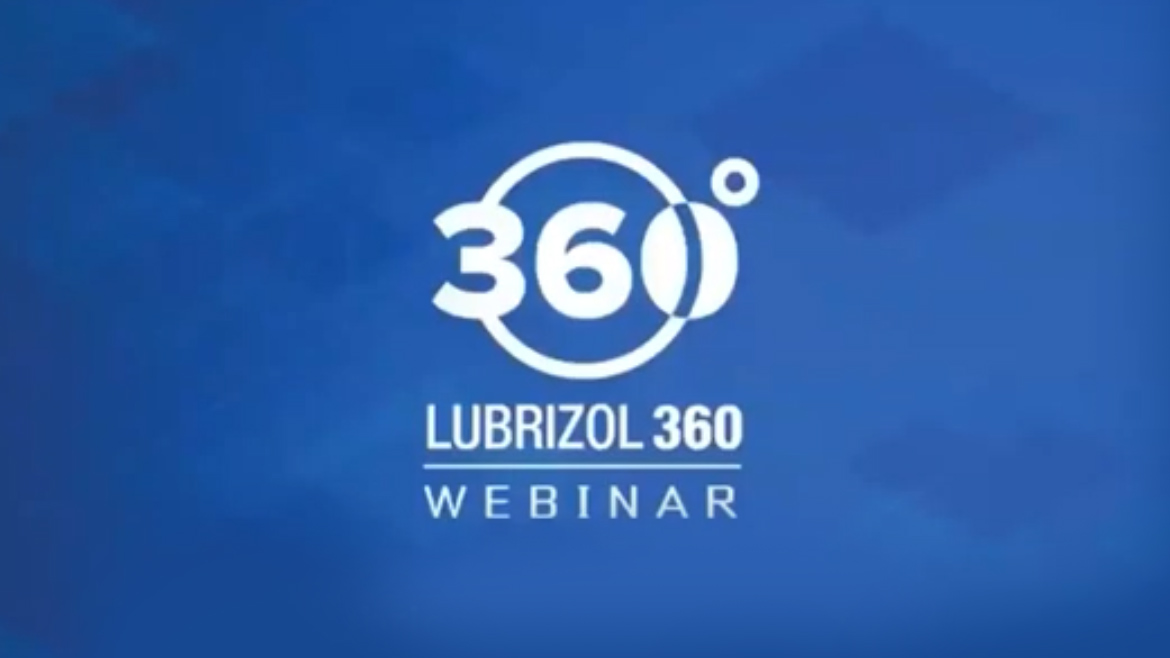 Register for upcoming webinars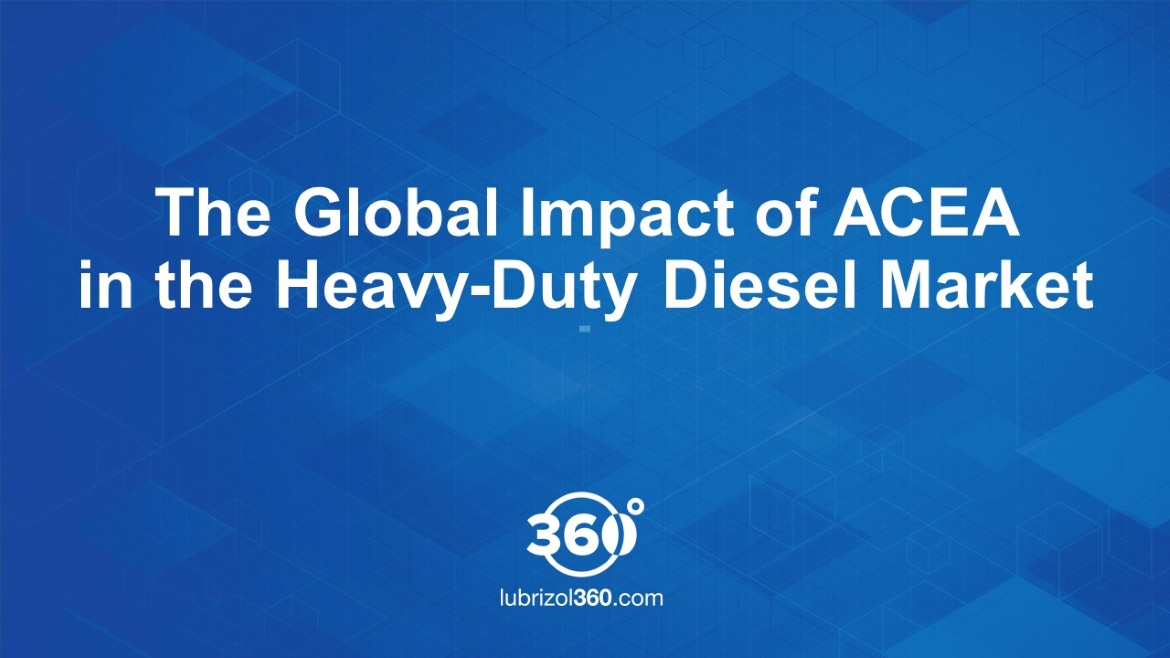 September 22, 2021
With one in every five trucks, vans and buses around the world being produced in the European Union, it's vital the latest ACEA Oil Sequences for Heavy-Duty Engines are used globally.
September 15, 2021
The proposed ACEA Oil Sequences for Heavy-Duty Engines take into account how heavy-duty commercial engine hardware and aftertreatment requirements have evolved over time to support increased efficiency and reduce emissions.
August 25, 2021
Proposed changes to the European Automobile Manufacturers' Association's (ACEA) Heavy-Duty Oil Sequences are discussed in this video.
Get Lubrizol360 updates in your inbox. Sign up today.