Your trusted source for market trends, industry insights and the lubrication challenges of today's advanced hardware.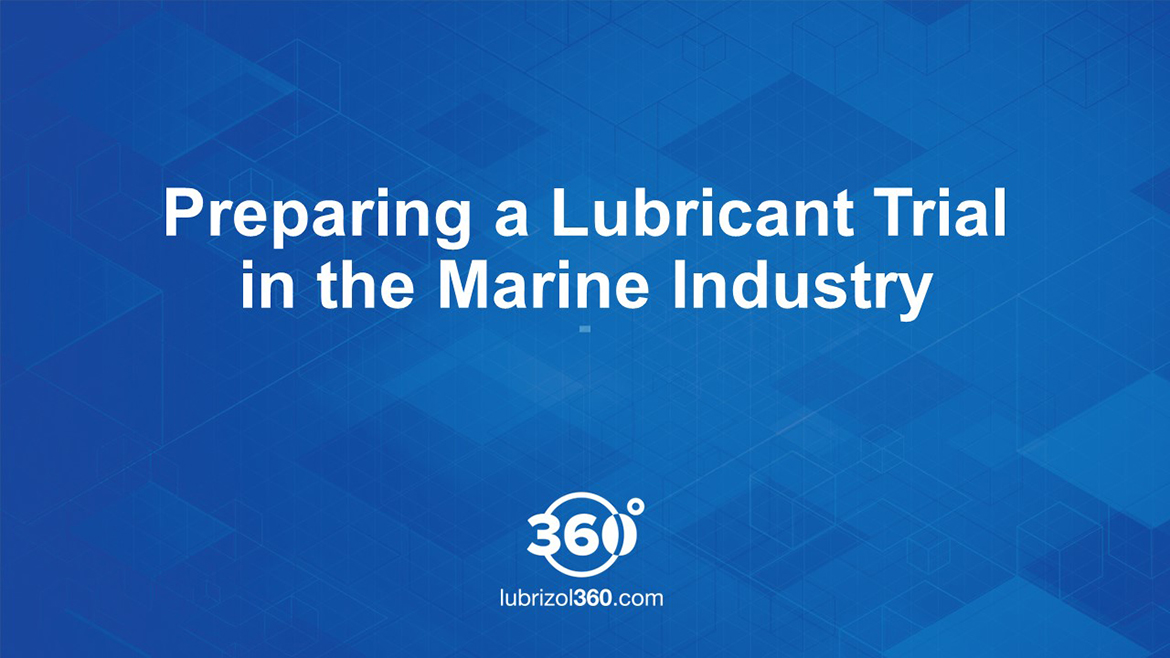 Marine
Feb 3, 2023
Before a new marine lubricant additive's performance can be evaluated via a ship trial, thorough preparation must be undertaken to ensure it runs smoothly.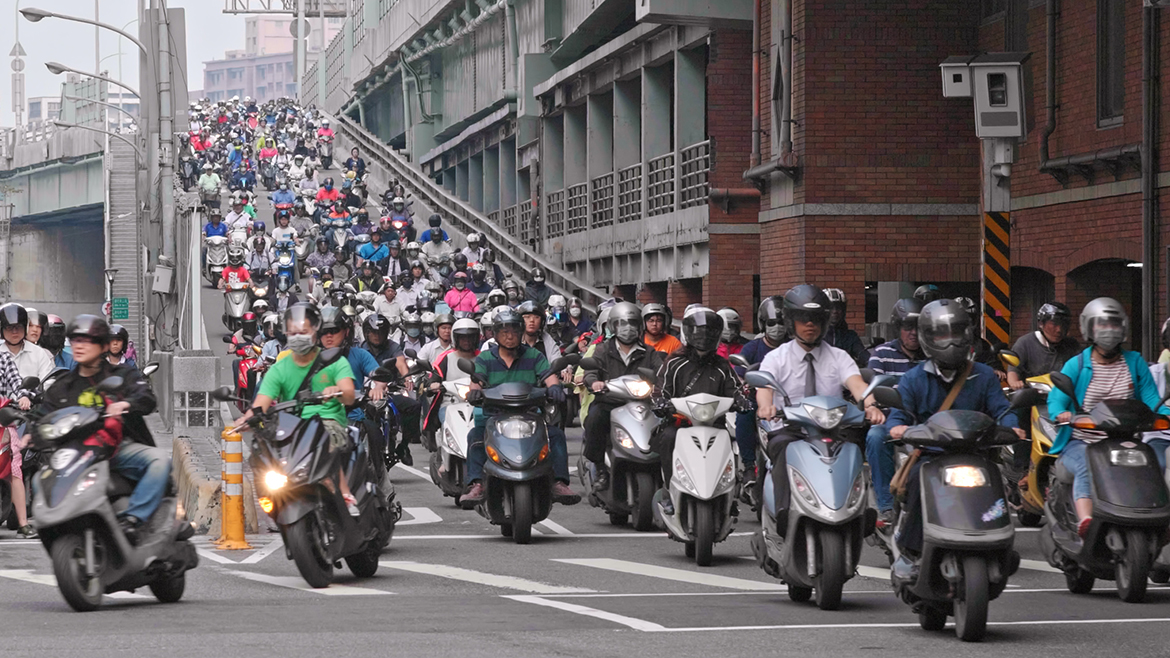 Motorcycles
Jan 31, 2023
Changes to motorcycle engine hardware designs, driven by emission upgrades, are increasing the operating severity of the oil.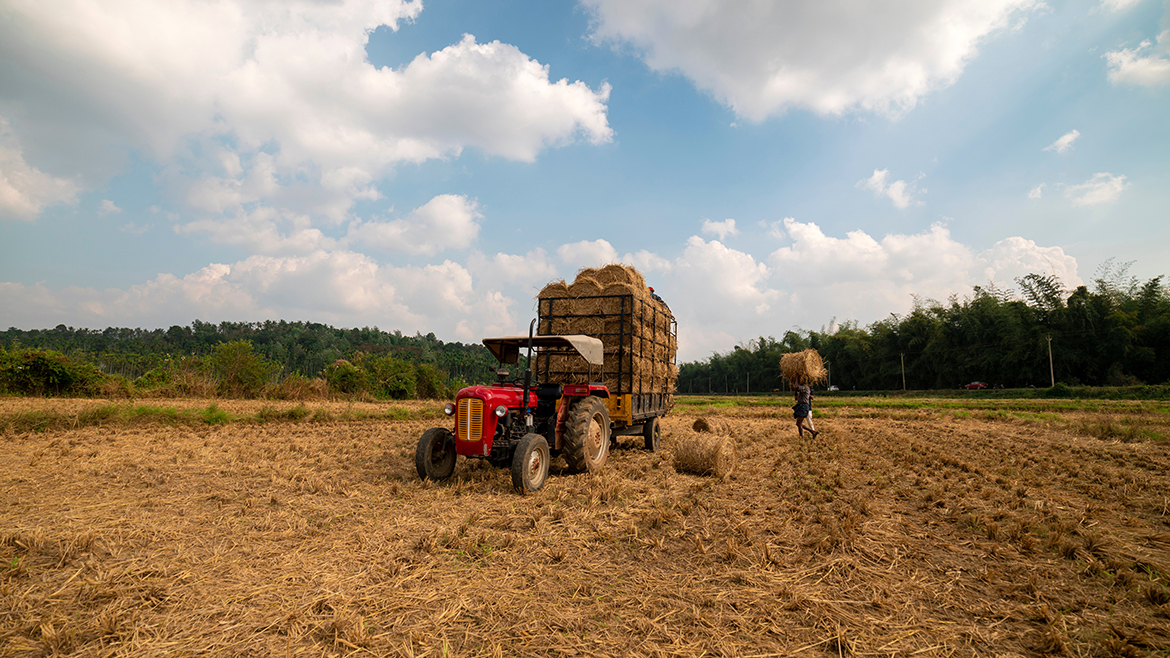 Off-Highway Vehicles
Jan 30, 2023
The adoption of the TREM Stage-IV and V emission standards for non-road vehicles is leading to a significant market upgrade in engine lubricant performance.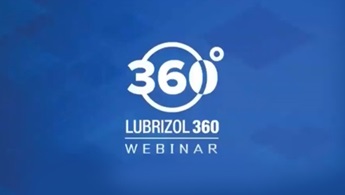 Register for upcoming webinars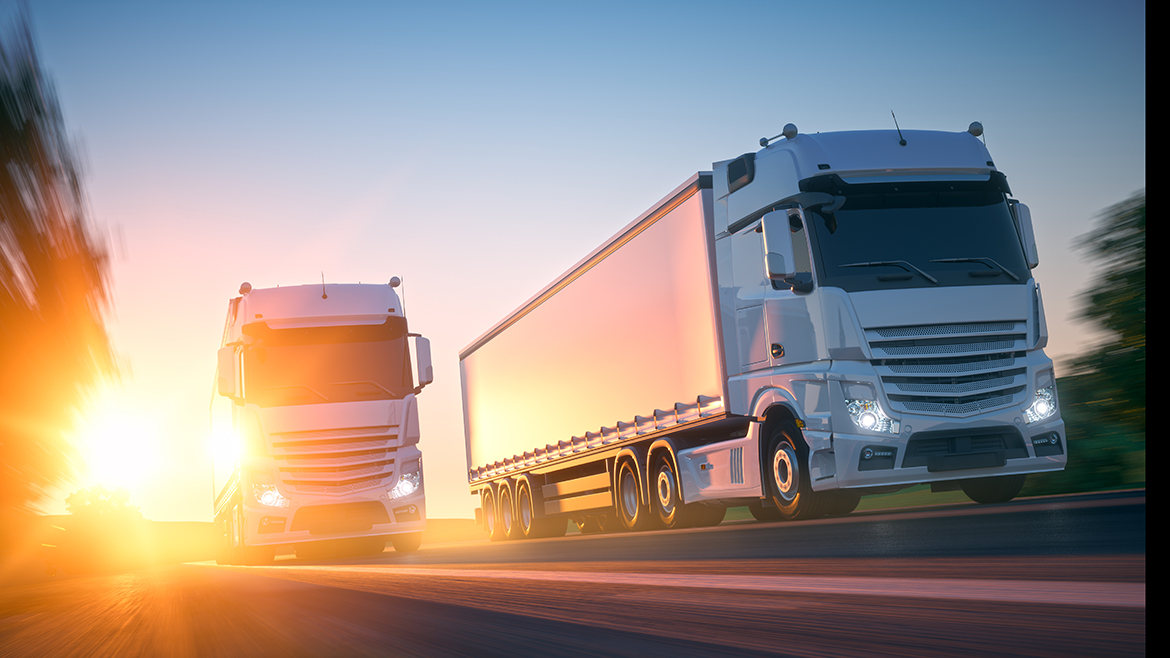 September 29, 2022
In May 2022, ACEA formally announced and released its most recent Heavy-Duty oil sequences, a significant increase in lubricant performance for commercial vehicles.
July 01, 2022
There have been some significant adjustments to the ACEA European Oil Sequences throughout the years.