Your trusted source for market trends, industry insights and the lubrication challenges of today's advanced hardware.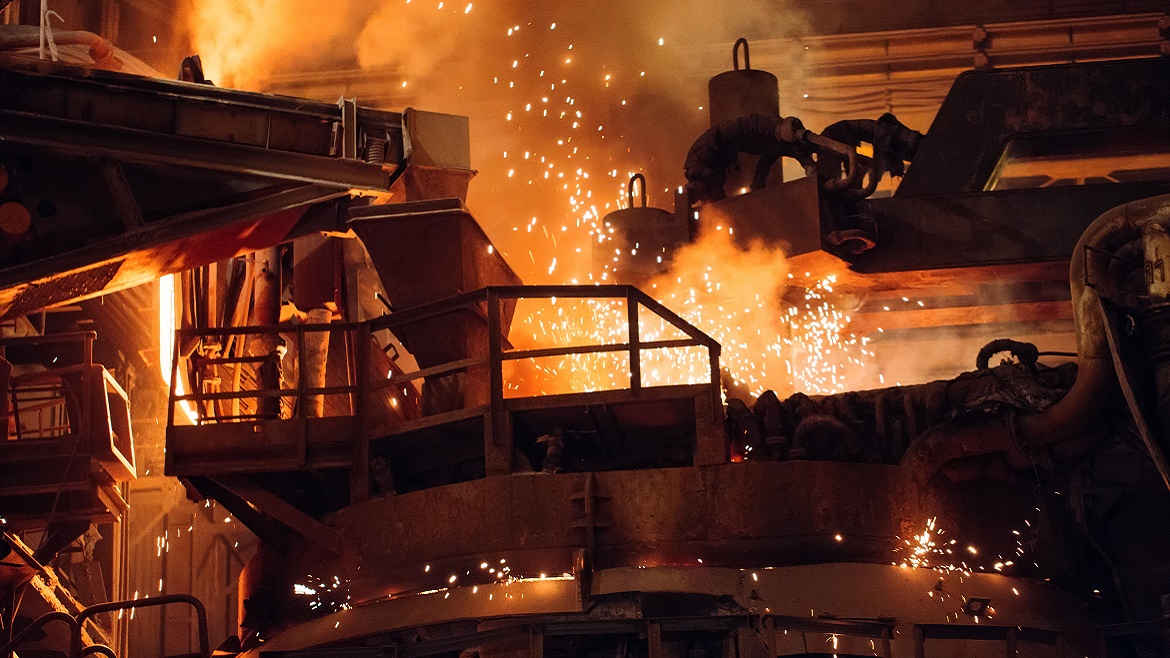 Manufacturing
Jan 15, 2021
New, versatile performance polymers can significantly improve the end-use behavior of industrial enclosed and open gear lubricants. Learn what significant improvements performance polymers provide for both industrial and open gear systems.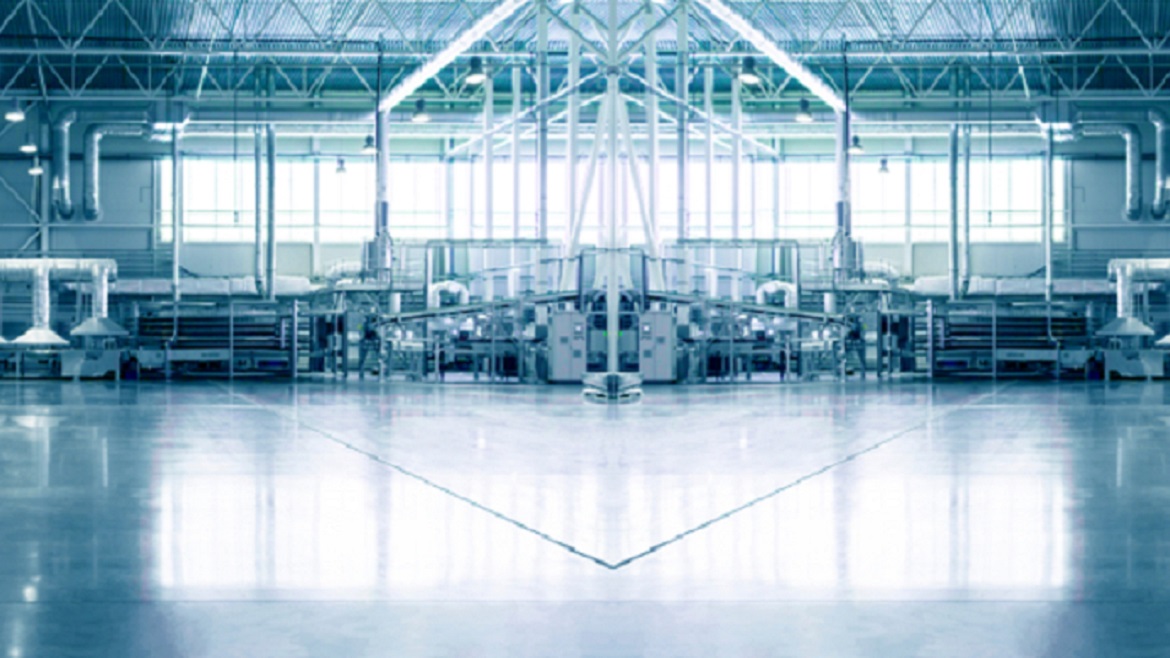 Manufacturing
Jan 9, 2021
A new NLGI high-performance multiuse grease specification is delivering performance benefits with wider industry application.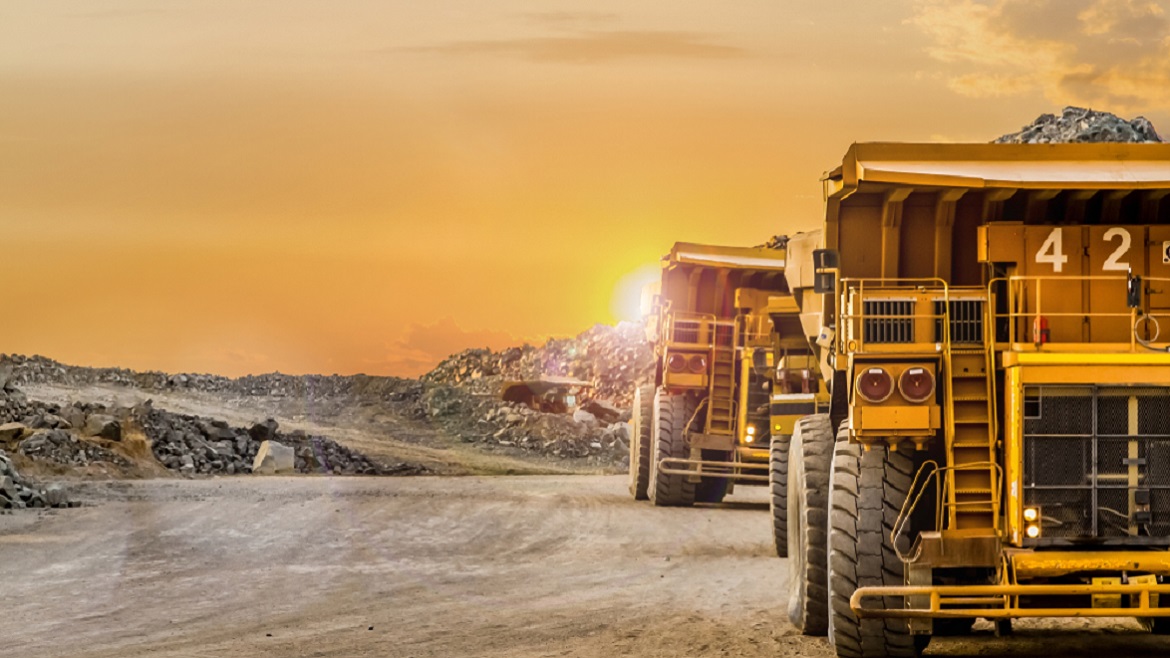 Off-Highway Vehicles
Jan 8, 2021
Once an oil marketer has successfully passed ZF Industrial's strict approval process, they are able to sell a high-performing, OEM-approved IGO. Learn more about this specification's requirements.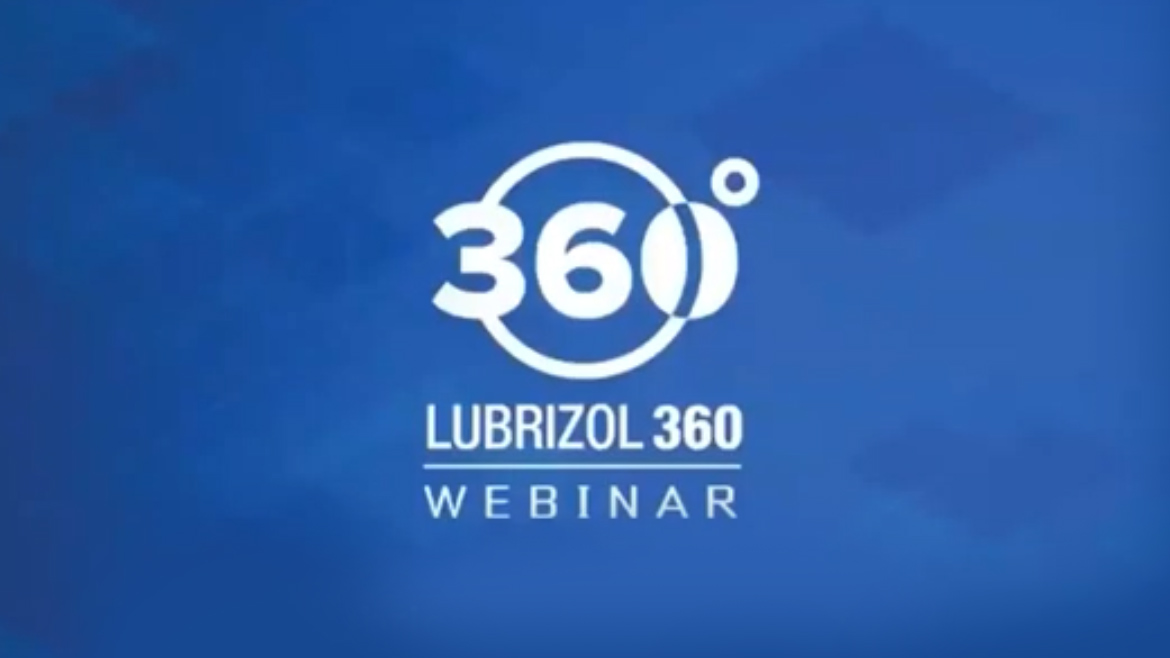 Register for upcoming webinars
China 6 is composed of China VI, the emissions standard for heavy-duty vehicles, and China 6, the emissions standard for passenger cars and light-duty commercial vehicles.
September 14, 2020
Gasoline particulate filters (GPF) have become increasingly common since 2014. We discuss the three major drivers of their adoption worldwide as well as our research into the long-term ash buildup in GPF-equipped vehicles.
September 01, 2020
The drive for lower emissions means that gasoline particulate filters will see increased use globally, and that has significant implications for engine lubricants.
August 06, 2020
Following a comprehensive field trial in Shanghai, we conducted detailed analysis on the GPFs upon trial completion, furthering our understanding of GPF ash collection with respect to engine oil ash content and engine oil ash composition.
Get Lubrizol360 updates in your inbox. Sign up today.