Your trusted source for market trends, industry insights and the lubrication challenges of today's advanced hardware.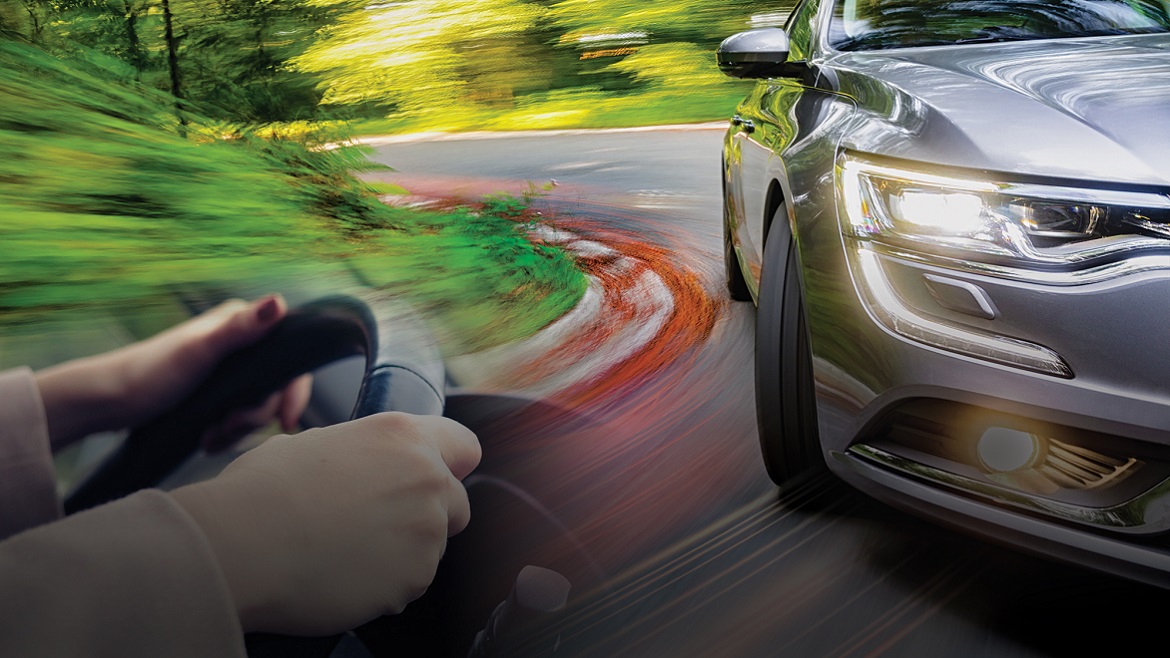 Passenger Cars
May 22, 2020
OEMs understand the critical role lubricants play in the design and performance of their vehicles. Here we learn more about the importance of the BMW Longlife-04 specification for service-fill engine lubricants.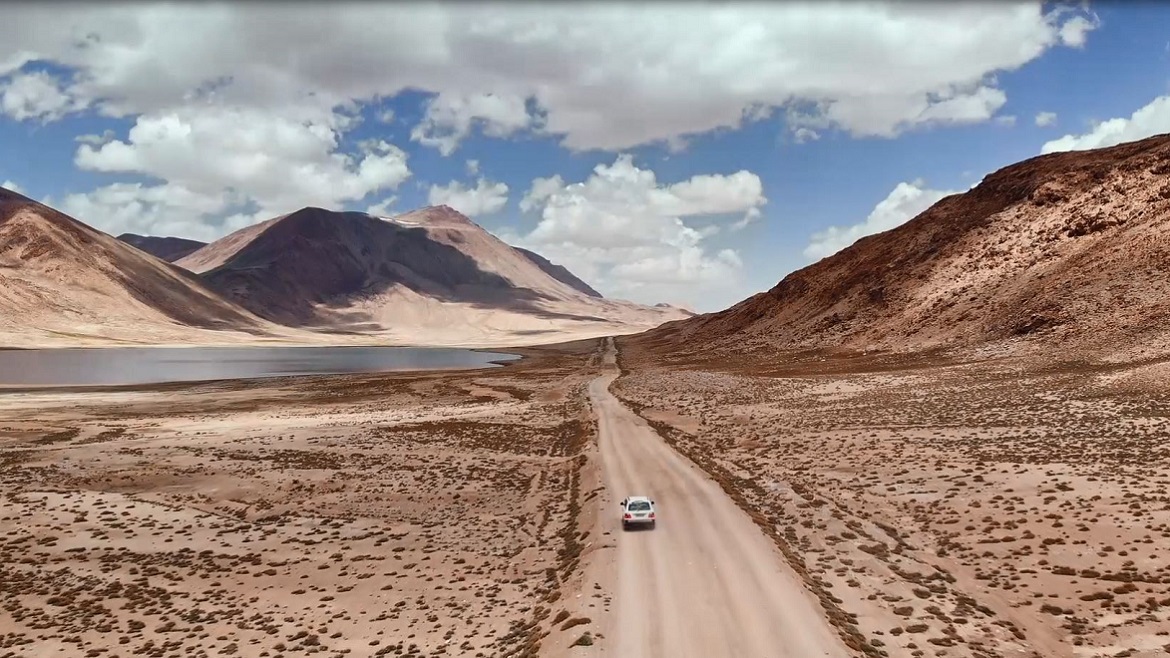 Off-Highway Vehicles
May 21, 2020
Almost one third of the Earth's total land mass is desert, and approximately 40% of global roads are unpaved, arid and dusty. In addition, many off-highway and mining locations are in similar environments. This video looks at how these situations affect engine hardware and lubricants.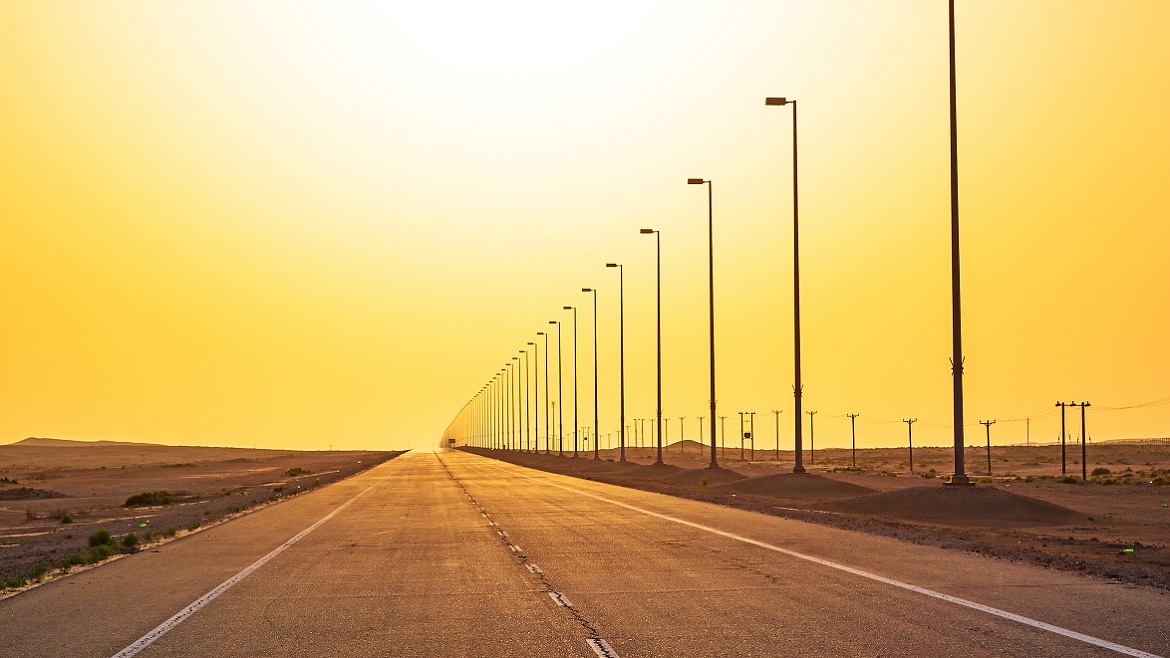 On-Highway Trucks
May 15, 2020
In the final article in this series, we examine remedial actions which can reduce internal combustion engine component damage as a result of sand or dust ingress.
China 6 is composed of China VI, the emissions standard for heavy-duty vehicles, and China 6, the emissions standard for passenger cars and light-duty commercial vehicles.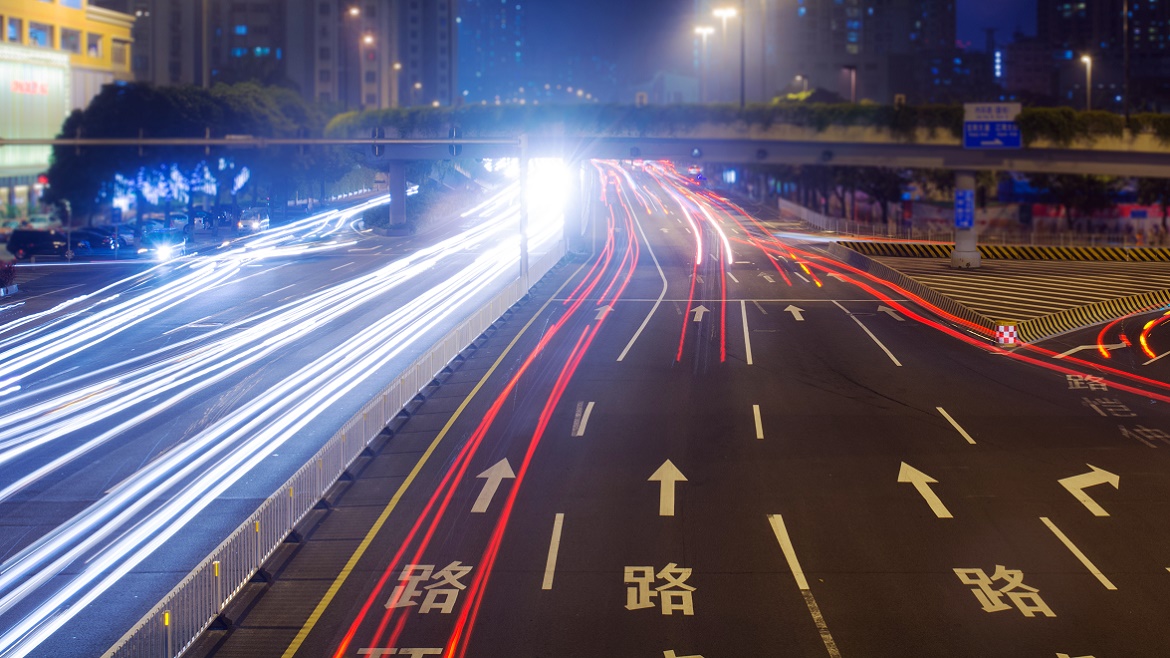 May 14, 2020
The Chinese government has announced a delay in the implementation of China 6 emission standards for light-duty vehicles from July 1, 2020 to January 1, 2021.
May 12, 2020
Why are gasoline particulate filters (GPF) used, how do they work and why do they need high quality engine oils?
March 18, 2020
Last year, as we prepared for implementation of China 6 emissions standards, Robin Wang, Regional Marketing Manager, China, spoke with Young Yang, Account Manager, about the impact of China 6 on gasoline engines.
Get Lubrizol360 updates in your inbox. Sign up today.