Your trusted source for market trends, industry insights and the lubrication challenges of today's advanced hardware.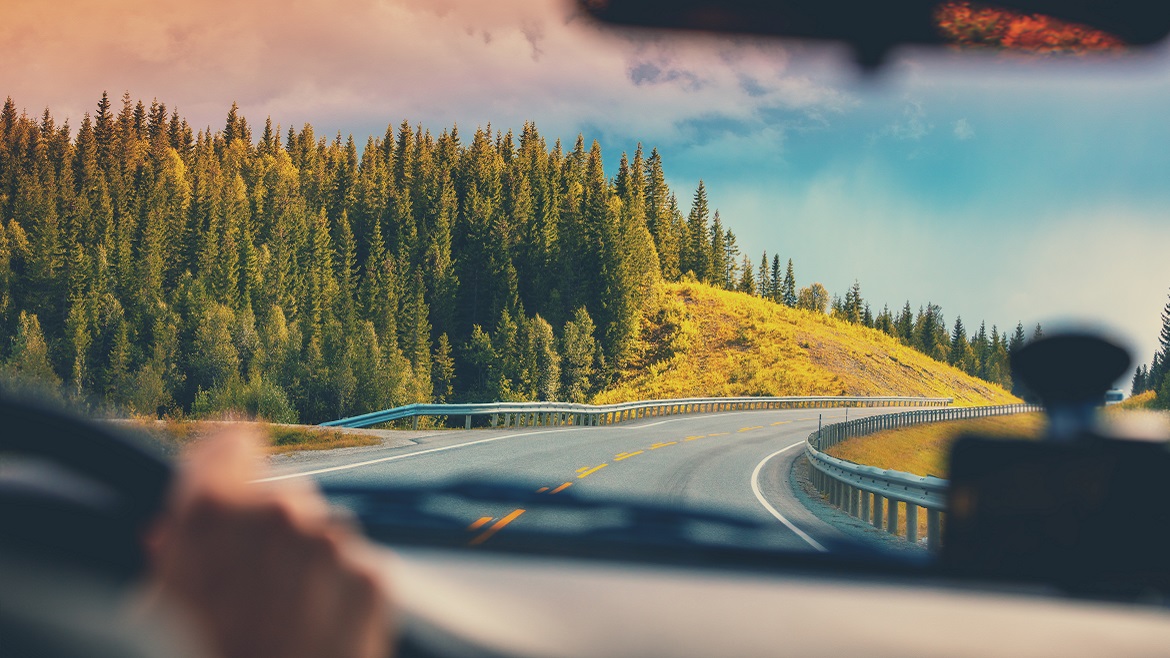 Electrification
Apr 19, 2022
As immersion cooling becomes more common in electric vehicle applications, the fluid formulations to enhance the performance and safety of the battery thermal management systems (BTMS) will also evolve.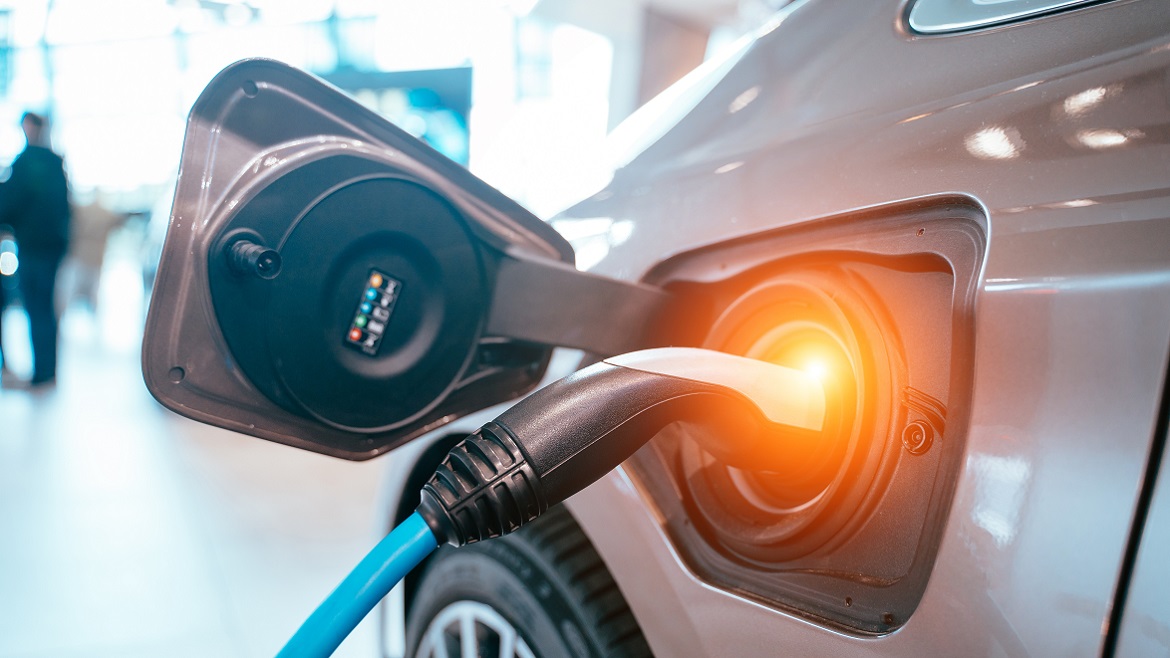 Electrification
Mar 24, 2022
Immersion cooling technology is emerging as a way to keep electric vehicle battery temperatures in their optimal performance range while helping to prevent battery degradation and reducing safety risks.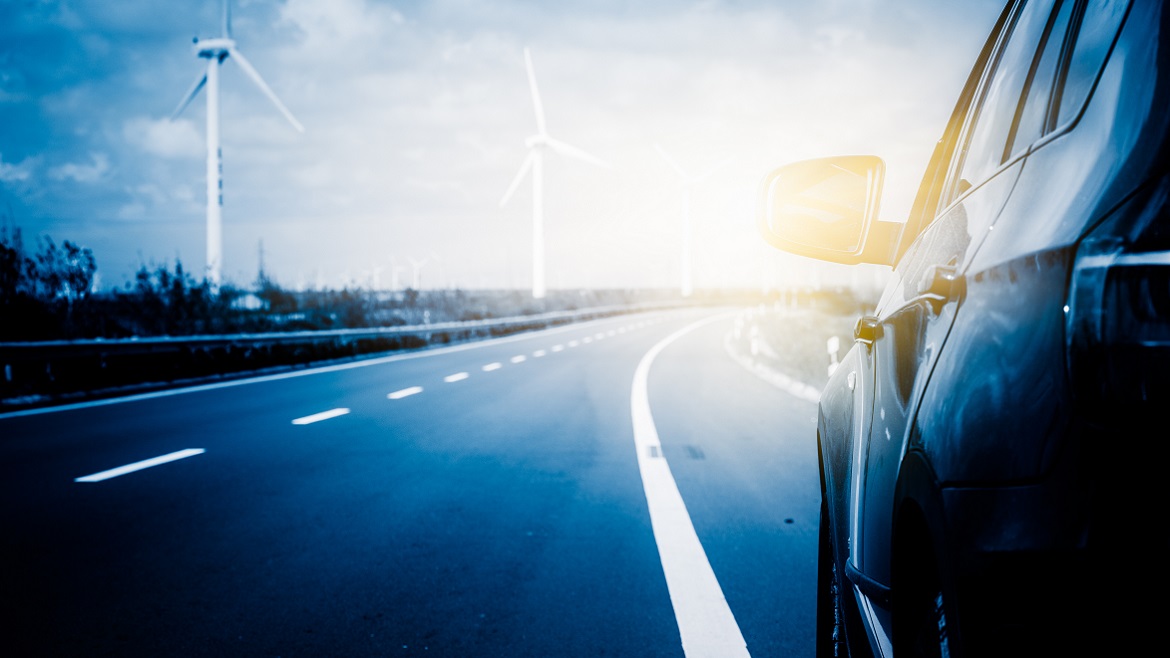 Electrification
Mar 10, 2022
One of the most significant challenges facing electric vehicles is how to keep the batteries cool enough to function at peak performance, immersion cooling is emerging as a viable solution.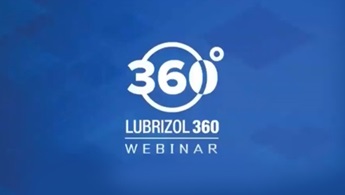 Register for upcoming webinars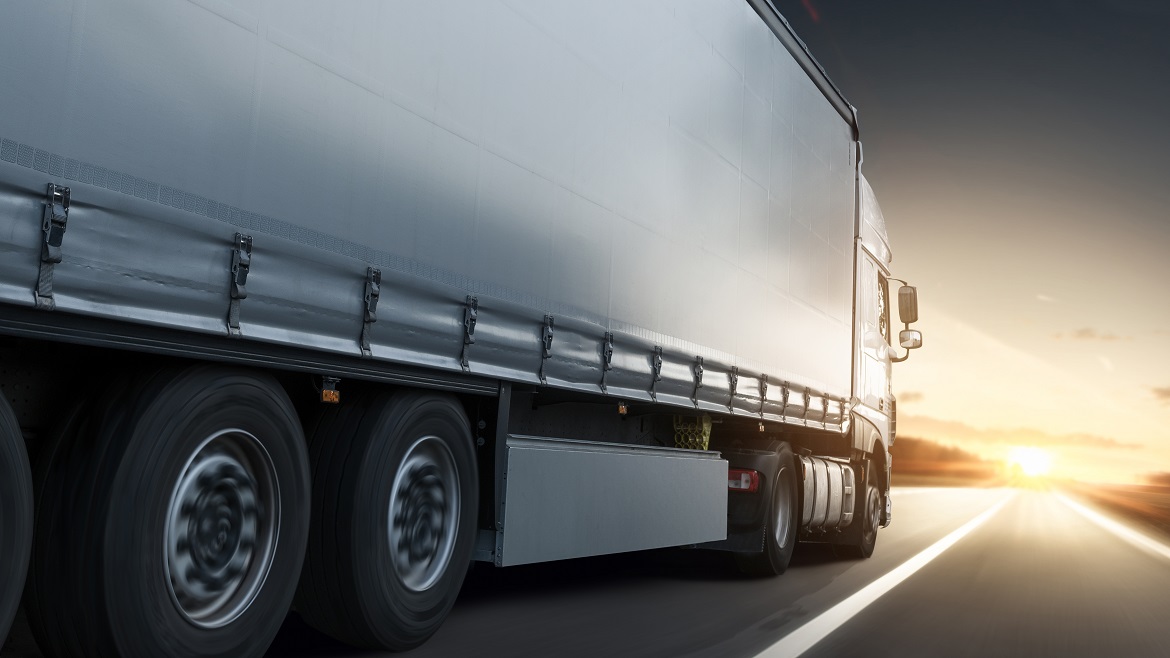 May 19, 2022
Referred to as the OM471 Piston Cleanliness Test (CEC L-118), this new and important diesel lubricant test is part of the latest sequences.
May 17, 2022
The OM471 Piston Cleanliness Test (CEC L-118) is a new test—and a significant upgrade from its predecessor.
March 31, 2022
The ACEA Oil Sequences for Heavy-Duty Engines take into account how heavy-duty commercial engine hardware and aftertreatment requirements have evolved over time to support increased efficiency and reduce emissions.