Your trusted source for market trends, industry insights and the lubrication challenges of today's advanced hardware.
Marine
Dec 5, 2023
Marine lubricant formulations have evolved as engines and fuel types have changed over the years and will continue to evolve.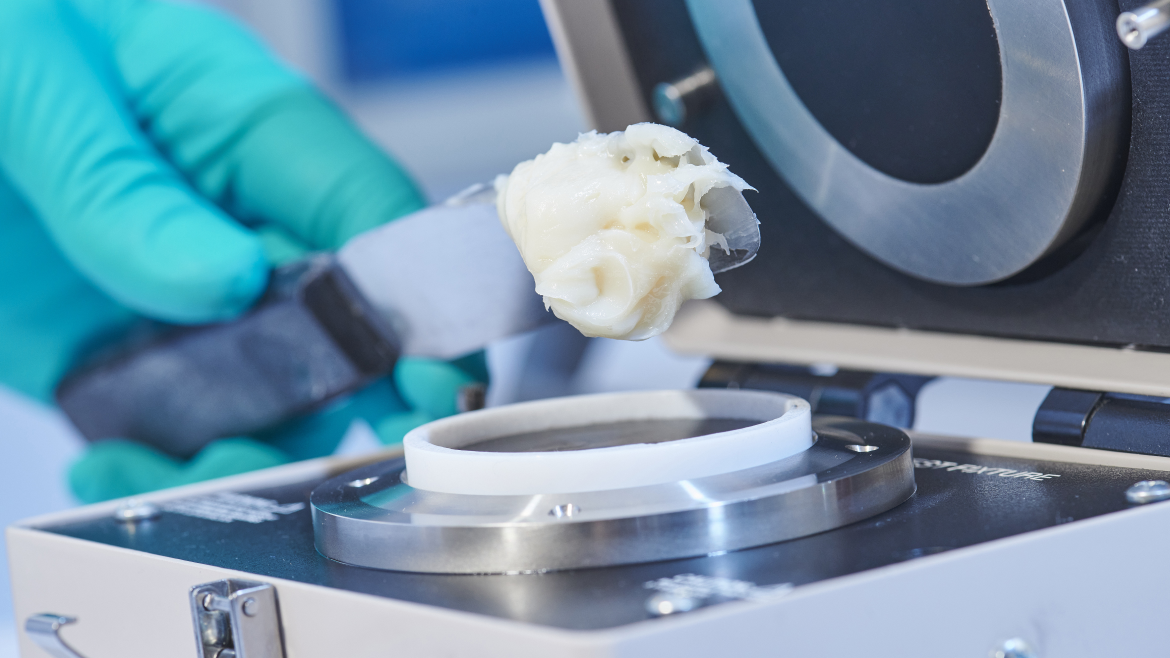 Industrial
Nov 16, 2023
Polyurea thickeners are a viable, economical alternative to lithium-based thickeners.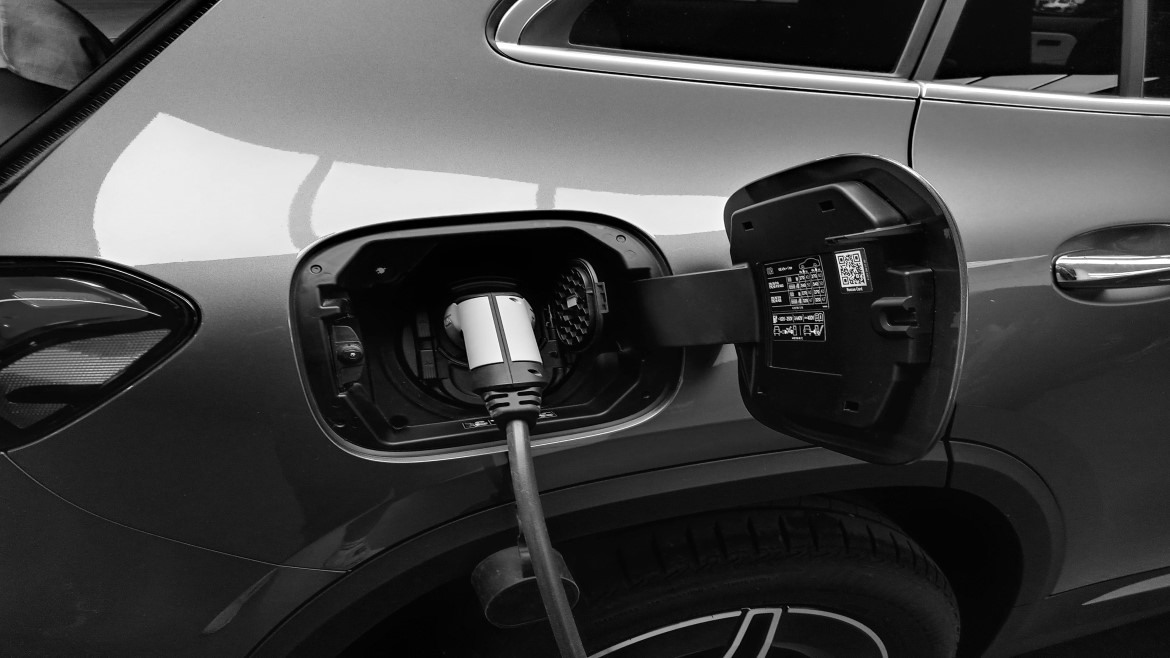 Electrification
Nov 9, 2023
Battery Electric Vehicles (BEVs) require thermal management fluid solutions that go beyond cooling the battery.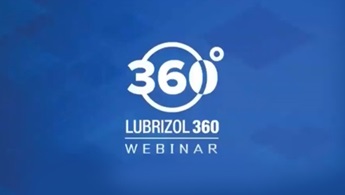 Check out our on-demand webinar library.
Euro 7 vehicles, both light and heavy duty, will comply with the tightest emissions regulations ever seen in Europe. They will need to have very low emissions for a range of pollutants across a very wide range of operating conditions with a technology neutral approach, meaning that limits will be equally applied to all types of engines in the category.
May 16, 2023
For many years, the health impacts of particulate matter have been known. Tighter particulate number limits included in Euro 7 will be one of the most significant changes in terms of the impact on hardware, fuels and lubricants.
April 10, 2023
Significant reductions in the levels of nitrogen oxides (NOx) are a key part of the upcoming Euro 7 vehicle emissions regulations.