Your trusted source for market trends, industry insights and the lubrication challenges of today's advanced hardware.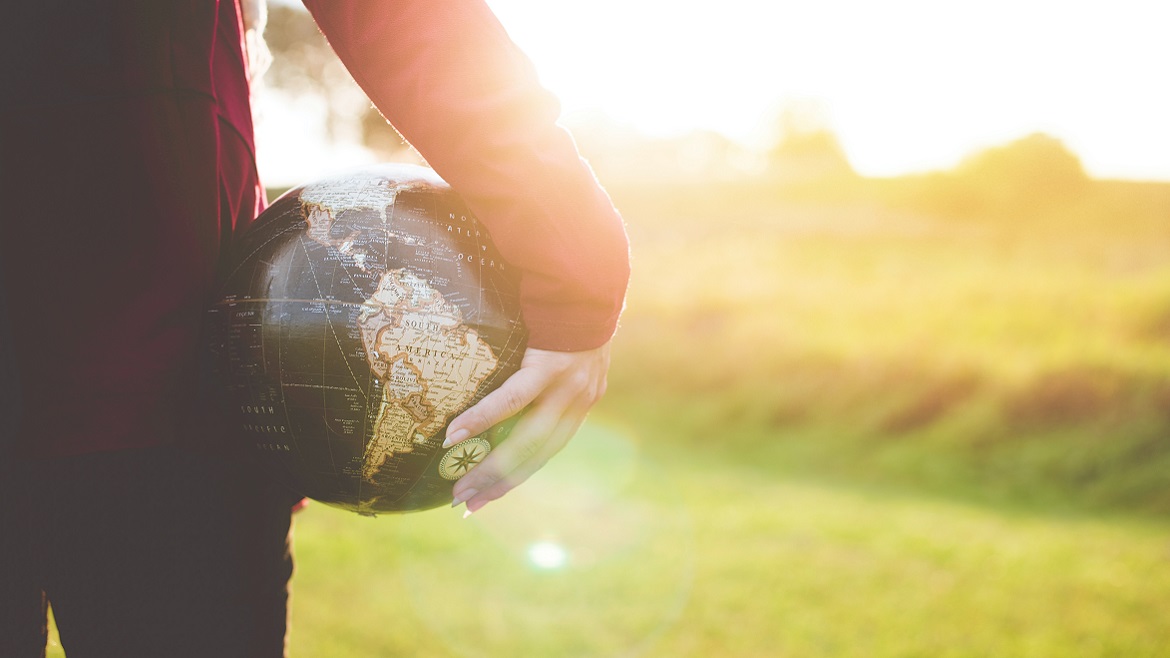 Industry Presentations
May 19, 2023
Continued partnership and adaptability throughout the lubricant value chain are crucial to navigating an increasingly ambiguous and complex global environment.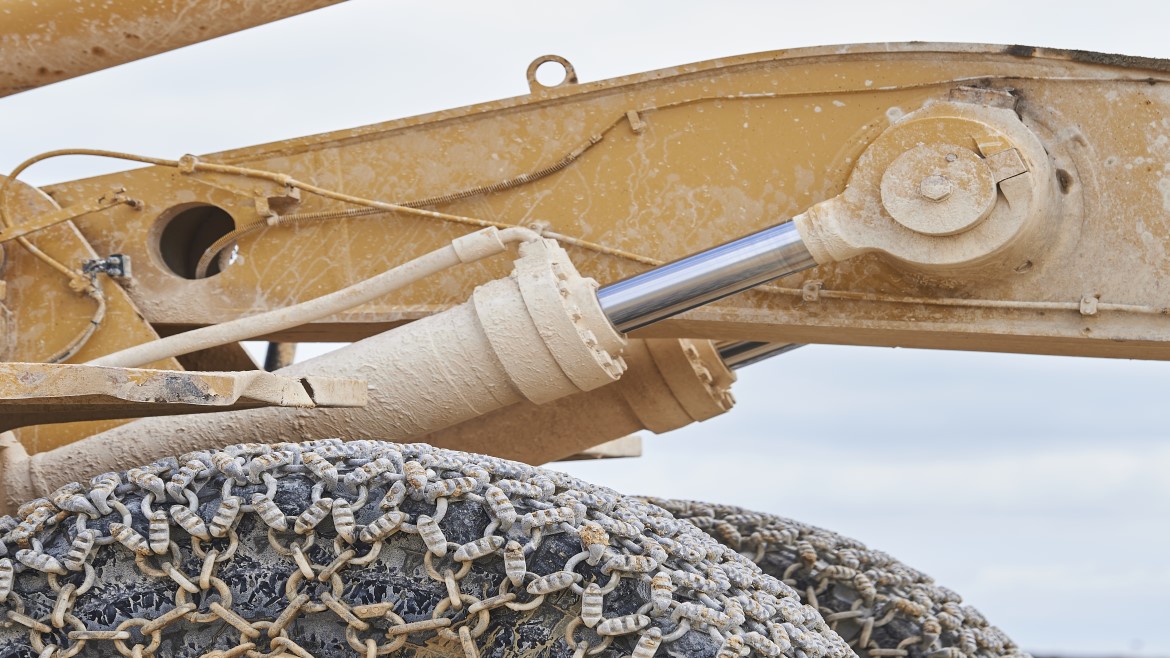 Hydraulics
May 18, 2023
Learn why hydraulic fluids must maintain good filterability characteristics in order to maximize fluid cleanliness and extend equipment life.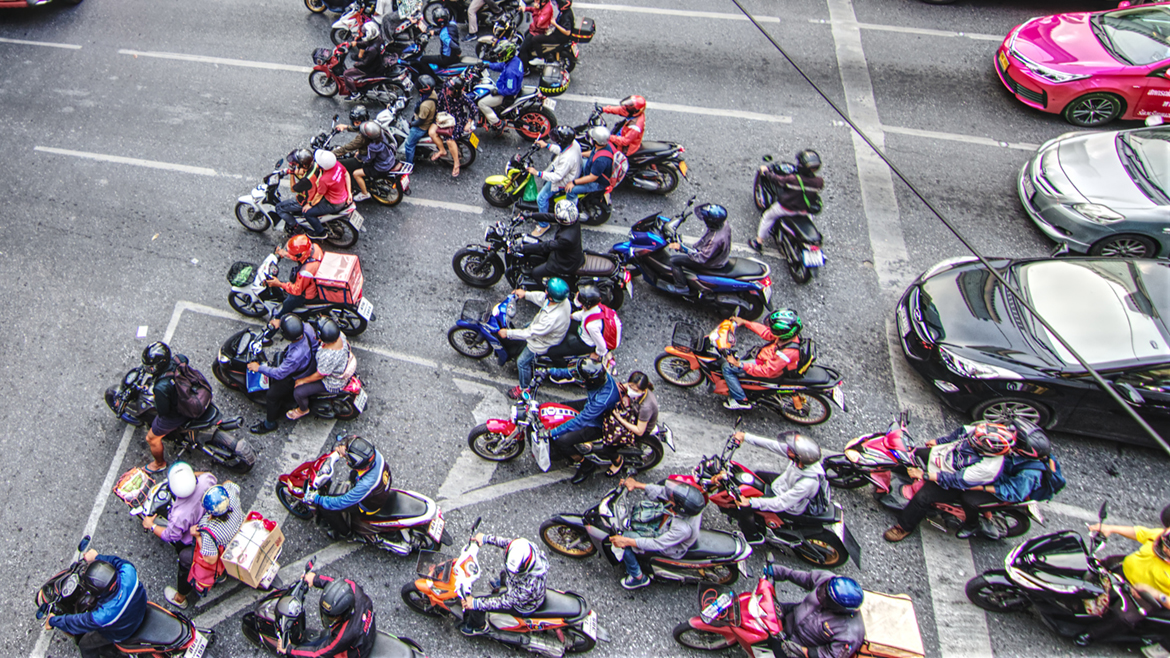 Motorcycles
May 8, 2023
The JASO T903:2023 specification for four-stroke motorcycle oils has been released. What changes are being made, and how will it impact key stakeholders.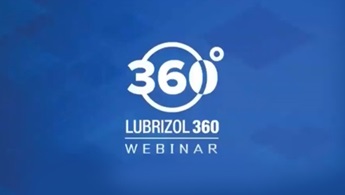 Register for upcoming webinars
Euro 7 vehicles, both light and heavy duty, will comply with the tightest emissions regulations ever seen in Europe. They will need to have very low emissions for a range of pollutants across a very wide range of operating conditions with a technology neutral approach, meaning that limits will be equally applied to all types of engines in the category.
May 16, 2023
For many years, the health impacts of particulate matter have been known. Tighter particulate number limits included in Euro 7 will be one of the most significant changes in terms of the impact on hardware, fuels and lubricants.
April 10, 2023
Significant reductions in the levels of nitrogen oxides (NOx) are a key part of the upcoming Euro 7 vehicle emissions regulations.