Your trusted source for market trends, industry insights and the lubrication challenges of today's advanced hardware.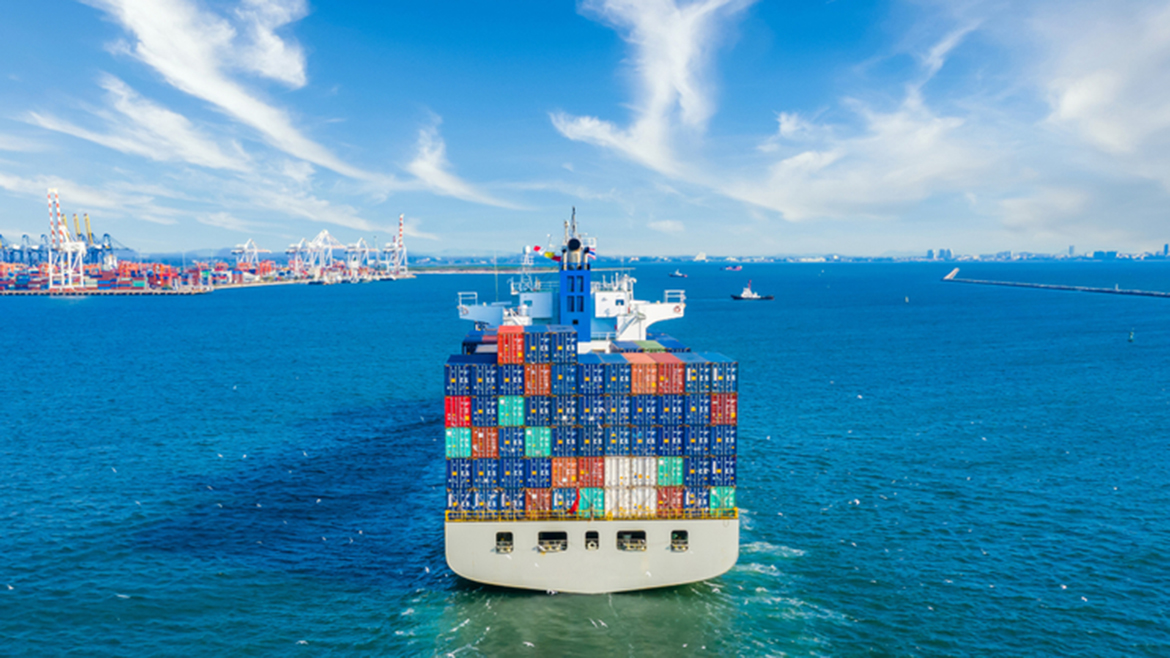 Marine
Oct 25, 2021
Ship operators must work alongside the companies they charge with maintaining engine condition to ensure a smooth transition to using alternative fuels.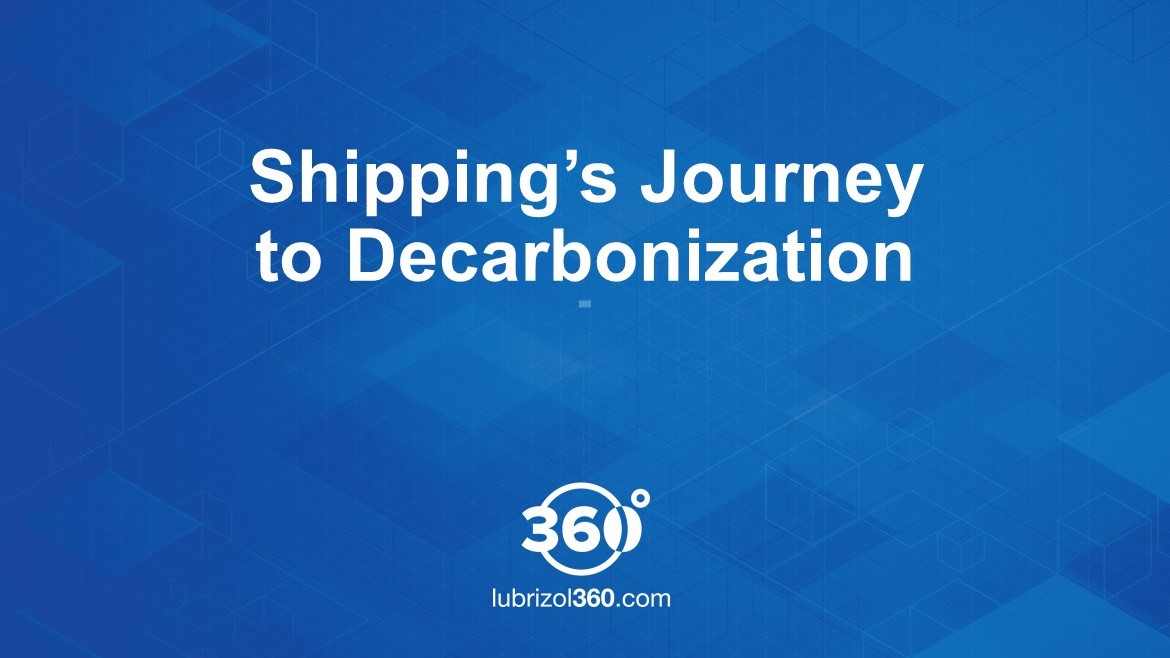 Marine
Oct 15, 2021
As the shipping industry moves to a low carbon future, lubricant additive manufacturers will play a key role.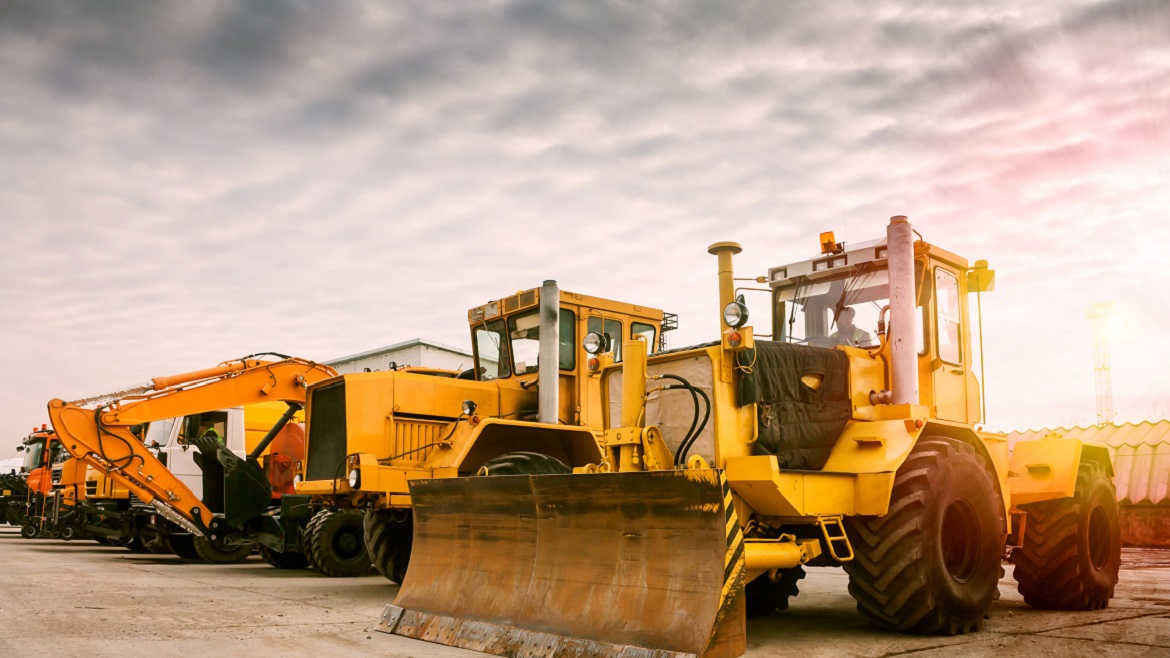 Hydraulics
Oct 12, 2021
Demands placed on equipment that uses industrial hydraulic lubricants pose challenges in the global hydraulic fluid market. Learn about these trends and challenges and how they impact the modern hydraulic lubricant.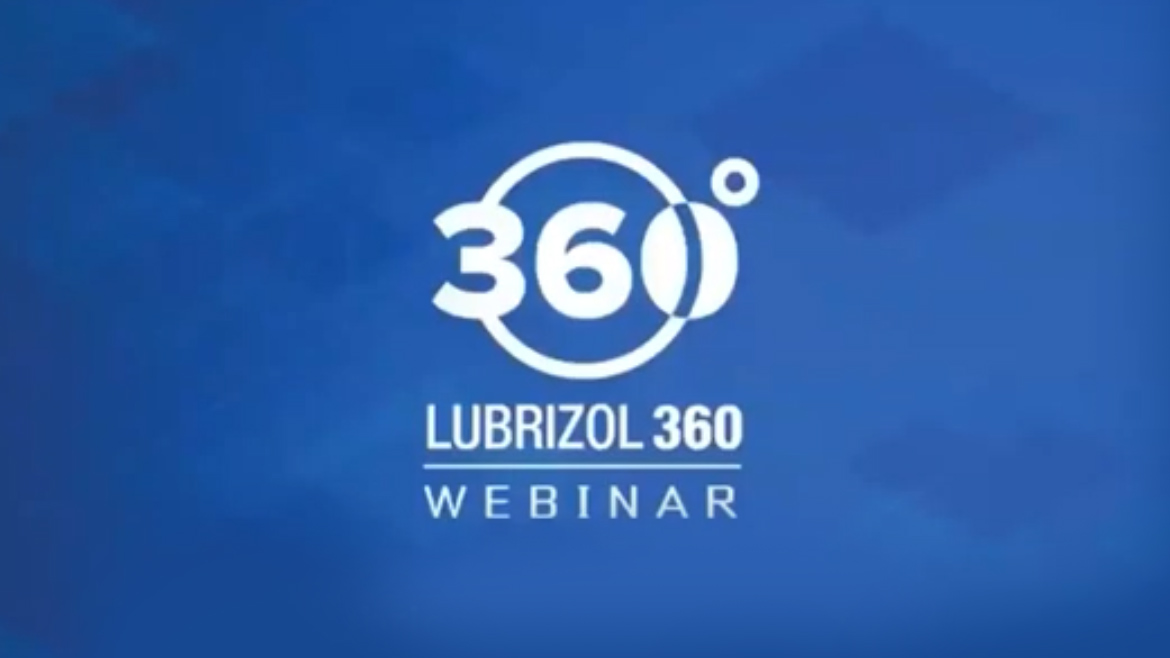 Register for upcoming webinars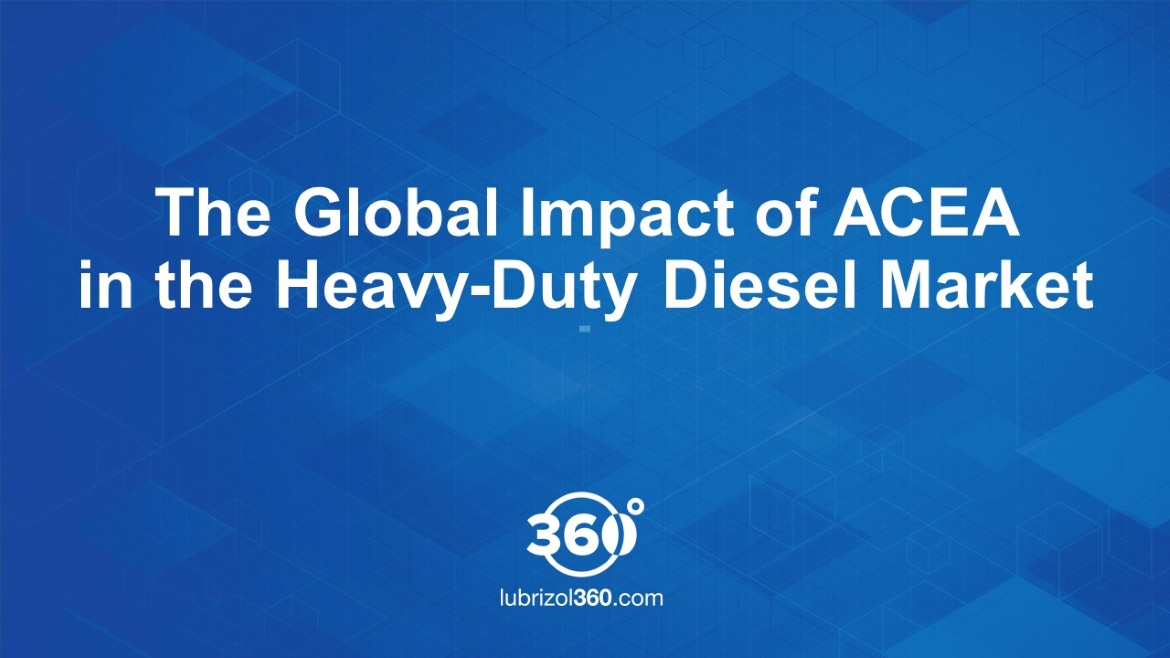 September 22, 2021
With one in every five trucks, vans and buses around the world being produced in the European Union, it's vital the latest ACEA Oil Sequences for Heavy-Duty Engines are used globally.
September 15, 2021
The proposed ACEA Oil Sequences for Heavy-Duty Engines take into account how heavy-duty commercial engine hardware and aftertreatment requirements have evolved over time to support increased efficiency and reduce emissions.
August 25, 2021
Proposed changes to the European Automobile Manufacturers' Association's (ACEA) Heavy-Duty Oil Sequences are discussed in this video.
Get Lubrizol360 updates in your inbox. Sign up today.