Your trusted source for market trends, industry insights and the lubrication challenges of today's advanced hardware.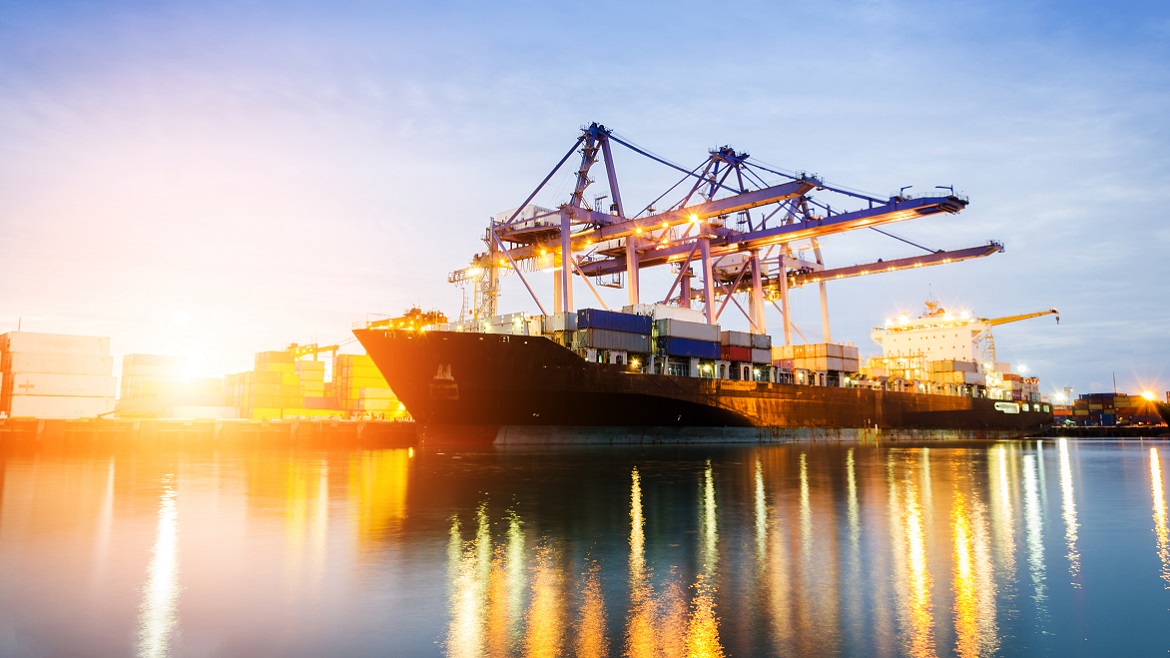 Marine
Jul 15, 2020
Early reports on the variable quality of very low-sulphur fuel oils confirm research highlighting the need for robust cylinder lubrication when using the new fuel blends.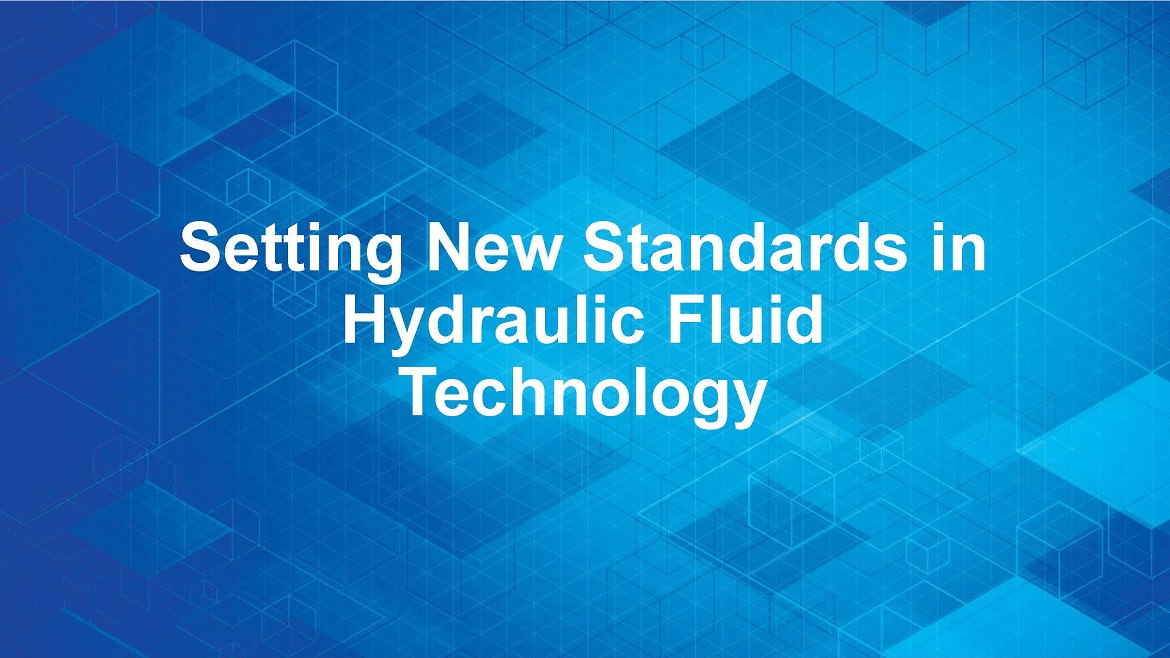 Manufacturing
Jul 10, 2020
Hydraulic systems are working longer and harder than ever before, despite the systems themselves becoming more compact. Combined, these factors leads to increased stress on the hydraulic fluid. In this video, we discuss the Bosch Rexroth RDE 90235 hydraulic fluid specification, that was introduced to address these new challenges.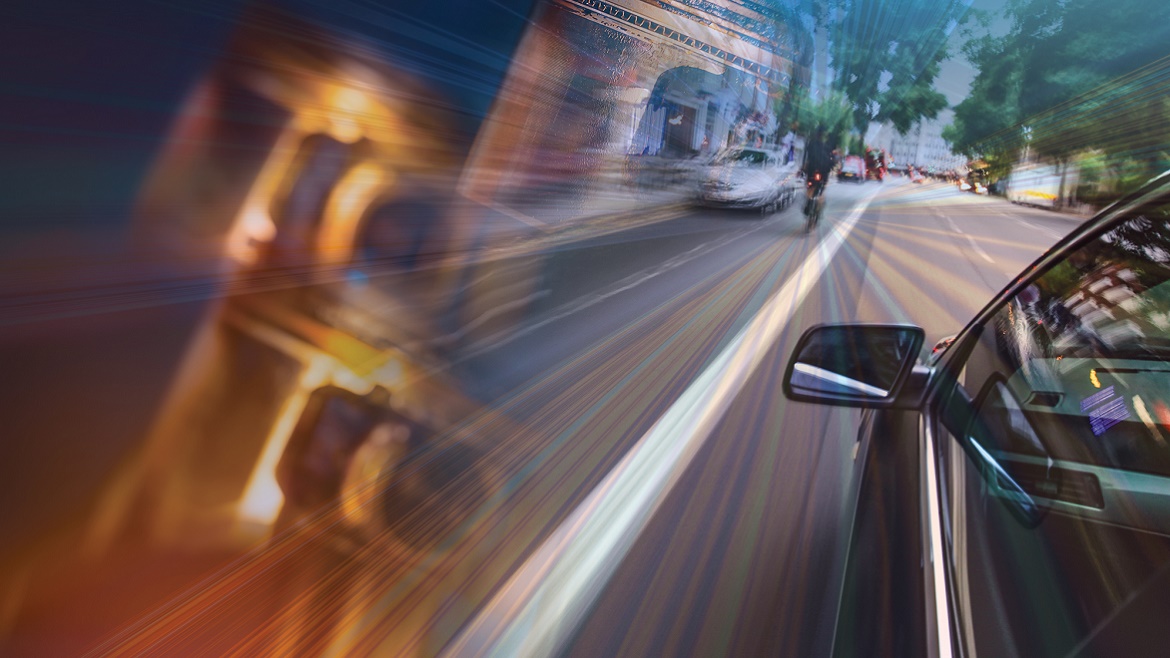 Passenger Cars
Jul 8, 2020
Turbocharged gasoline direction injection (TGDI) engines support the delivery of fuel economy targets in today's passenger vehicles. However low-speed pre-ignition (LSPI) can occur, potentially causing significant engine damage. Advanced lubricants can lessen the chances of LSPI occurring while continuing to deliver increased fuel economy.
China 6 is composed of China VI, the emissions standard for heavy-duty vehicles, and China 6, the emissions standard for passenger cars and light-duty commercial vehicles.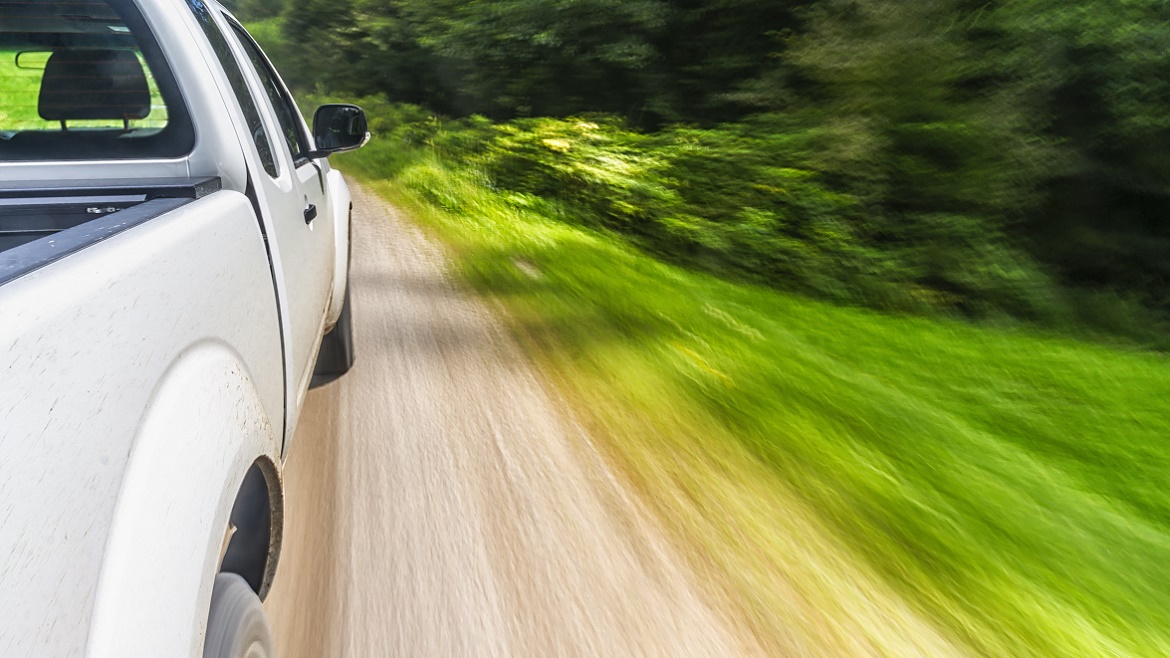 July 15, 2020
In order to assess the effects of engine oils on gasoline particulate filters (GPFs) in modern turbocharged gasoline direct injection (TGDI) powered cars, we partnered with Corning Environmental Technologies, a leading GPF producer, to conduct a major field trial in Shanghai.
June 26, 2020
The right choice of engine oil has always been important to ensure the engine is protected and continues to operate efficiently over its lifetime. For vehicles equipped gasoline particulate filters, a further dimension of engine oil performance is added.
June 10, 2020
The focus on global emissions is driving the use of gasoline particulate filters (GPFs) in passenger vehicles. With it comes need to develop high performance lubricants that can deliver to their precise requirements.
Get Lubrizol360 updates in your inbox. Sign up today.