Your trusted source for market trends, industry insights and the lubrication challenges of today's advanced hardware.
Industry Presentations
Aug 17, 2022
For many years, the African continent has been a key export market for used vehicles. The lubricants these vehicles use is critical.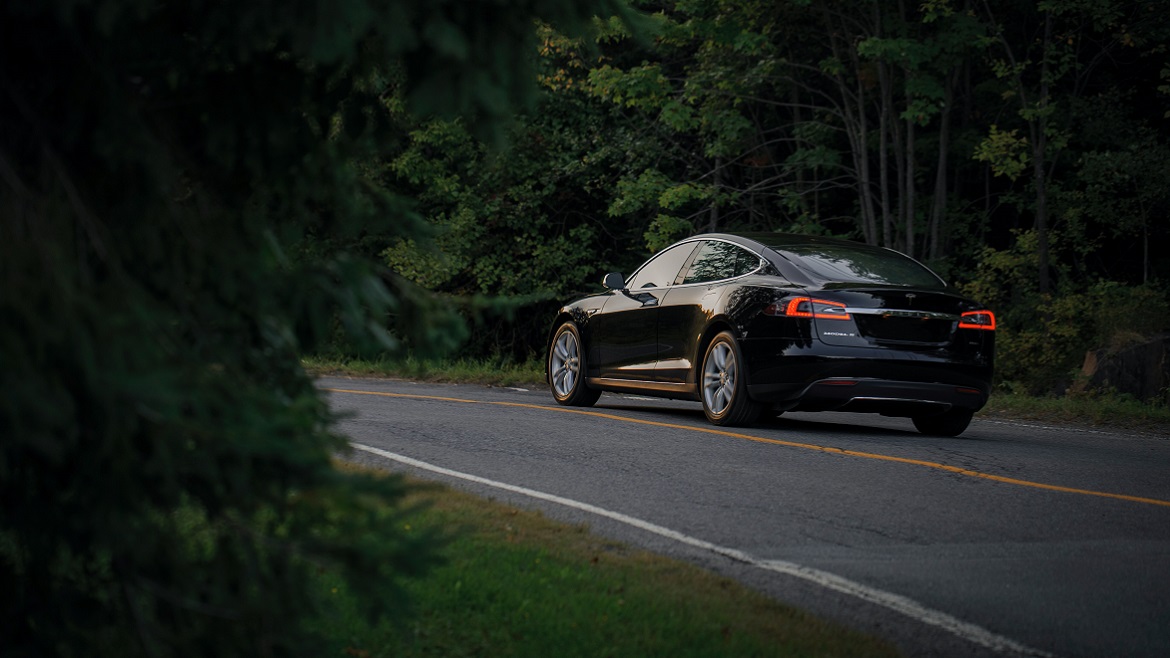 Electrification
Jun 21, 2022
Though the pandemic coincides with a significant lift in EV sales, a range of factors will dictate the ongoing pace of consumer adoption.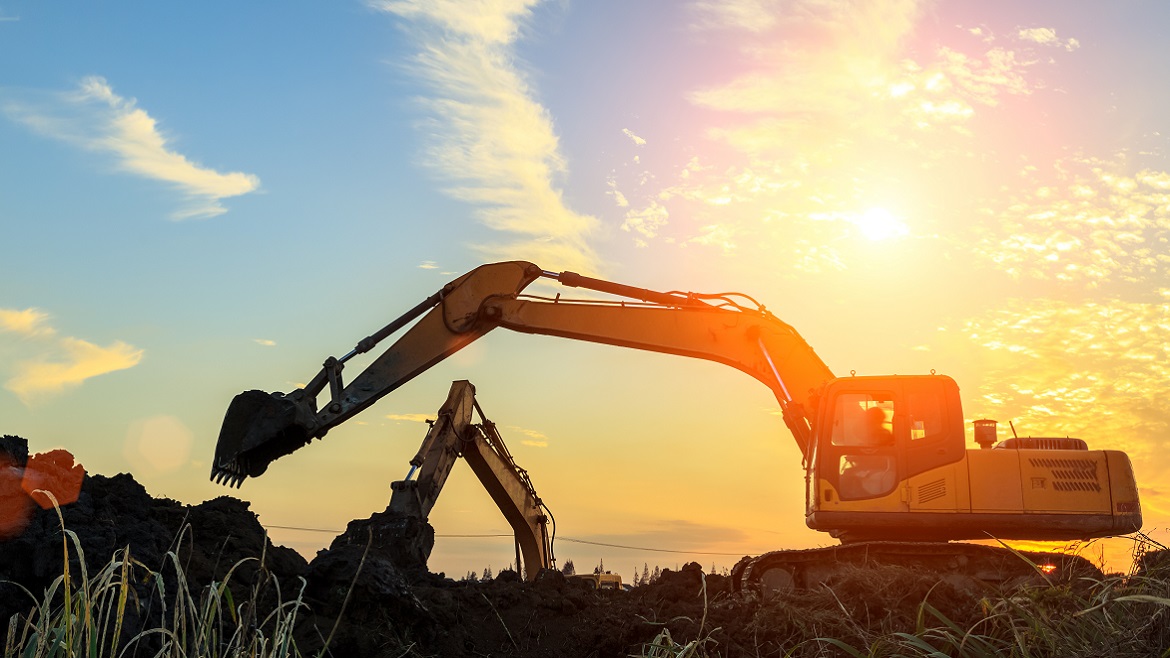 Industrial
Jun 14, 2022
There is tremendous variety in hydraulic applications requiring different hydraulic fluid additive component formulations depending on the application.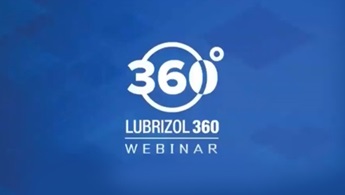 Register for upcoming webinars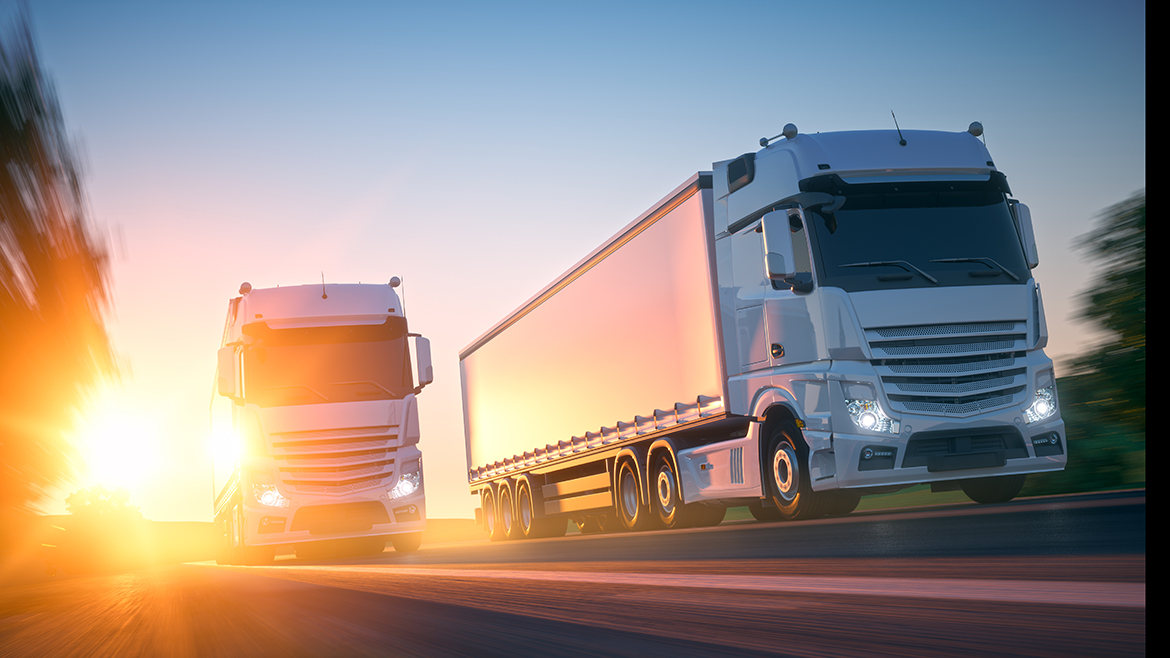 September 29, 2022
In May 2022, ACEA formally announced and released its most recent Heavy-Duty oil sequences, a significant increase in lubricant performance for commercial vehicles.
July 01, 2022
There have been some significant adjustments to the ACEA European Oil Sequences throughout the years.