Your trusted source for market trends, industry insights and the lubrication challenges of today's advanced hardware.
Marine
May 24, 2022
Bench tests are critical in the development of new marine lubricants. They are used to investigate quality, offering the ability to check an oil's performance in specific areas.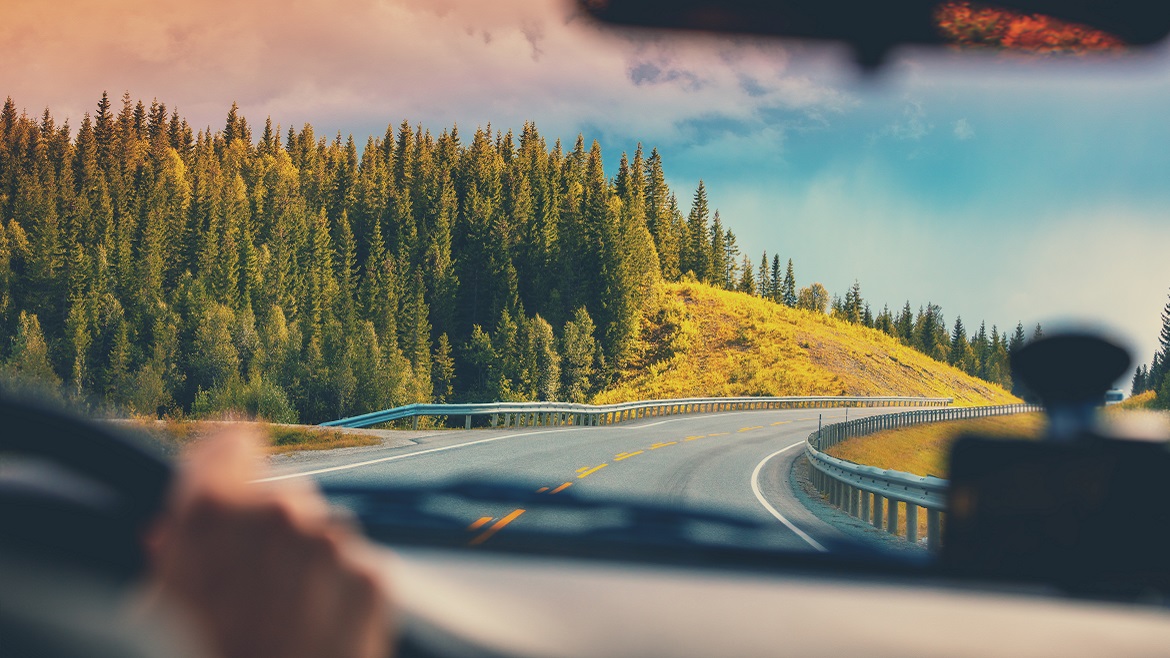 Electrification
Apr 19, 2022
As immersion cooling becomes more common in electric vehicle applications, the fluid formulations to enhance the performance and safety of the battery thermal management systems (BTMS) will also evolve.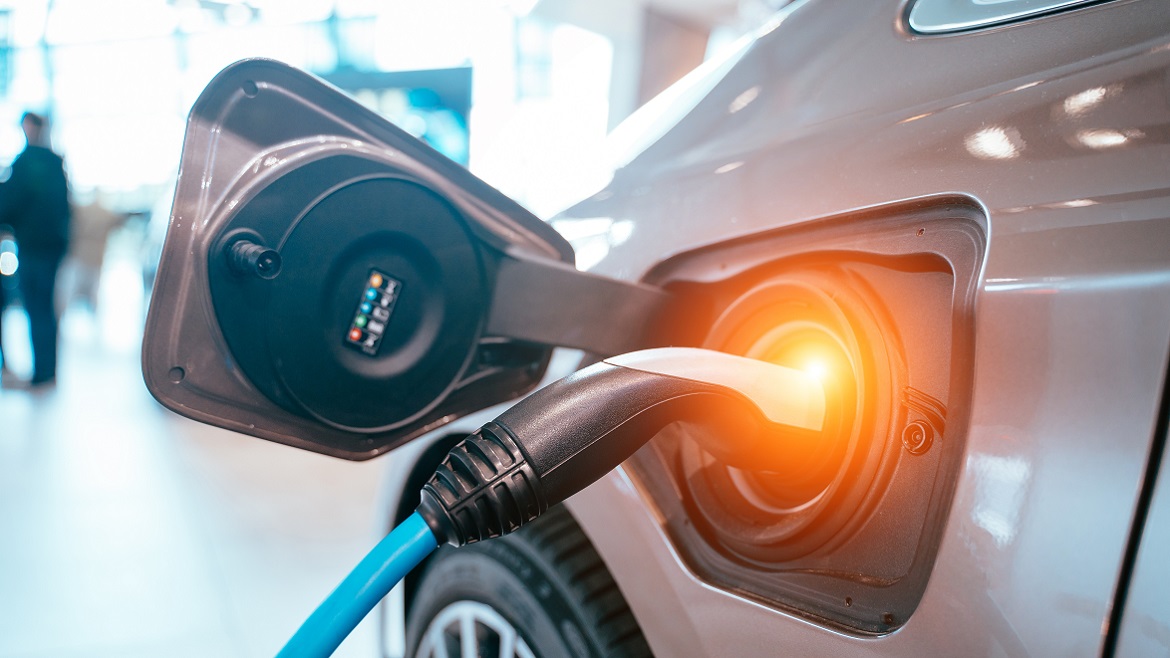 Electrification
Mar 24, 2022
Immersion cooling technology is emerging as a way to keep electric vehicle battery temperatures in their optimal performance range while helping to prevent battery degradation and reducing safety risks.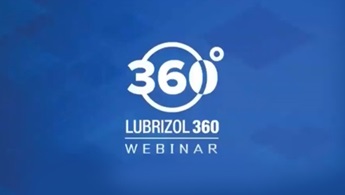 Register for upcoming webinars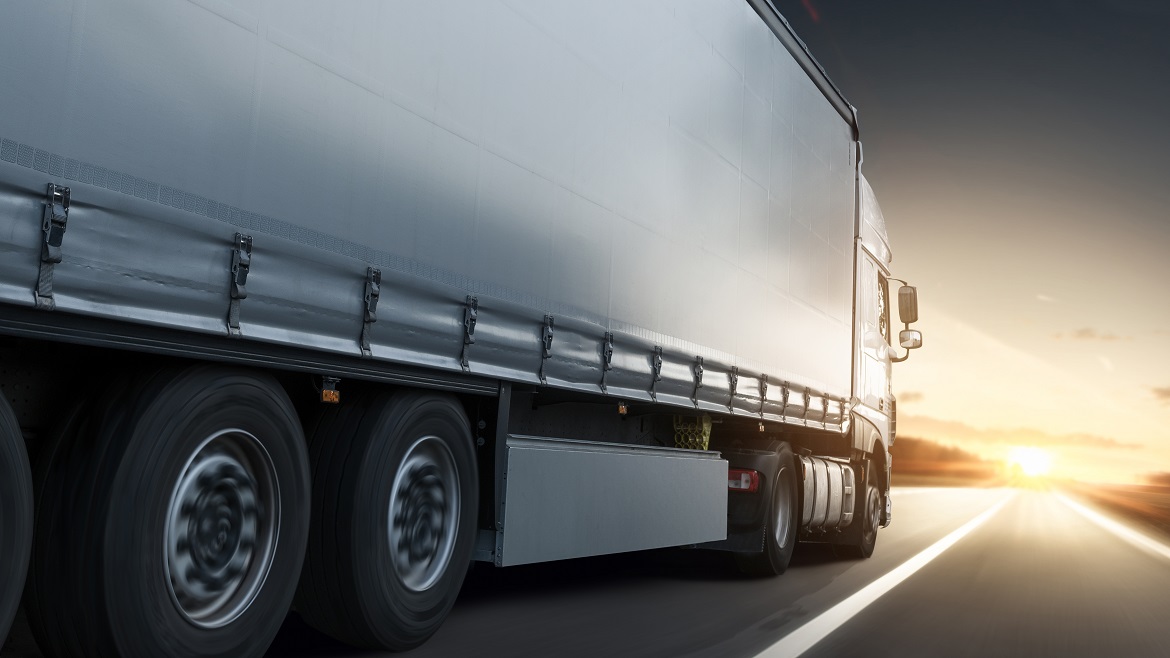 May 19, 2022
Referred to as the OM471 Piston Cleanliness Test (CEC L-118), this new and important diesel lubricant test is part of the latest sequences.
May 17, 2022
The OM471 piston cleanliness test (CEC L-118) is a new and important lubricant performance requirement within the latest ACEA 2022 Heavy-Duty Engine Oils Sequences upgrade.
May 03, 2022
On May 1, 2022, the widely-anticipated 2022 ACEA European Oil Sequences for Heavy Duty Engines came into effect. The sequences prescribe the minimum quality level of service-fill oils demanded by the ACEA members for use in their vehicles.