Your trusted source for market trends, industry insights and the lubrication challenges of today's advanced hardware.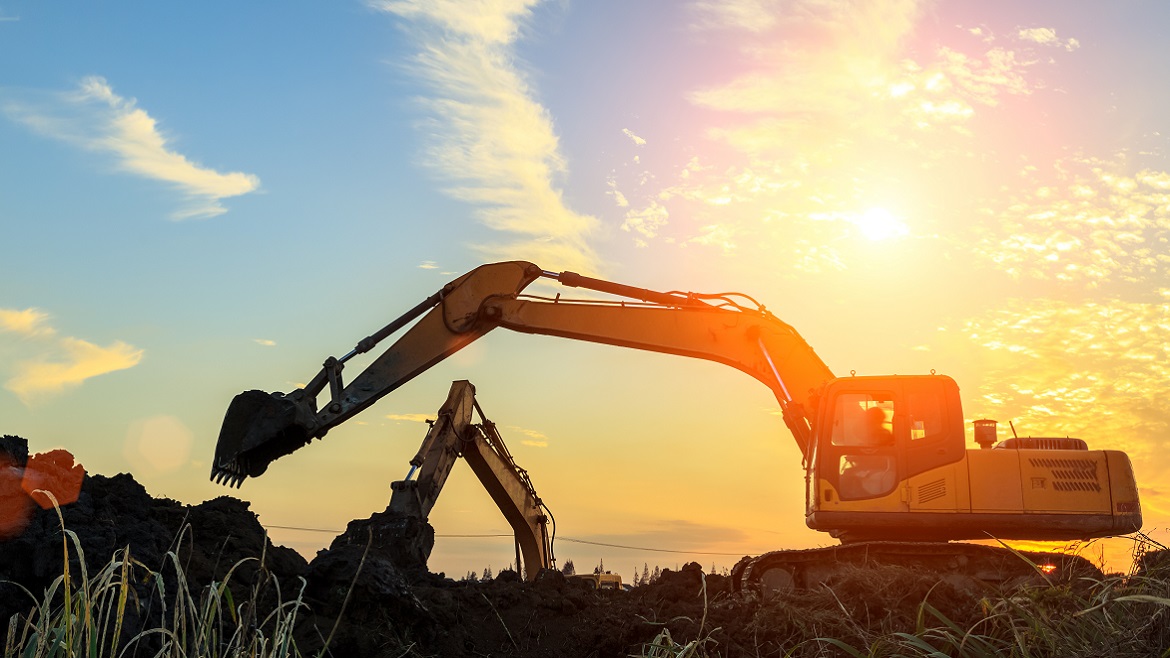 Industrial
Jun 14, 2022
There is tremendous variety in hydraulic applications requiring different hydraulic fluid additive component formulations depending on the application.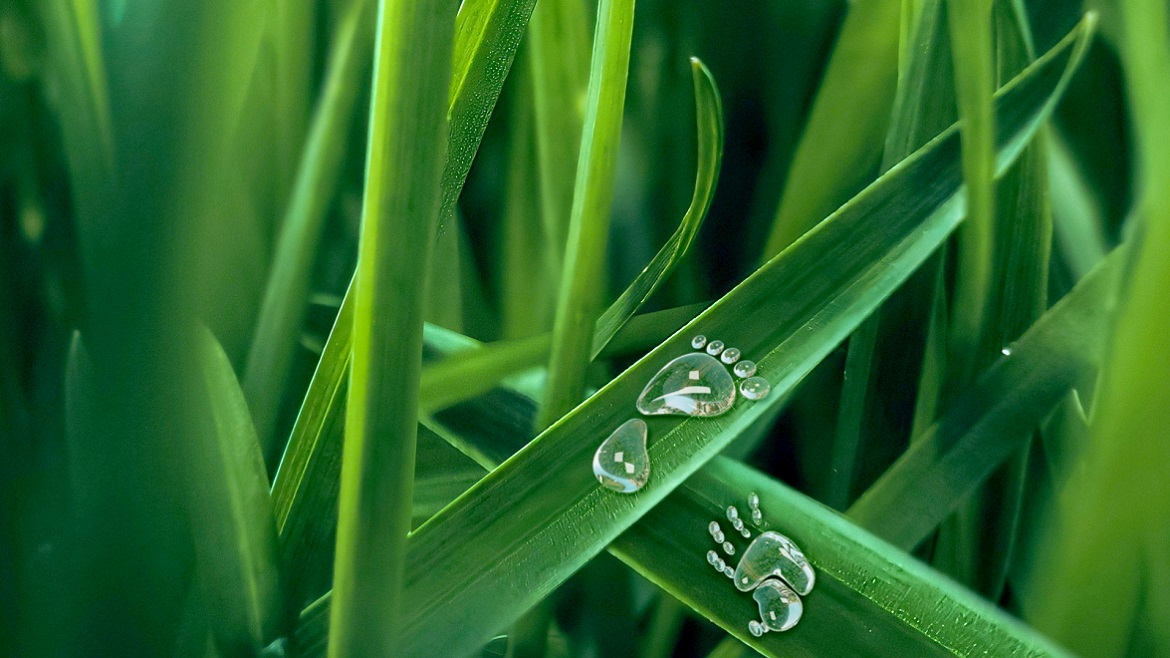 Sustainability
Jun 1, 2022
Oil marketers and additive companies have a role to play in a more sustainable future.
Marine
May 24, 2022
Bench tests are critical in the development of new marine lubricants. They are used to investigate quality, offering the ability to check an oil's performance in specific areas.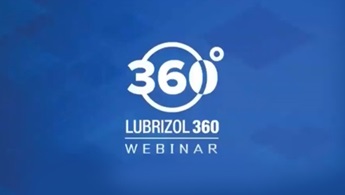 Register for upcoming webinars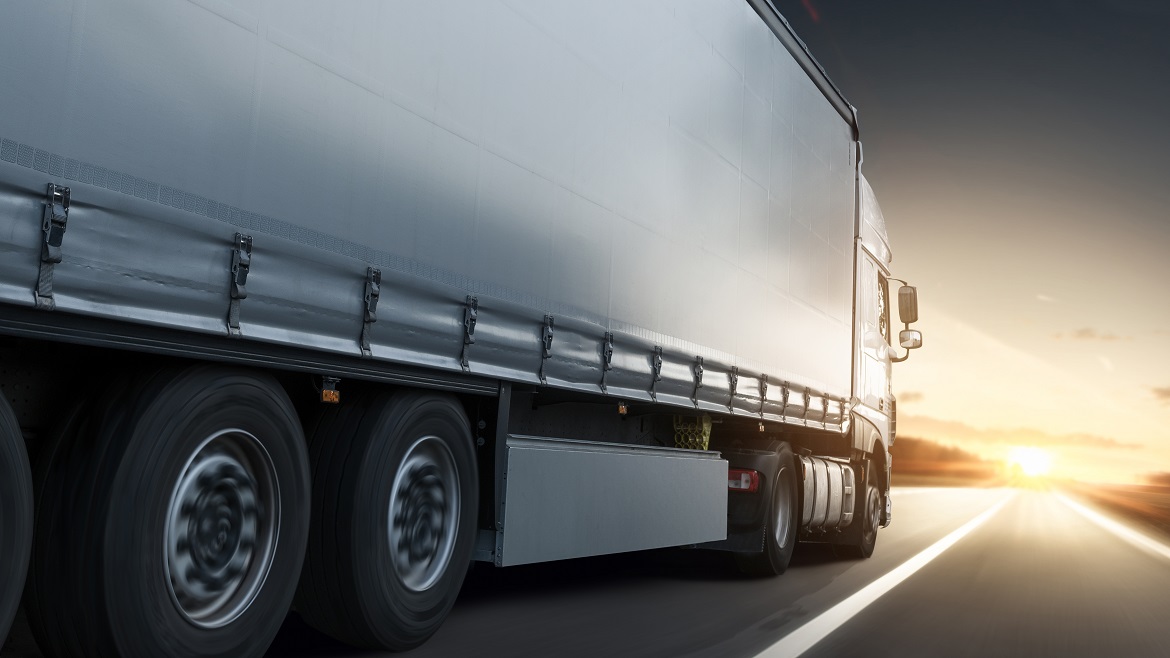 May 19, 2022
Referred to as the OM471 Piston Cleanliness Test (CEC L-118), this new and important diesel lubricant test is part of the latest sequences.
May 17, 2022
The OM471 piston cleanliness test (CEC L-118) is a new and important lubricant performance requirement within the latest ACEA 2022 Heavy-Duty Engine Oils Sequences upgrade.