Your trusted source for market trends, industry insights and the lubrication challenges of today's advanced hardware.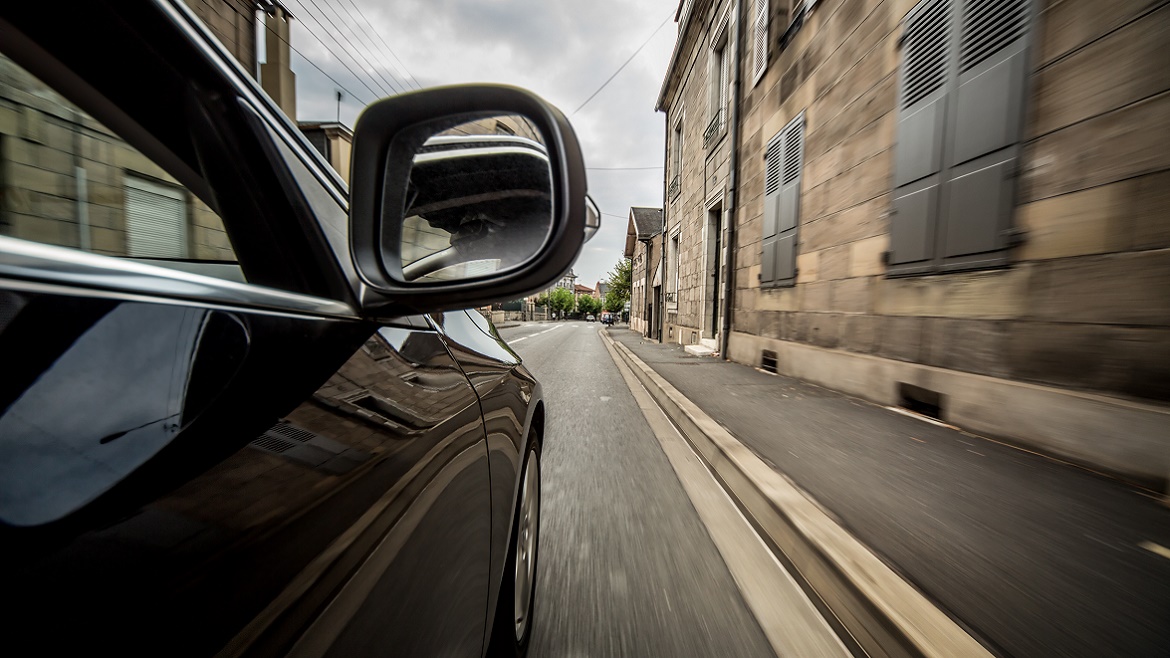 ACEA 2021
May 7, 2021
The much-anticipated update to the ACEA light duty oil sequences has been released bringing with it updates to both the categories and their featured tests ensuring testing and the resultant engine oils remain representative of the modern vehicle parc.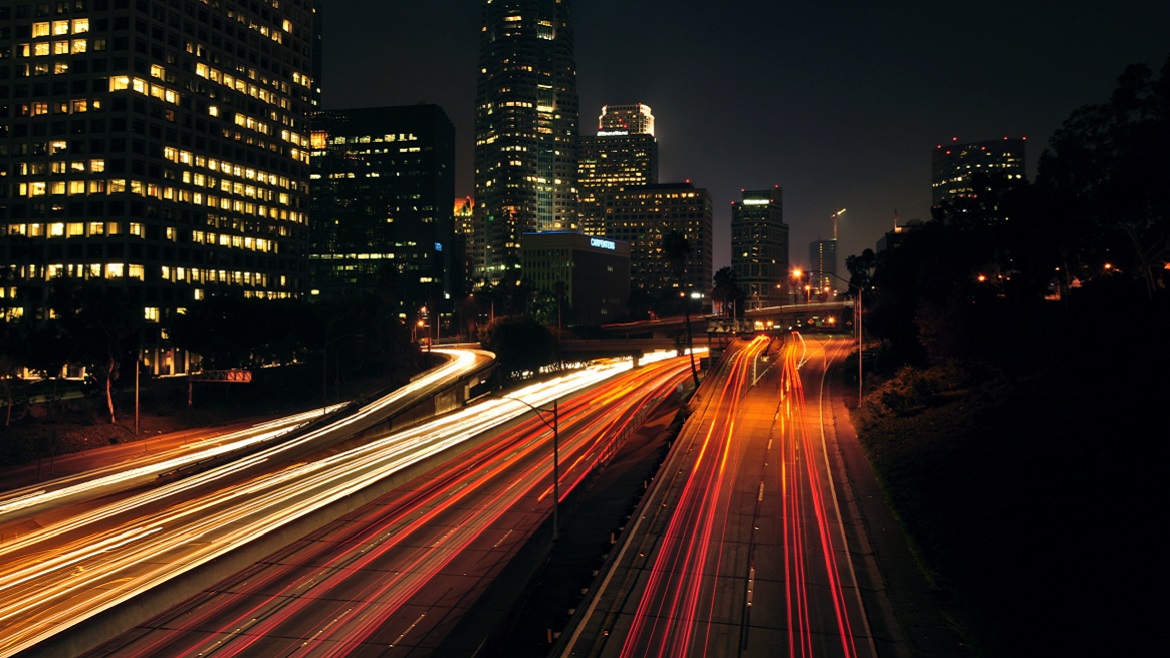 BS VI
May 5, 2021
Since the implementation of BS VI, collaboration channels between lubricant businesses, auto makers and other ecosystem partners have shifted.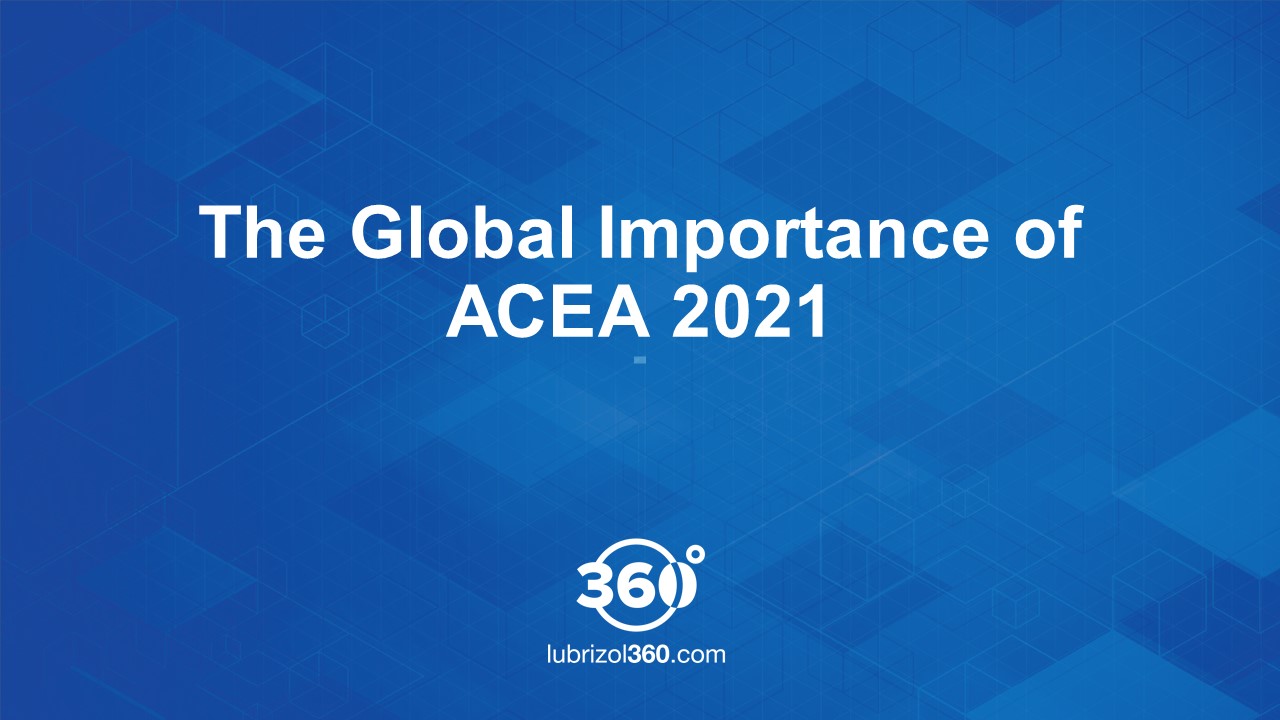 Passenger Cars
Apr 30, 2021
With millions of EU passenger cars exported every year, the global relevance of the ACEA Oil Sequences has never been higher.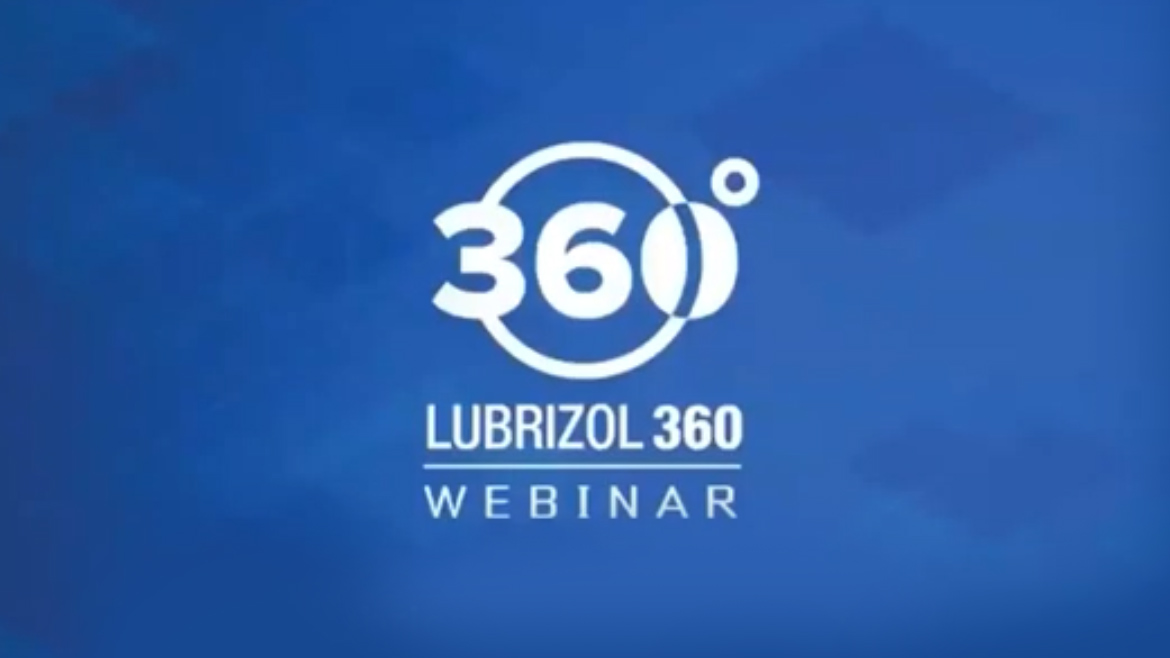 Register for upcoming webinars
China 6 is composed of China VI, the emissions standard for heavy-duty vehicles, and China 6, the emissions standard for passenger cars and light-duty commercial vehicles.
September 14, 2020
Gasoline particulate filters (GPF) have become increasingly common since 2014. We discuss the three major drivers of their adoption worldwide as well as our research into the long-term ash buildup in GPF-equipped vehicles.
September 01, 2020
The drive for lower emissions means that gasoline particulate filters will see increased use globally, and that has significant implications for engine lubricants.
August 06, 2020
Following a comprehensive field trial in Shanghai, we conducted detailed analysis on the GPFs upon trial completion, furthering our understanding of GPF ash collection with respect to engine oil ash content and engine oil ash composition.
Get Lubrizol360 updates in your inbox. Sign up today.