Your trusted source for market trends, industry insights and the lubrication challenges of today's advanced hardware.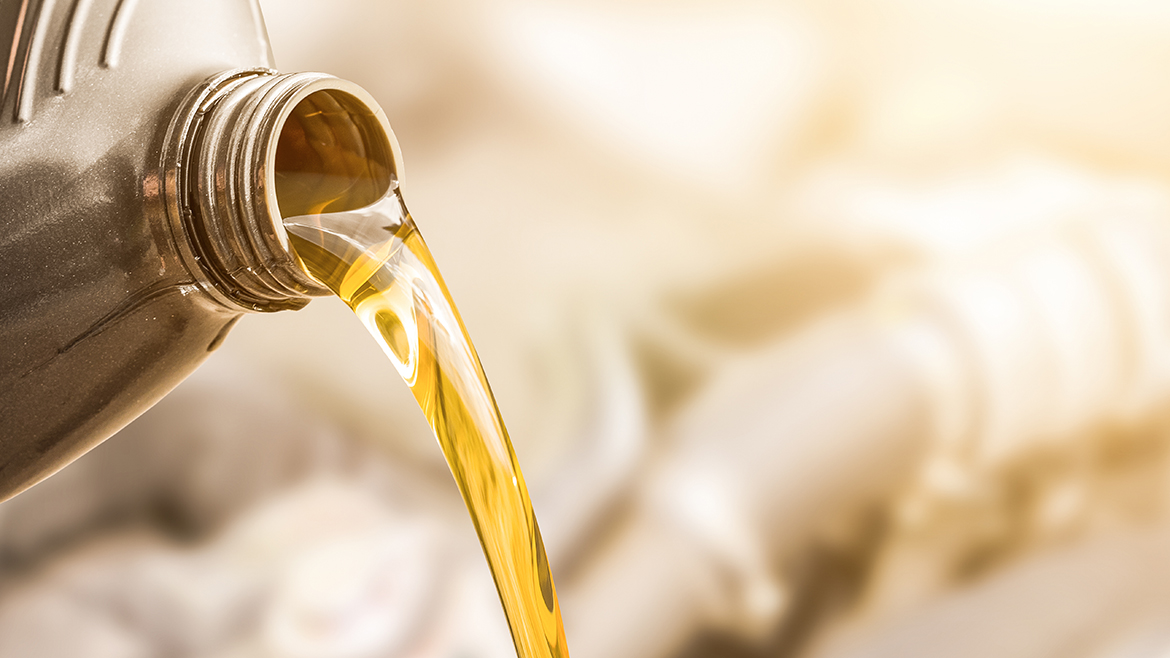 Passenger Cars
Dec 7, 2021
An engine lubricant which does not perform as required could lead to hardware failure. Is using an engine lubricant labelled as Suitable For Use adding to the risk?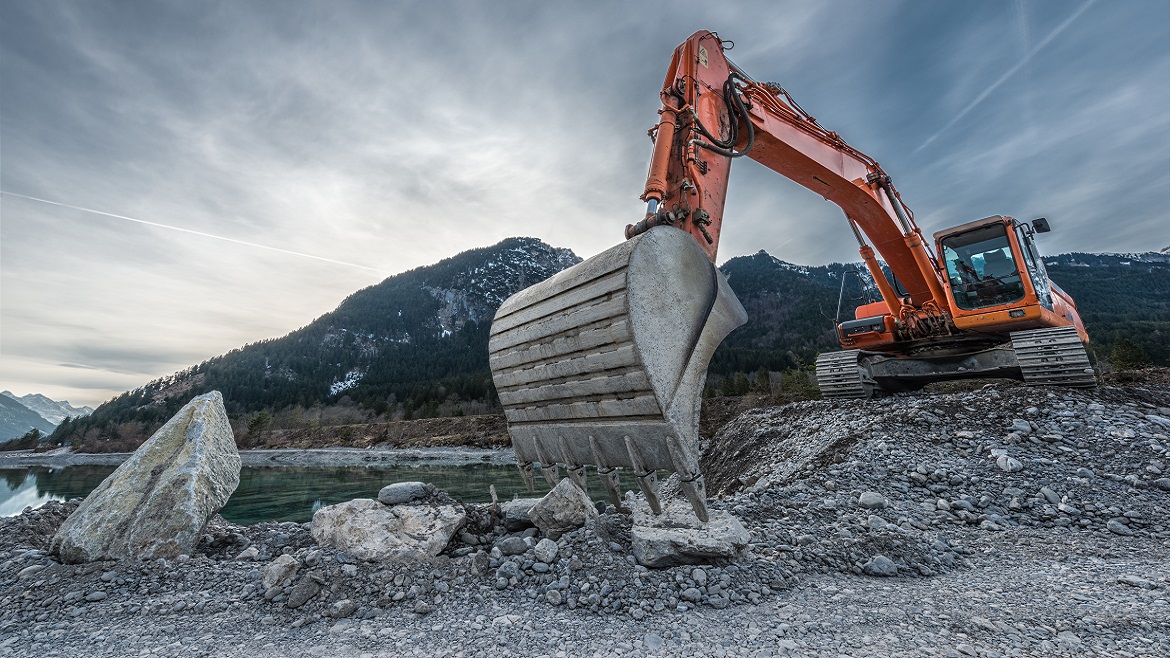 Hydraulics
Dec 3, 2021
The development of high-performing hydraulic fluids includes rigorous sets of bench and pump tests as well as field evaluations to demonstrate the performance in demanding conditions.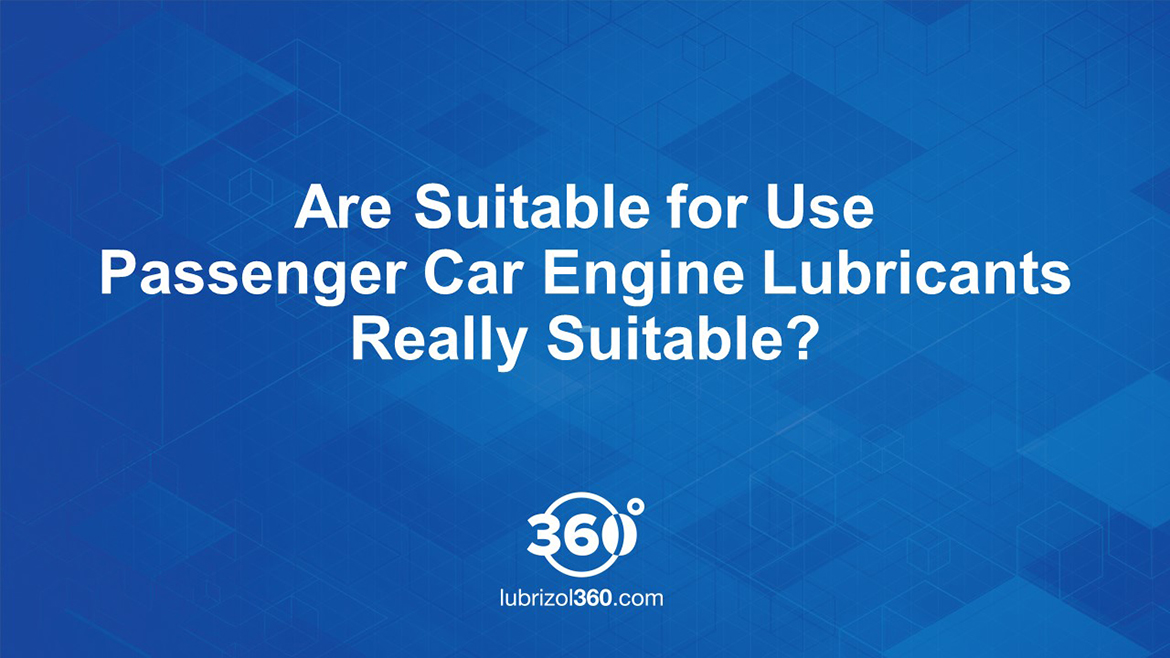 Passenger Cars
Dec 1, 2021
Passenger car engine oils are designed to perform in harsh environments, but are all passenger car engine oils created equally?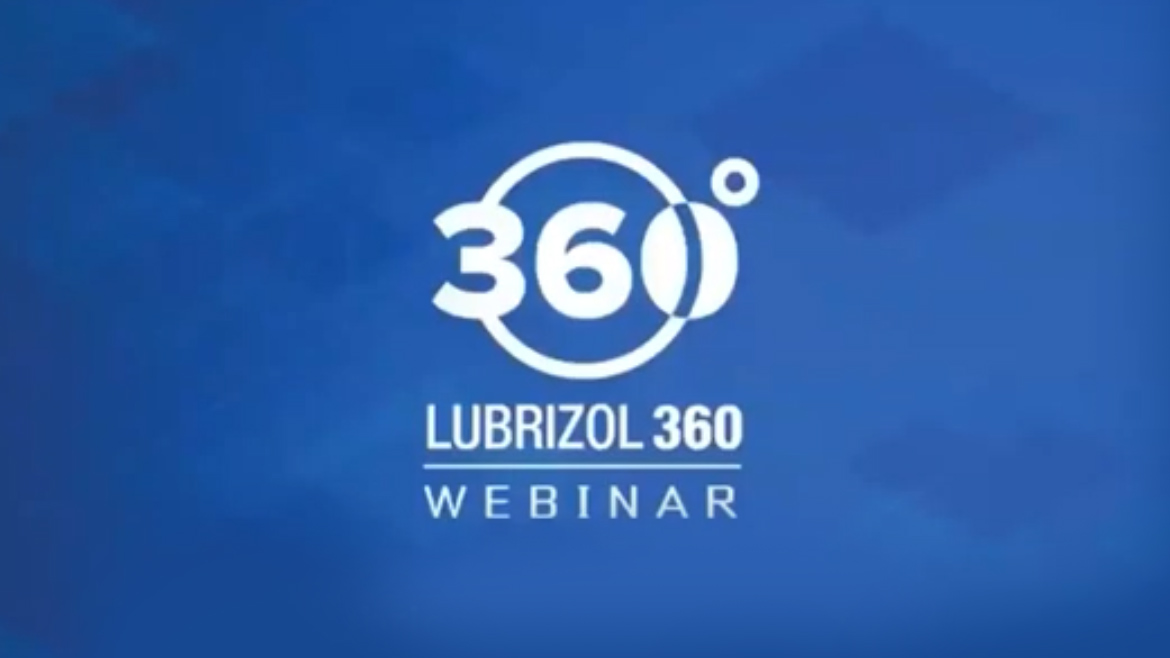 Register for upcoming webinars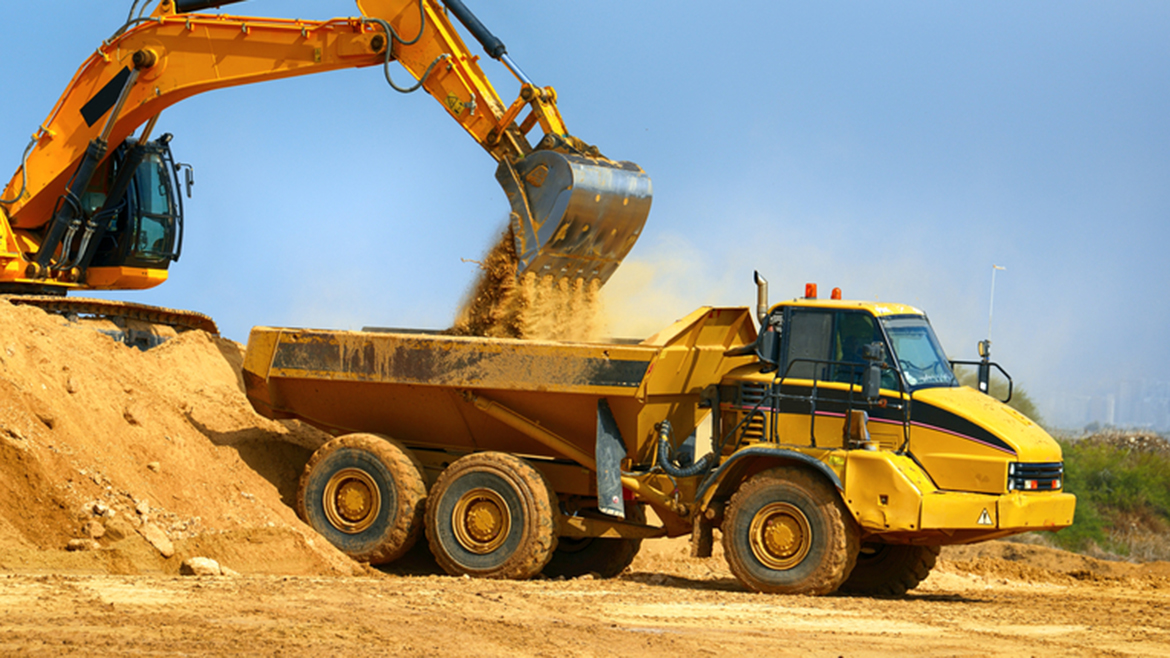 November 24, 2021
Referred to as the COAT, the Caterpillar Oil Aeration Test (ASTM D8047) is an important test expected to be included in two new ACEA F categories.
November 17, 2021
The Caterpillar Oil Aeration test (ASTM D8047) is the standard test method to evaluate an oils resistance to aeration.
November 05, 2021
Commonly referred to as the "T-13" test, the Volvo T-13 Engine Oil Oxidation test is a diesel lubricant performance requirement expected to be included in the 2021 ACEA Heavy-Duty Engine Oil Sequences.