Flender Specification AS 7300
Flender is a Siemens-owned company based in Bocholt, Germany, that builds transmissions for industrial gear applications. Some of these end uses include quarrying, paper making, cranes, cement, rolling mills, and marine.
Flender issues their own set of requirements for gear oils used in their Flender gear units. These are compiled together into a single document which is periodically updated, either when testing requirements are changed or new specifications are added. The current AS 7300 specification is Flender Revision 16.1.
Approvals are issued by Flender and are valid for five years with the potential to seek a five-year extension. No changes are permitted to a formulation once approved without consultation with Flender prior to the change.
To attain the Flender specification approval, a gear oil must be compliant with DIN 51517 part 3 and also meet Flender-specific requirements for micropitting, bearing protection, static and dynamic elastomers, paint compatibility and adhesive compatibility.
Related Articles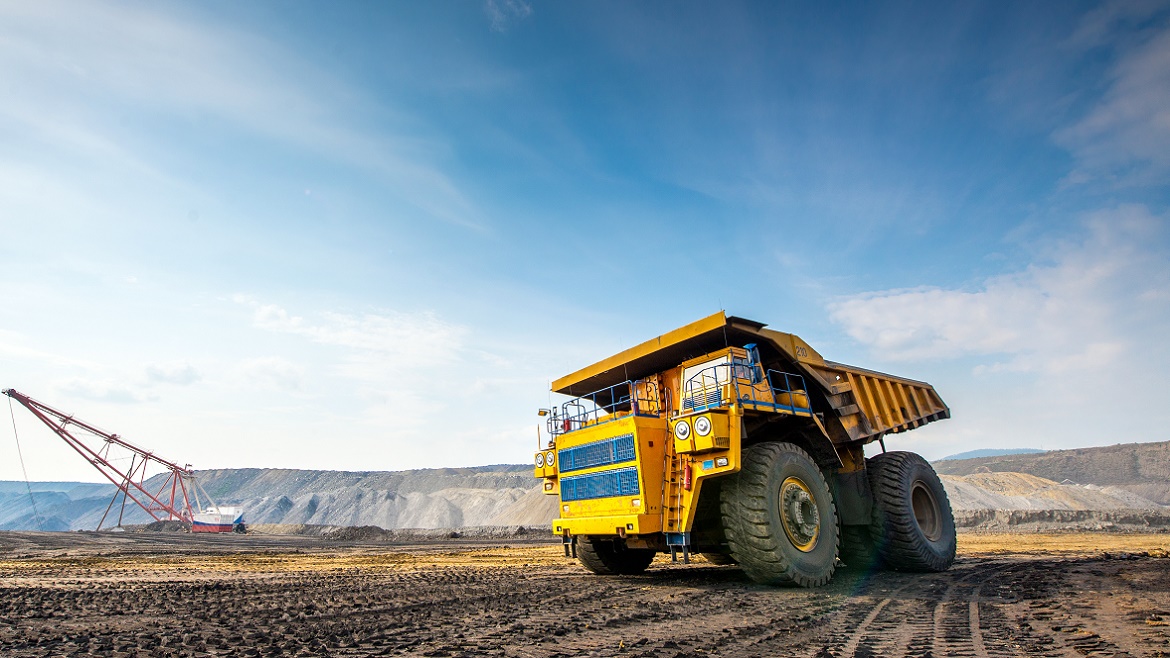 October 29, 2020
Industrial gear oil specifications are evolving at a faster pace than ever before. Here we look at the importance of OEM specifications for industrial gear oils and take a closer look at the Flender specification.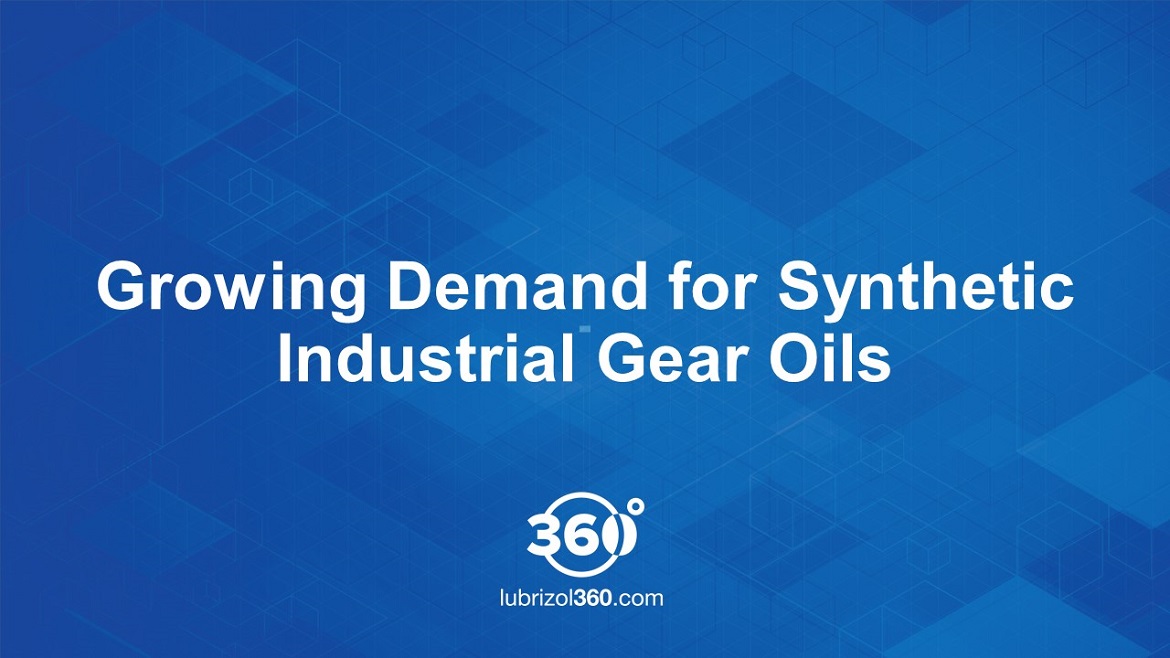 January 01, 0001
Choosing a synthetic gear oil enables increased operational reliability, improved gearbox durability and reduced maintenance costs. Learn why a synthetic industrial gear oil is the optimum solution for superior protection and lower total cost of ownership.