Caterpillar issues their own set of requirements for service fill lubricants used in their engines.
Each individual specification is known by its ECF (Engine Crankcase Fluid) Number. The Caterpillar ECF specification includes a dash and number. Example "Caterpillar ECF-3."
Caterpillar ECF specifications range between 1 – 3. The higher the number, the higher the performance of the lubricant:
ECF-1-a (Lowest performance)
ECF-2 (Higher performance)
ECF-3 (Highest performance)
Caterpillar specifications can be self-certified by oil marketers and align heavily with various American Petroleum Institute (API) categories. In some instances, additional testing is required alongside the relevant API category. For example, the Caterpillar ECF-2 specification aligns with API CI-4 however requires Caterpillar C13 performance to API CJ-4 level.
ECF-3 oils can also claim ECF-2 and/or ECF-1-a capability through backwards compatibility; however the ECF-3 specification is the only option that is for certain low ash (<1.0% Sulfated Ash) oil.
Always follow the handbook recommendation.
For more information, see the Caterpillar overview document: CATERPILLAR MACHINE FLUIDS RECOMMENDATIONS (SEBU6250-21)
Related Articles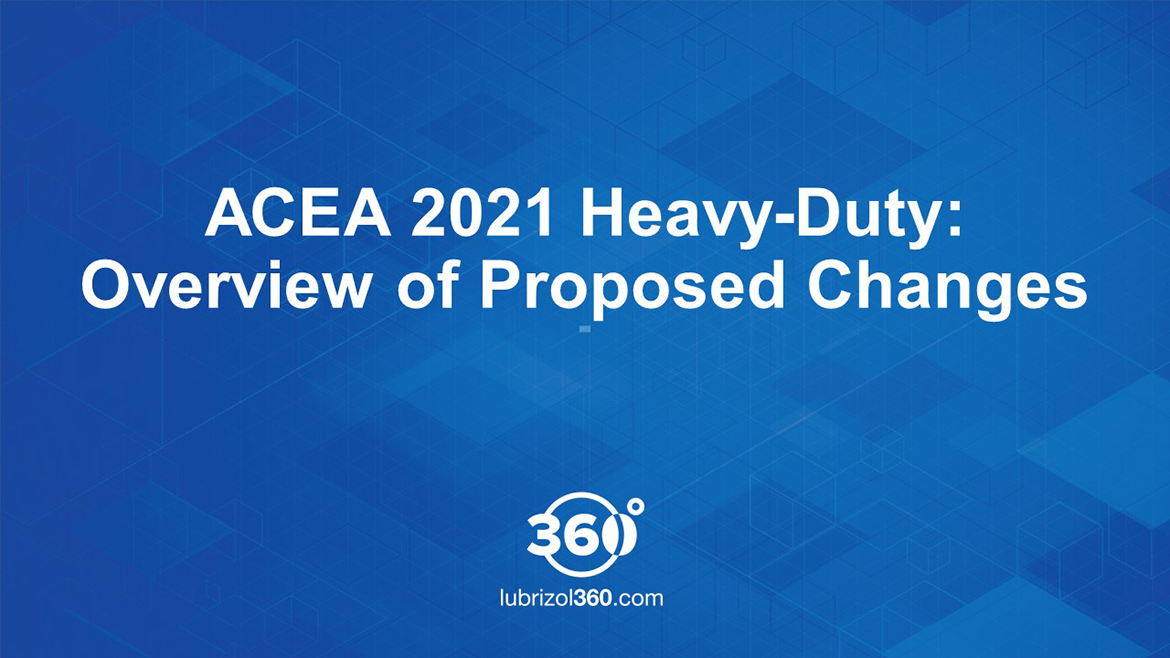 August 25, 2021
Proposed changes to the European Automobile Manufacturers' Association's (ACEA) Heavy-Duty Oil Sequences are discussed in this video.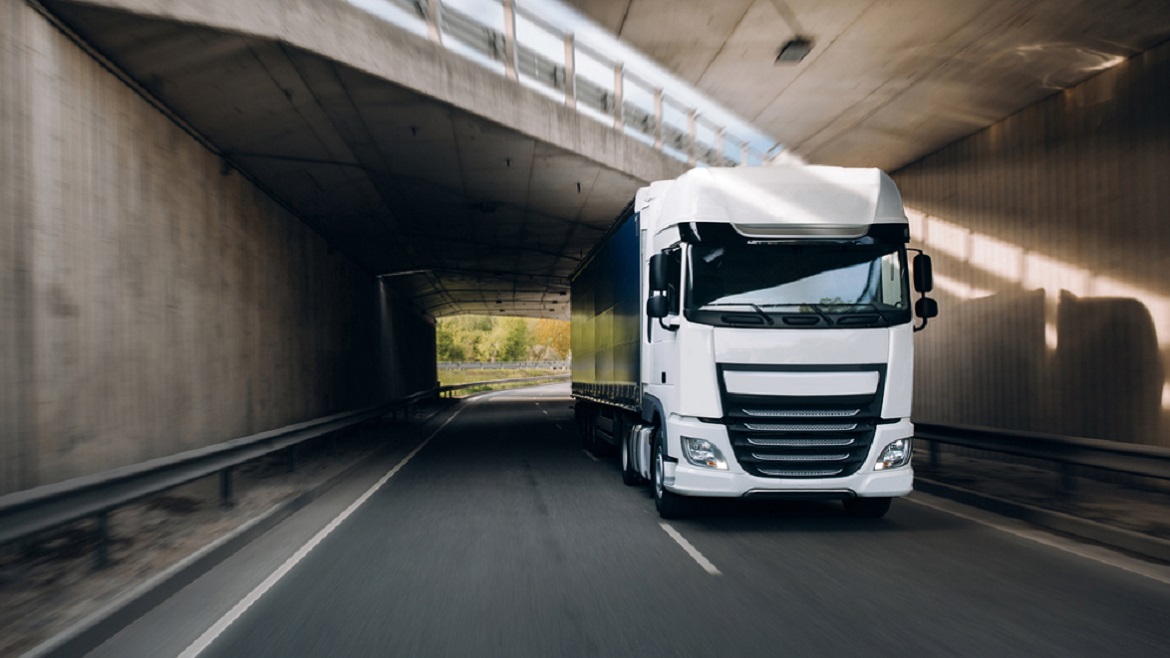 December 18, 2020
Learn about key revisions to the ACEA 2021 Heavy Duty Diesel Sequences and the transition from ACEA 2016 to ACEA 2021.