Volvo Truck, Bus and Construction issues its own set of requirements for service fill engine oils for use in their vehicles and equipment. These specifications detail the viscosity grades, ACEA/API oil sequence and additional physical, chemical and engine testing that must be conducted in order to obtain an approval.
The first half of the Volvo specification name is always the same, "VDS," which stands for Volvo Drain Specification. The second half is the specification number which are sequential to the specification release. Several examples of current Volvo specifications are written as Volvo VDS-3, Volvo VDS-4 and Volvo VDS-4.5.
For a deeper dive into specifications, see the Lubrizol Ready Reference Guide, the industry's go-to resource for understanding fuel and lubricant performance principles and requirements.
Related Articles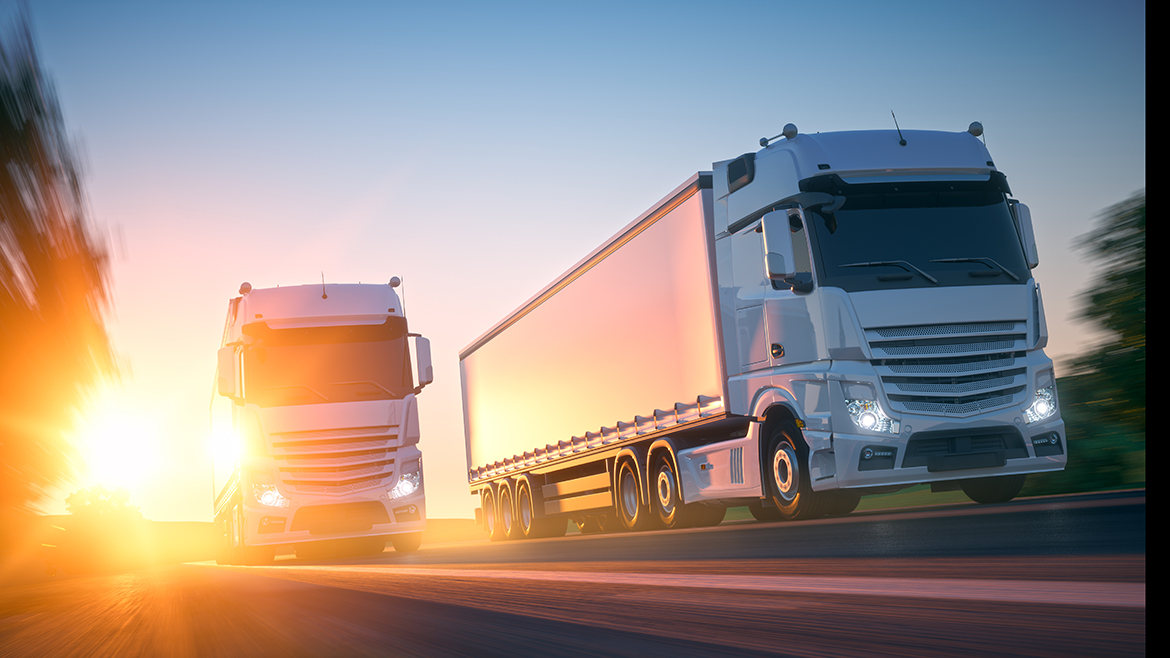 September 29, 2022
In May 2022, ACEA formally announced and released its most recent Heavy-Duty oil sequences, a significant increase in lubricant performance for commercial vehicles.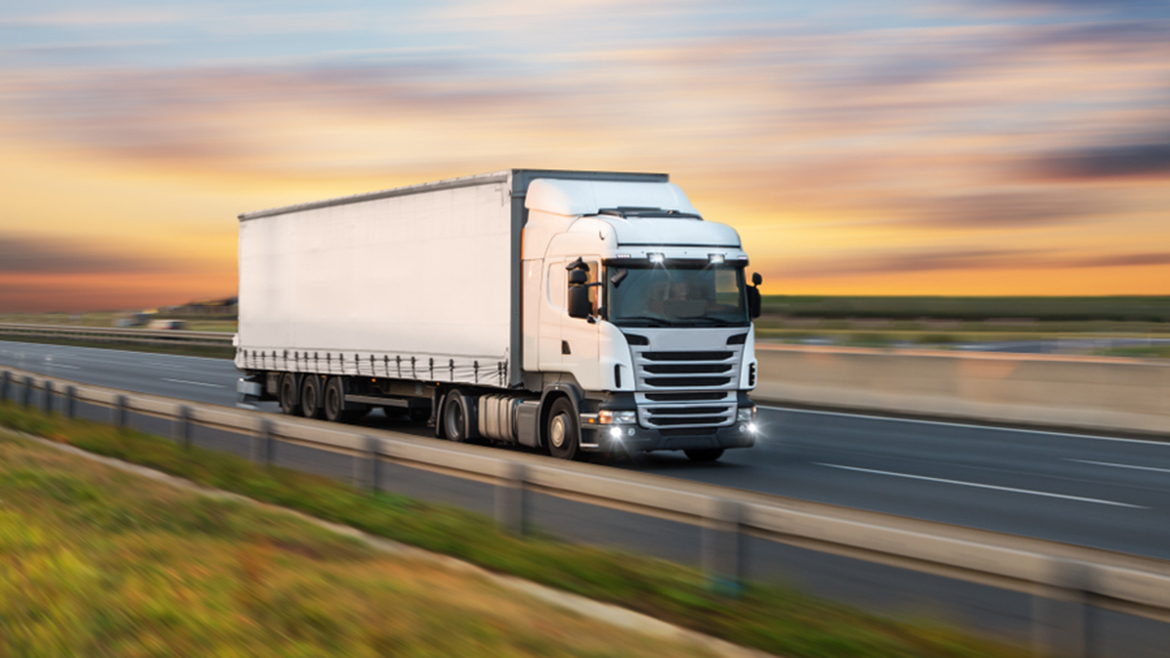 November 05, 2021
Commonly referred to as the "T-13" test, the Volvo T-13 Engine Oil Oxidation test is a diesel lubricant performance requirement included in the 2022 ACEA Heavy-Duty Engine Oil Sequences.