ZF Industrial ZFN-W-17-145
ZF Industrial is a leading supplier of industrial gearboxes headquartered in Germany. Some of the end uses for these gearboxes include mining and large construction machines, marine and offshore, industrial machinery and equipment and rope-based transportation systems.
ZFN-W-17-145 is the company's specification for gear oil and enables oil marketers to sell a high-performing OEM-approved IGO once they have successfully passed ZF Industrial's approval process.
Approvals are issued by ZF and are valid for a period of five years before requiring requalification. Oil marketers meeting the requirements of the specification are able to promote their approved IGOs on the ZF lubricant list "TE-ML 27." The ZFN-W-17-145 specification has a starting baseline of the European DIN 51517-3, which requires specific basic properties (including viscosity, viscosity index, acid number and pour point) and performance requirements (including foam, demulsibility, steel and copper corrosion, oxidation and anti-wear) to be met.
Related Articles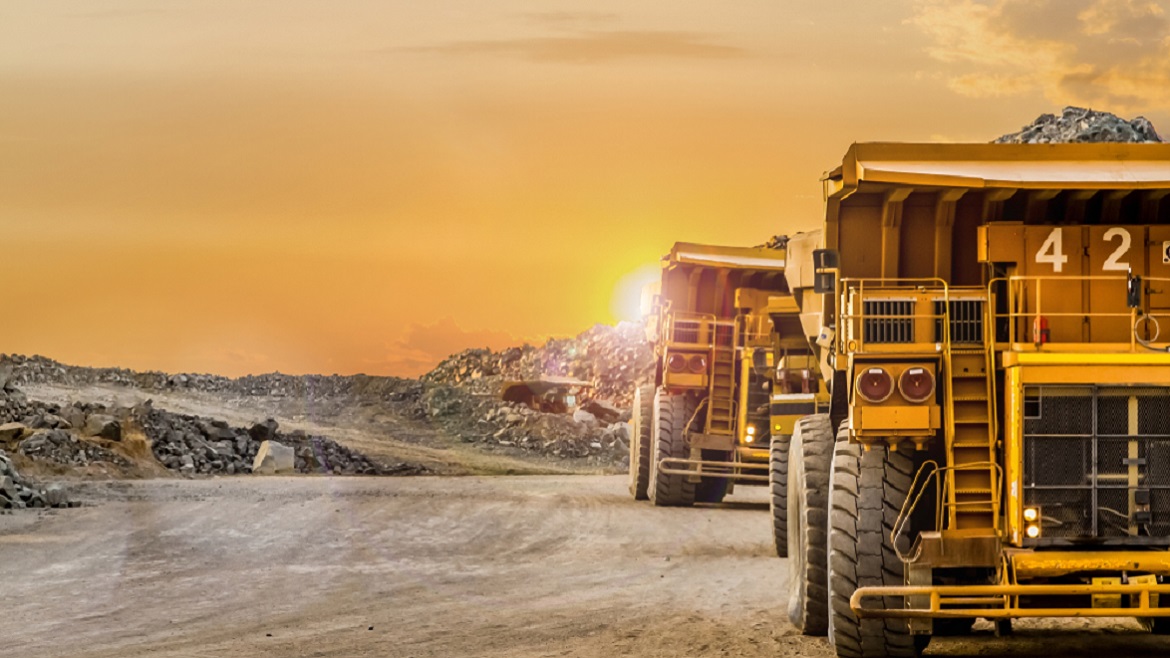 January 08, 2021
Once an oil marketer has successfully passed ZF Industrial's strict approval process, they are able to sell a high-performing, OEM-approved IGO. Learn more about this specification's requirements.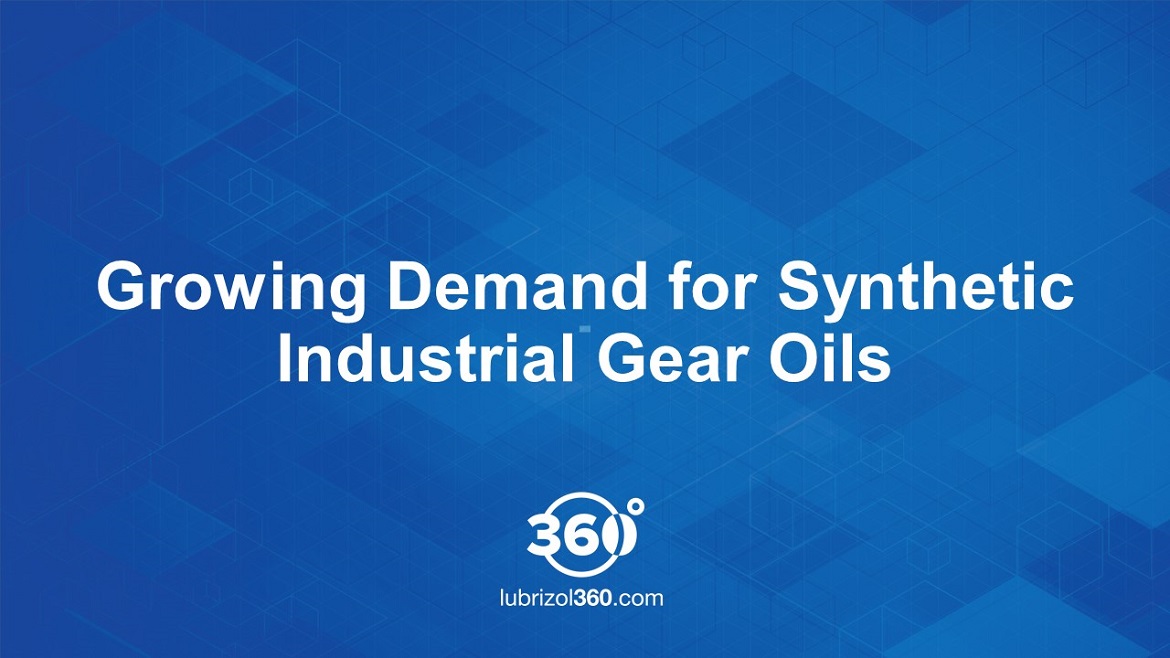 January 01, 0001
Choosing a synthetic gear oil enables increased operational reliability, improved gearbox durability and reduced maintenance costs. Learn why a synthetic industrial gear oil is the optimum solution for superior protection and lower total cost of ownership.