For decades Europe has been at the forefront of emissions reduction legislation. Successive rounds of legislation, up to the latest versions of Euro 6, have dramatically reduced tailpipe emissions levels. However, traffic-related air quality issues remain in many parts of Europe and the need for further reductions in pollutant limits is recognized.
In 2019, the European advisory group on vehicle emissions standards (AGVES) launched the process to develop Euro 7 standards. The draft standards were published in November 2022 with the target date for Euro 7 type approval to start in July 2025 for light duty vehicles and July 2027 for heavy duty vehicles.
Some of the key foundations on which Euro 7 will be built are:
Lower limits for existing regulated pollutants

Technology neutrality, meaning that the same limits would apply regardless of the type of fuel

New regulated pollutants, including nanoparticle emissions (as small as 10 nanometers)
Much wider conditions for real driving emissions (RDE) testing
Much longer life of emissions systems
Effectively, Euro 7 means ultra-low emission levels under all operating conditions for the full useful life of the vehicle. These regulations will be more strictly enforced than ever before, with tighter periodic inspections and a significant increase in the use of onboard sensors for continuous onboard monitoring (OBM) of system performance.
The right fuel and lubricant technology will be vital for Euro 7 compliance. The engine must be kept clean and relatively free from wear to ensure that the engine-out emissions are as low as possible. Additionally, the complex aftertreatment systems must not be affected by contaminants from fuels and lubricants, in order to maintain high efficiencies of pollutant neutralization.
Euro 7 will be a huge challenge to the automotive industry, but that challenge can and will be met. The next generation of ultra-low emission Euro 7 compliant vehicles, enabled by high-quality fuels and lubricants, will play a major role in improving air quality across Europe.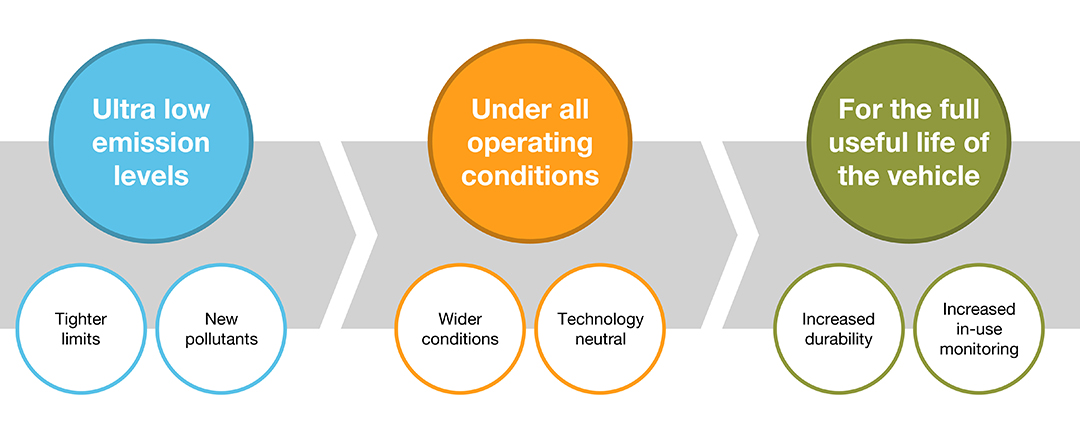 May 16, 2023
For many years, the health impacts of particulate matter have been known. Tighter particulate number limits included in Euro 7 will be one of the most significant changes in terms of the impact on hardware, fuels and lubricants.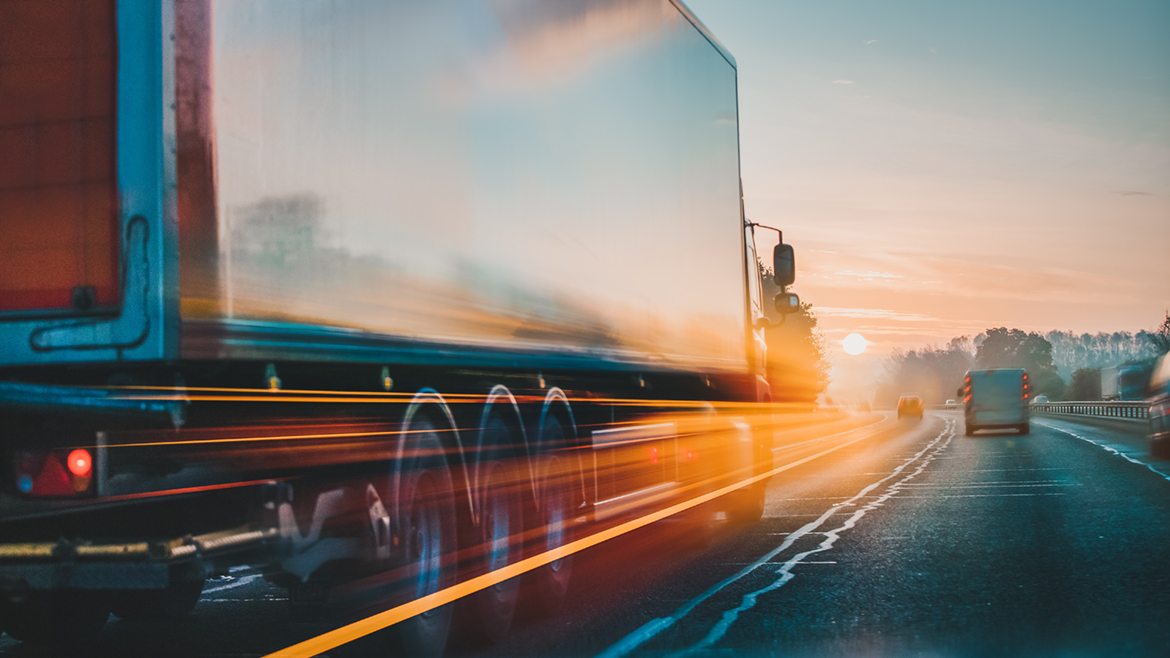 April 10, 2023
Significant reductions in the levels of nitrogen oxides (NOx) are a key part of the upcoming Euro 7 vehicle emissions regulations.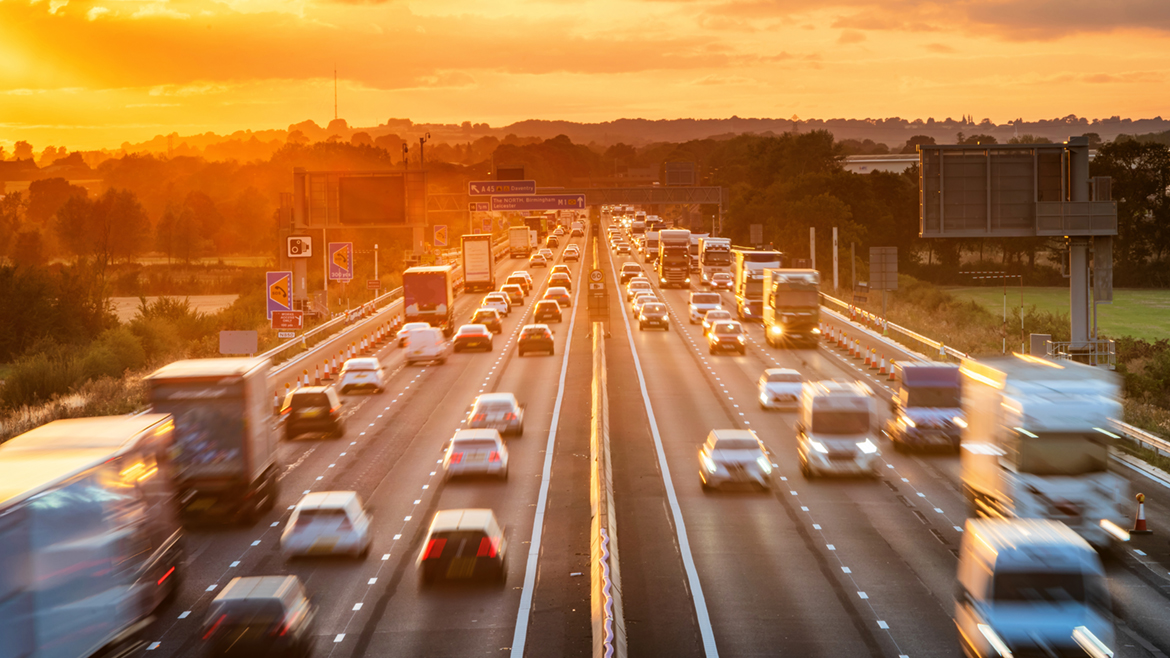 March 24, 2023
The Euro 7 vehicle emissions regulations will impact several areas of new vehicle design. The initiative will enact stricter standards for all gasoline and diesel vehicles across the light- and heavy-duty spectrum.