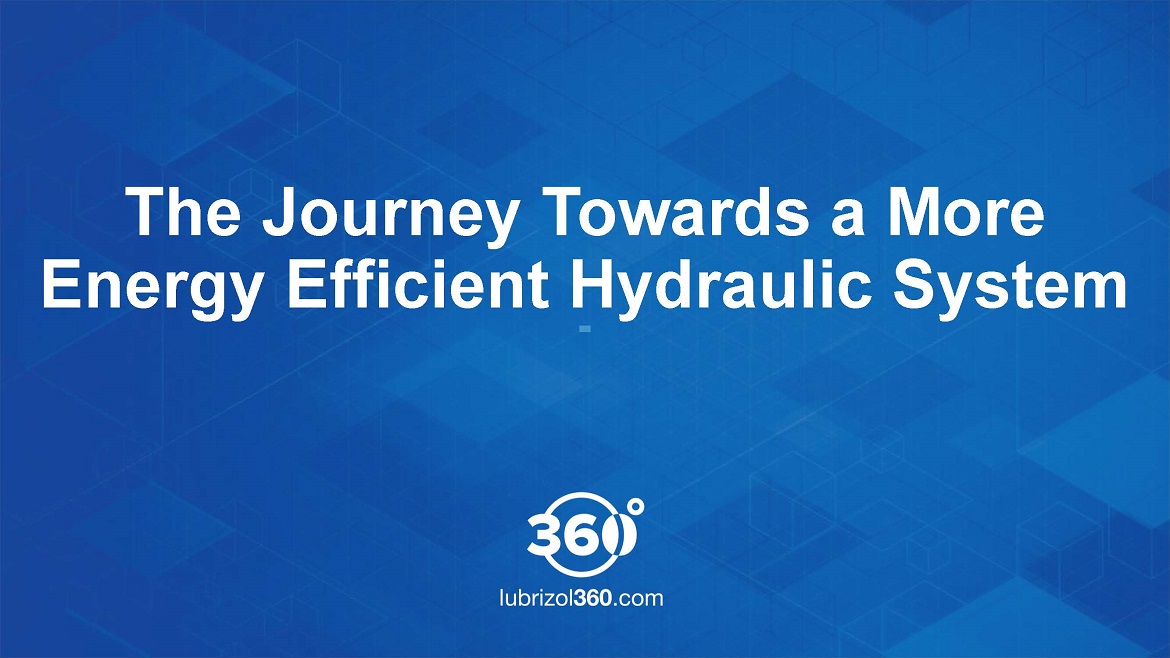 August 07, 2020
In this video, we look into the science behind energy-efficient hydraulic fluids and provide insights into key tests that define energy efficiency and deliver statistically-validated field performance.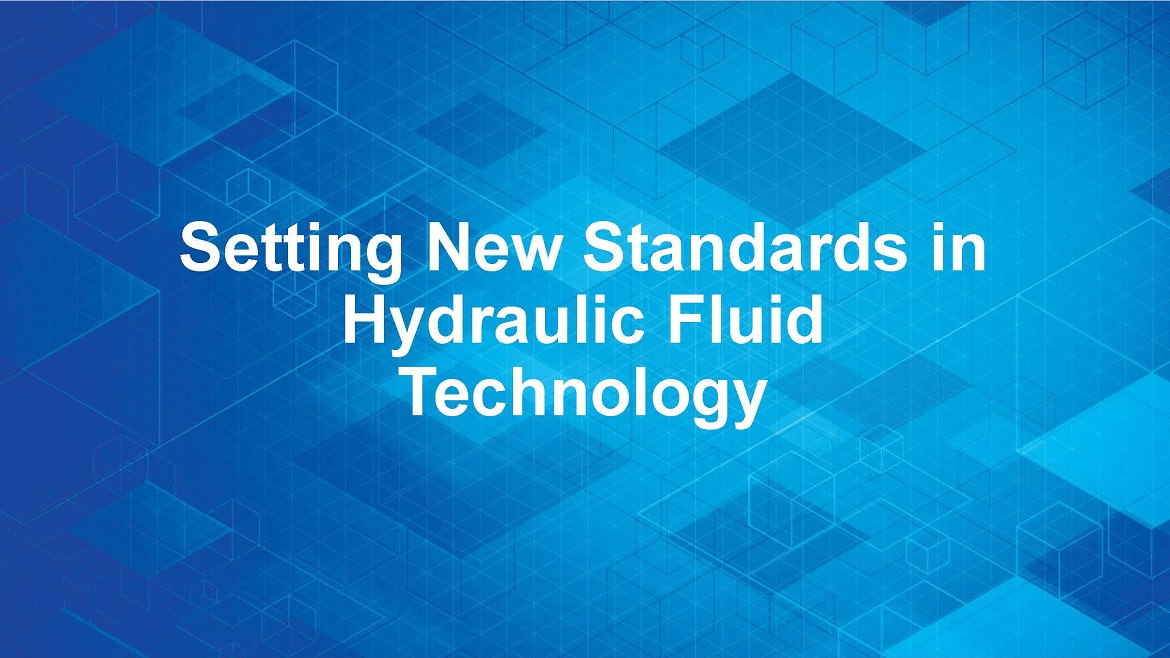 July 10, 2020
Hydraulic systems are working longer and harder than ever before, despite the systems themselves becoming more compact. Combined, these factors leads to increased stress on the hydraulic fluid. In this video, we discuss the Bosch Rexroth RDE 90235 hydraulic fluid specification, that was introduced to address these new challenges.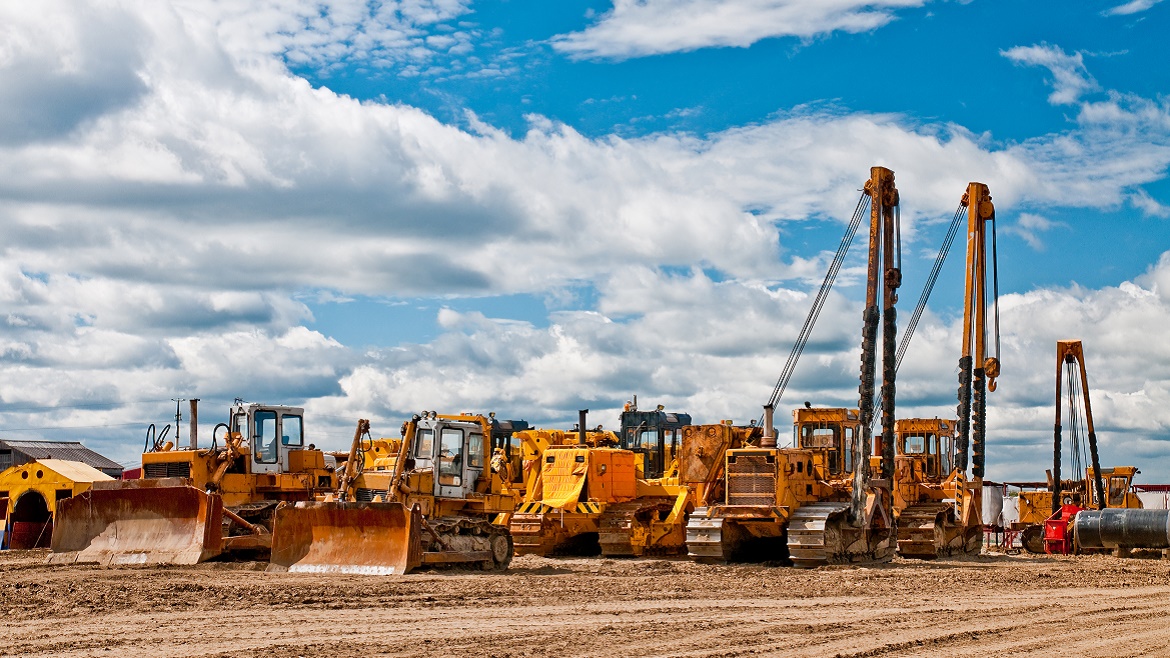 July 06, 2020
Hydraulic fluids play a vital role in keeping the world moving. The demand for eco-friendly, biodegradable hydraulic fluids is growing, supporting a more sustainable, safer and cleaner future.