Your trusted source for market trends, industry insights and the lubrication challenges of today's advanced hardware.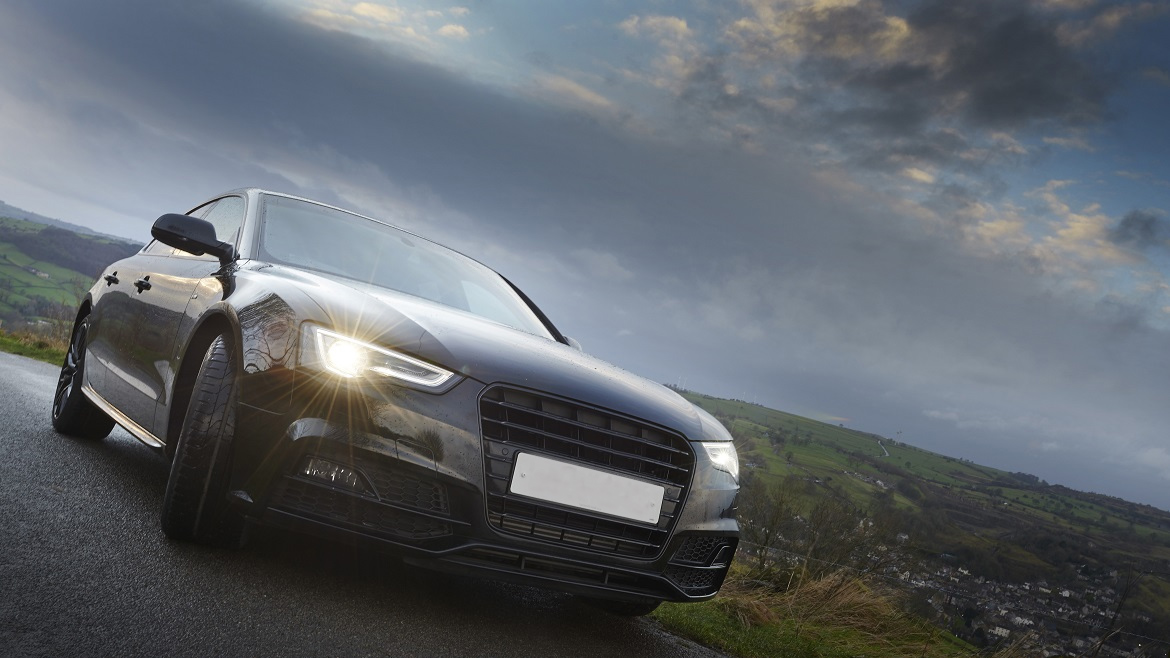 ACEA
Sep 20, 2023
European Automobile Manufacturers' Association (ACEA) announced an update to its Oil Sequences for Light-Duty engines.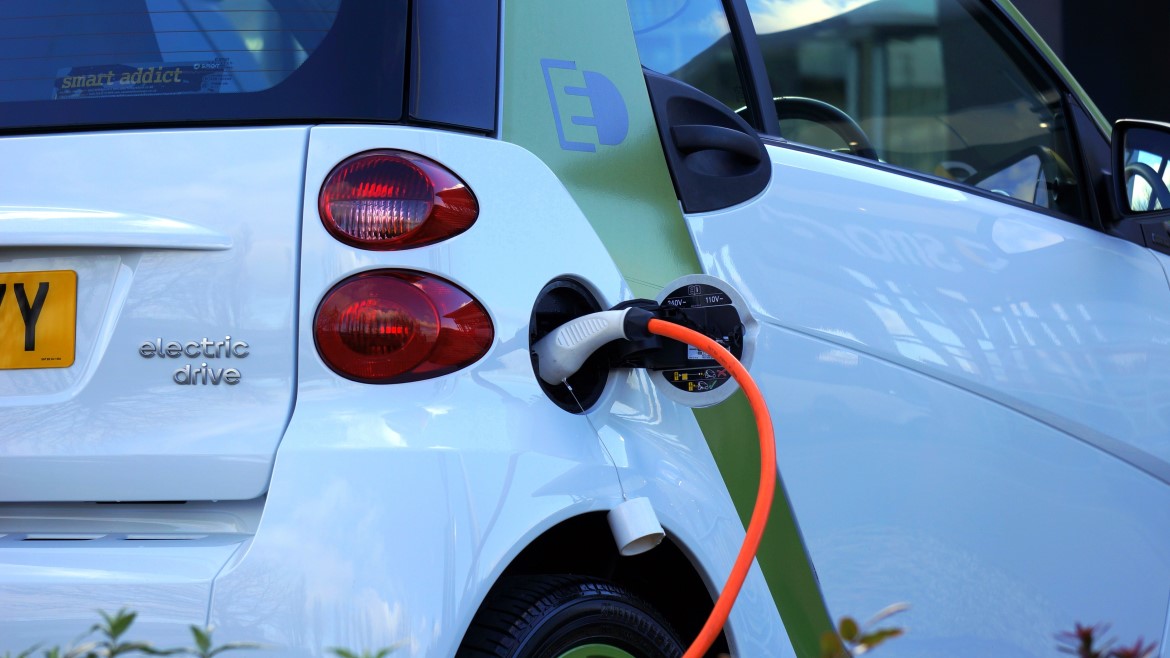 Electrification
Sep 8, 2023
Direct immersion cooling in electric vehicle battery cooling systems is the most effective way to minimize damage and suppress battery thermal runaway.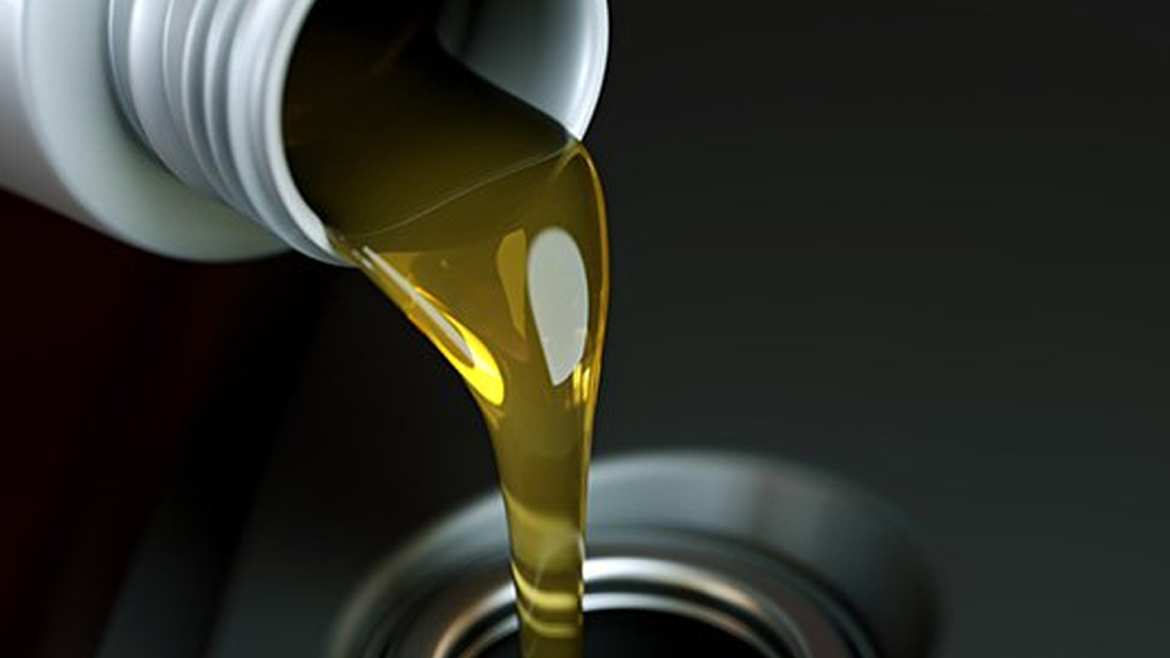 Passenger Cars
Sep 7, 2023
Re-refined base oil use in passenger cars and heavy-duty vehicles is getting new attention because of better quality and studies showing environmental benefits over virgin base oil.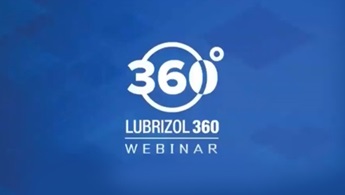 Register for upcoming webinars
Euro 7 vehicles, both light and heavy duty, will comply with the tightest emissions regulations ever seen in Europe. They will need to have very low emissions for a range of pollutants across a very wide range of operating conditions with a technology neutral approach, meaning that limits will be equally applied to all types of engines in the category.
May 16, 2023
For many years, the health impacts of particulate matter have been known. Tighter particulate number limits included in Euro 7 will be one of the most significant changes in terms of the impact on hardware, fuels and lubricants.
April 10, 2023
Significant reductions in the levels of nitrogen oxides (NOx) are a key part of the upcoming Euro 7 vehicle emissions regulations.