Senior Manager, Commercial Engine Oils (India & Middle East)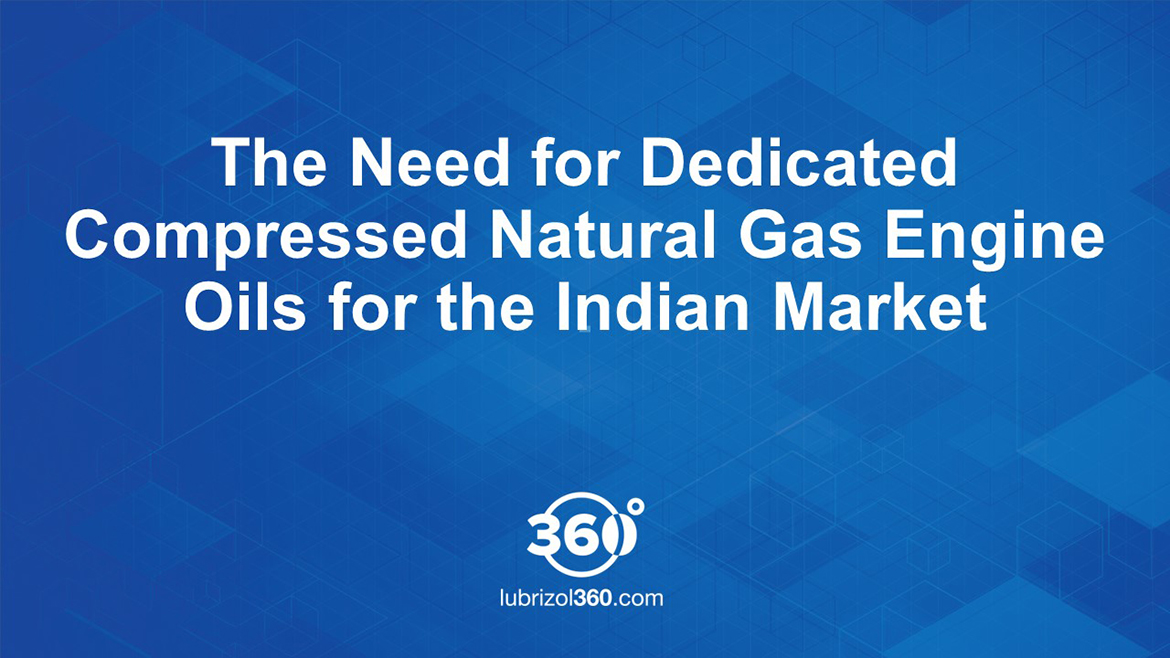 March 01, 2023
The use of Compressed Natural Gas (CNG) engines, is an alternative to petrol or diesel engines in India. India's CNG transportation market is growing, offering benefits for the fleet owner.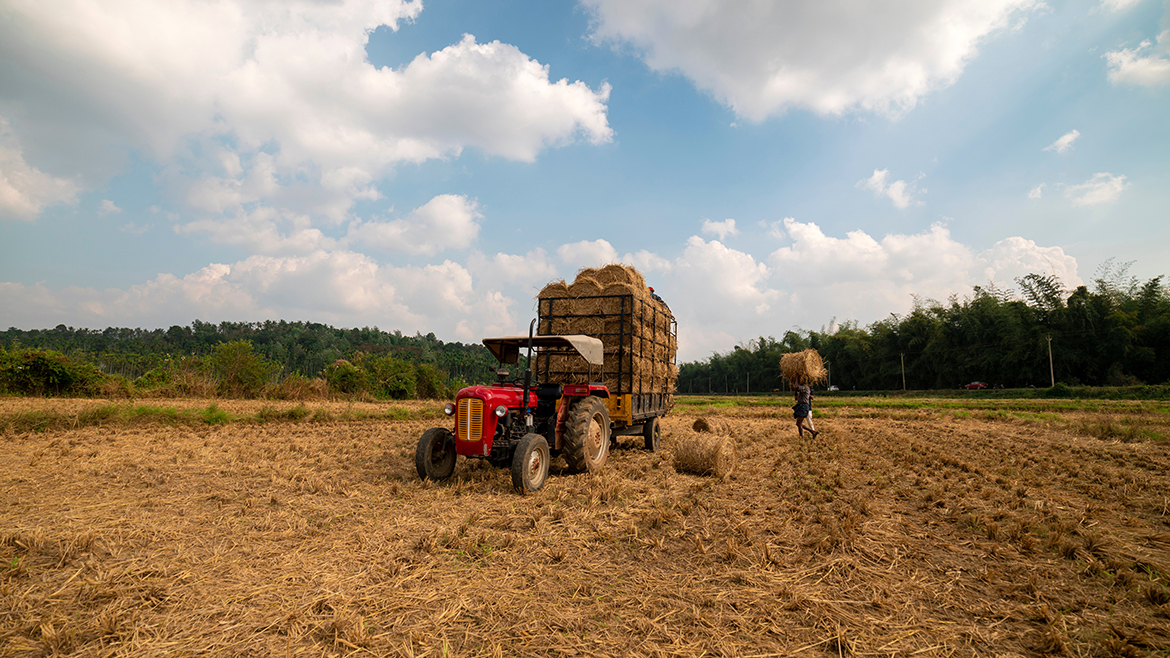 January 30, 2023
The adoption of the TREM Stage-IV and V emission standards for non-road vehicles is leading to a significant market upgrade in engine lubricant performance.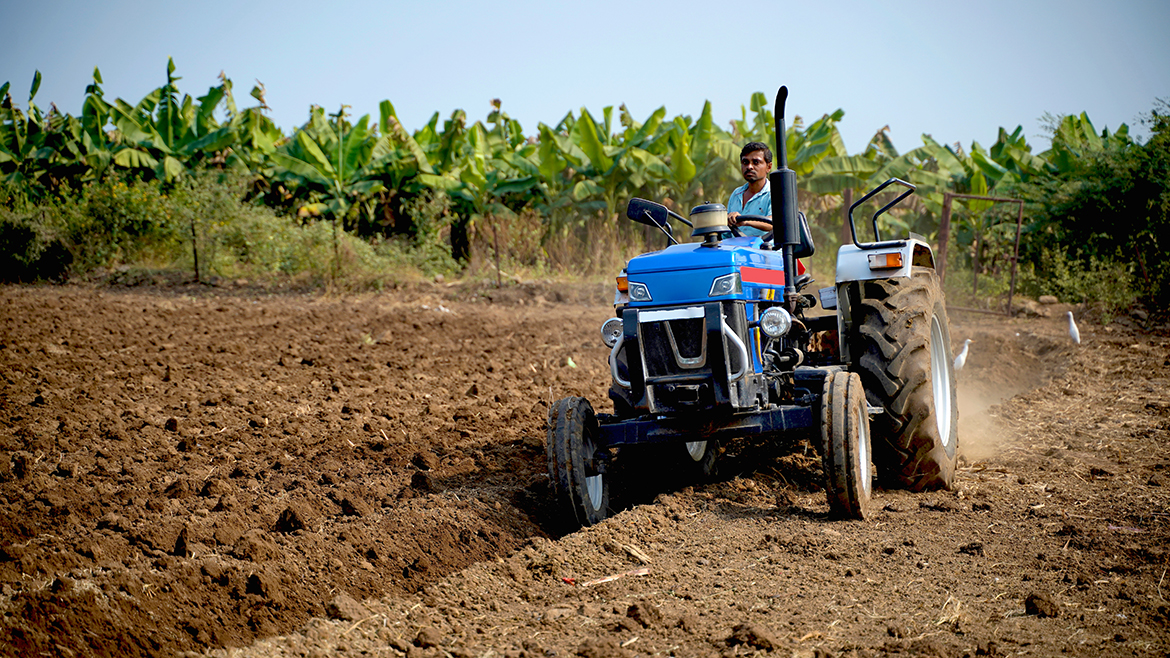 January 20, 2023
The introduction of India's new off-highway emission norms stretches wider than it first appears. To meet these new emissions regulations, vehicles operating in India will undergo a step change with respect to engine oil quality.