Product Manager, Commercial Engine Lubricants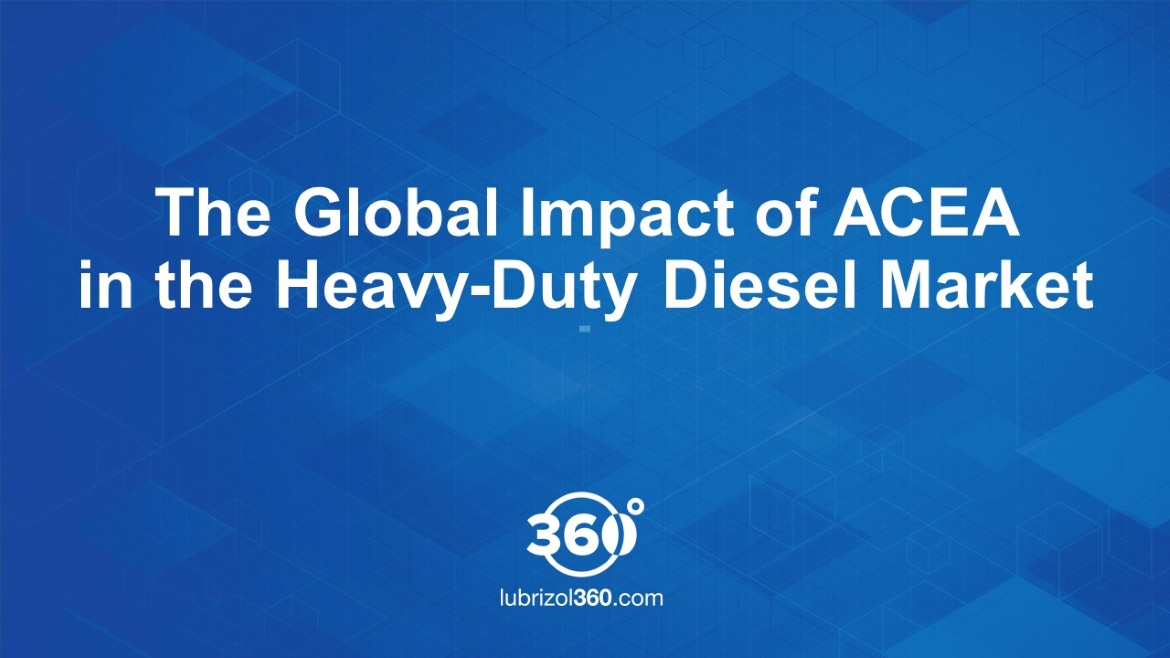 September 22, 2021
With one in every five trucks, vans and buses around the world being produced in the European Union, it's vital the latest ACEA Oil Sequences for Heavy-Duty Engines are used globally.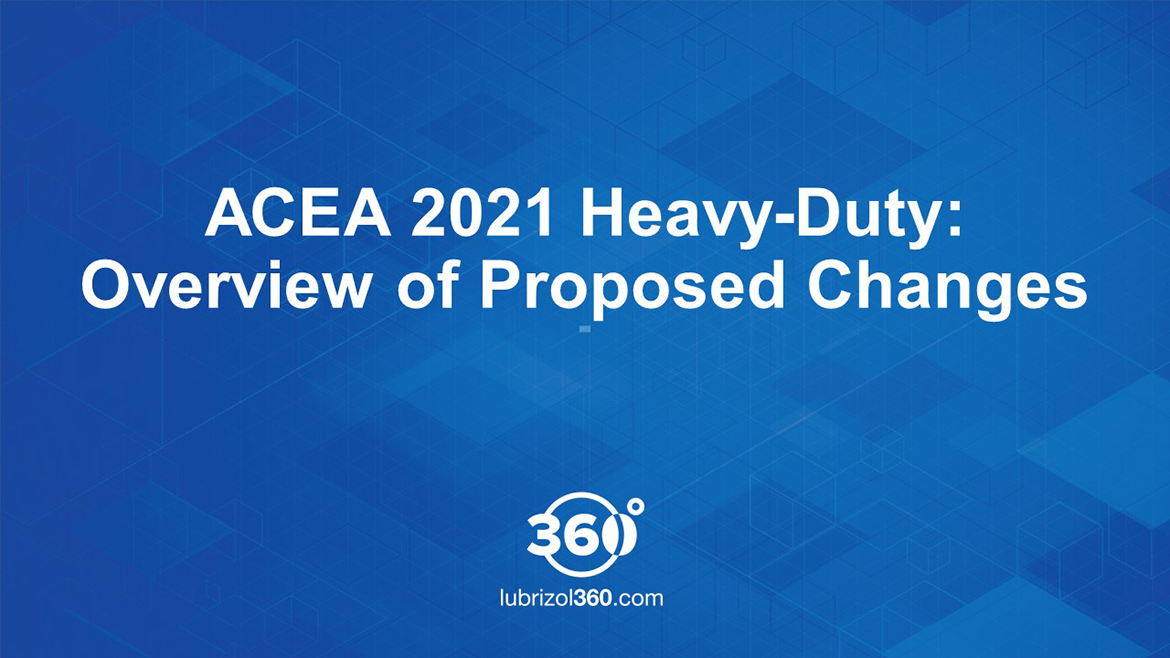 August 25, 2021
Proposed changes to the European Automobile Manufacturers' Association's (ACEA) Heavy-Duty Oil Sequences are discussed in this video.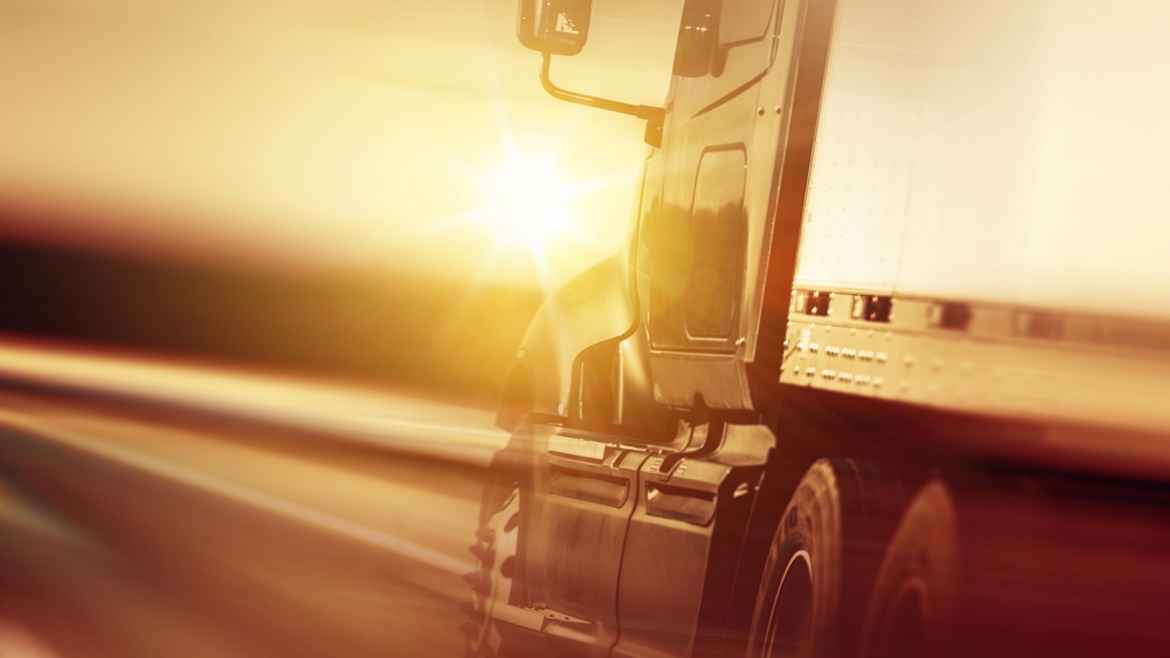 August 12, 2021
Achieving goals outlined at the Paris Climate Agreement requires commitments from the commercial vehicle sector.