Technical Manager, Commercial Engine Lubricants
May 17, 2022
The OM471 piston cleanliness test (CEC L-118) is a new and important lubricant performance requirement within the latest ACEA 2022 Heavy-Duty Engine Oils Sequences upgrade.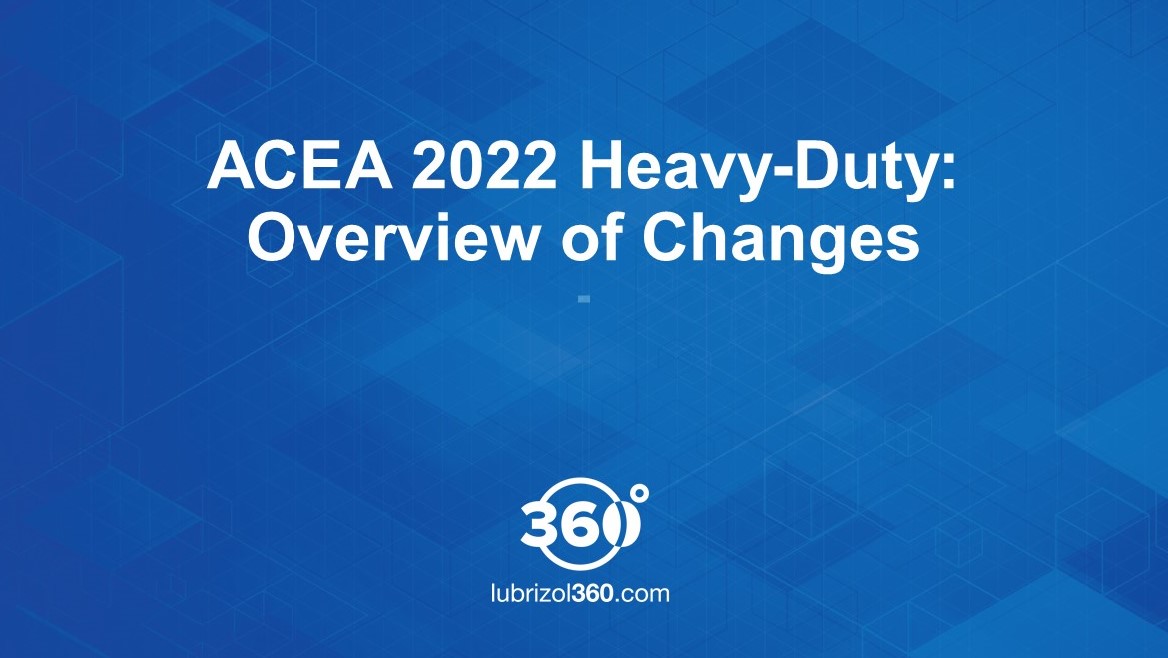 May 02, 2022
The ACEA 2022 sequences upgrade, represent a significant upgrade in performance and impacts the global heavy-duty commercial vehicle market.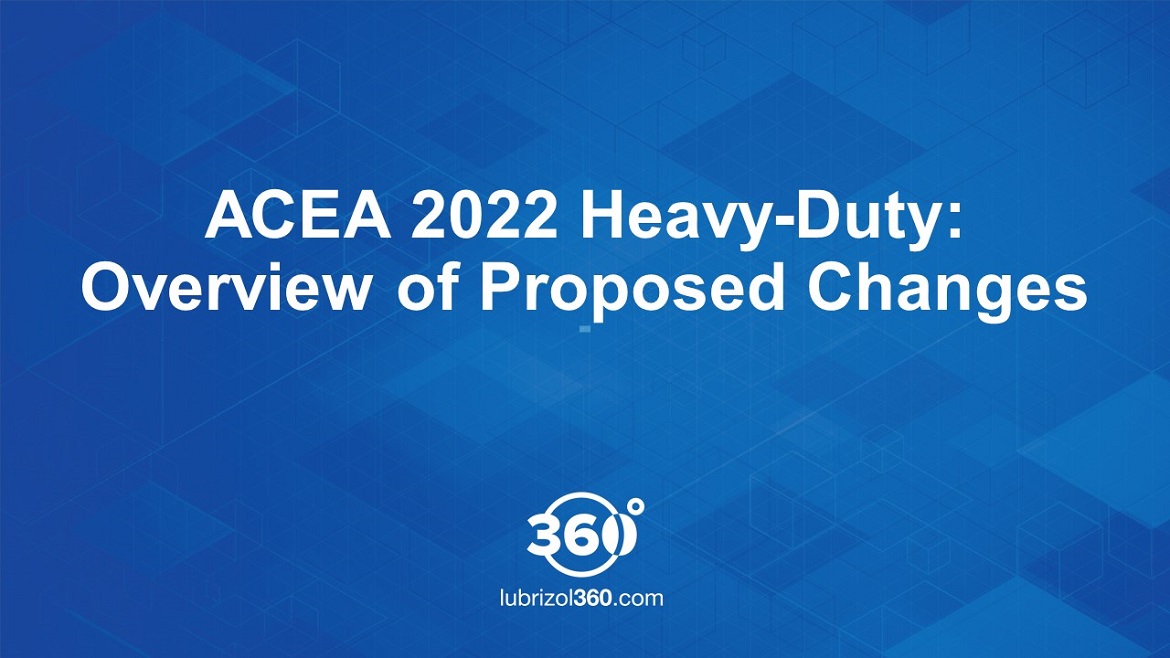 August 25, 2021
Proposed changes to the European Automobile Manufacturers' Association's (ACEA) Heavy-Duty Oil Sequences are discussed in this video.