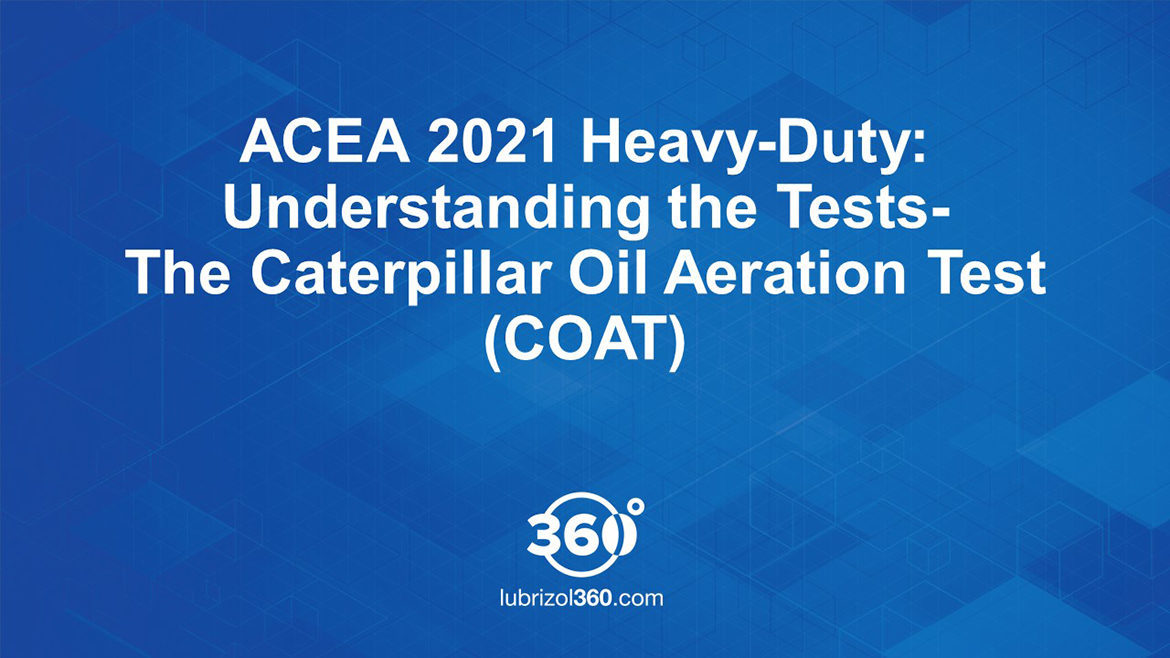 November 17, 2021
The Caterpillar Oil Aeration test (ASTM D8047) is the standard test method to evaluate an oils resistance to aeration.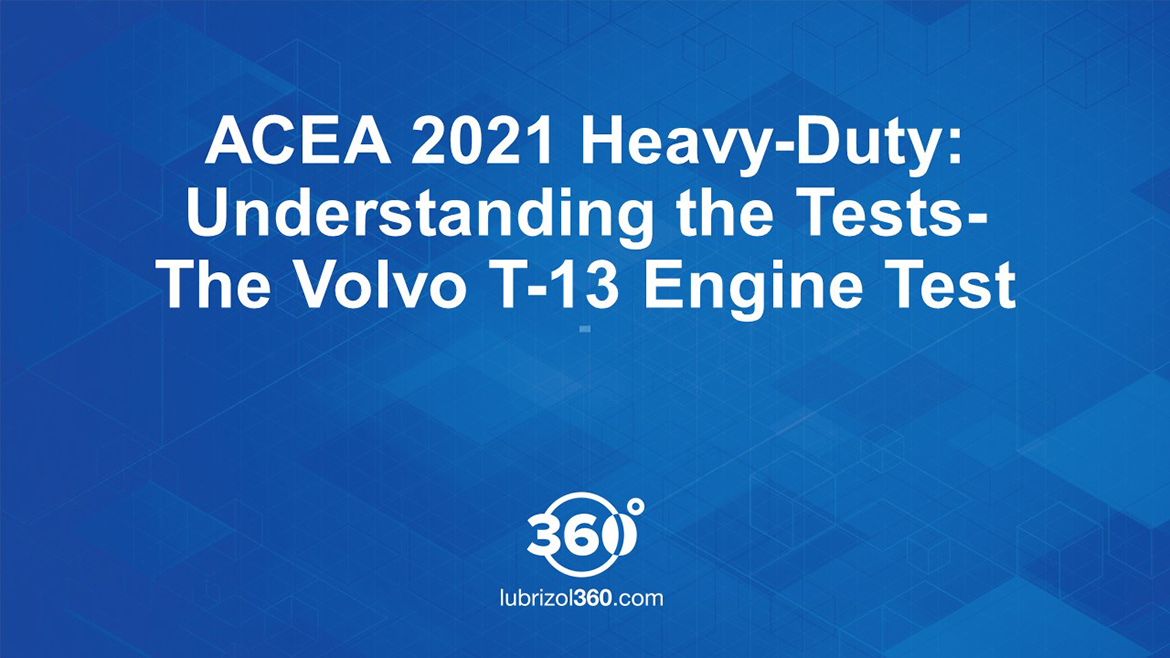 November 01, 2021
The Volvo T-13 Engine Oil Oxidation test (ASTM D8048) is a diesel lubricant performance requirement expected to be included within the next ACEA Heavy-Duty Engine Oil Sequences upgrade.
May 14, 2021
First introduced in 2016, API FA-4 lubricants have lagged in market share, with limited OEM adoption being one of the market limitations although there is a case to be made for more widespread adoption.