Senior Director, Consumer Lubricants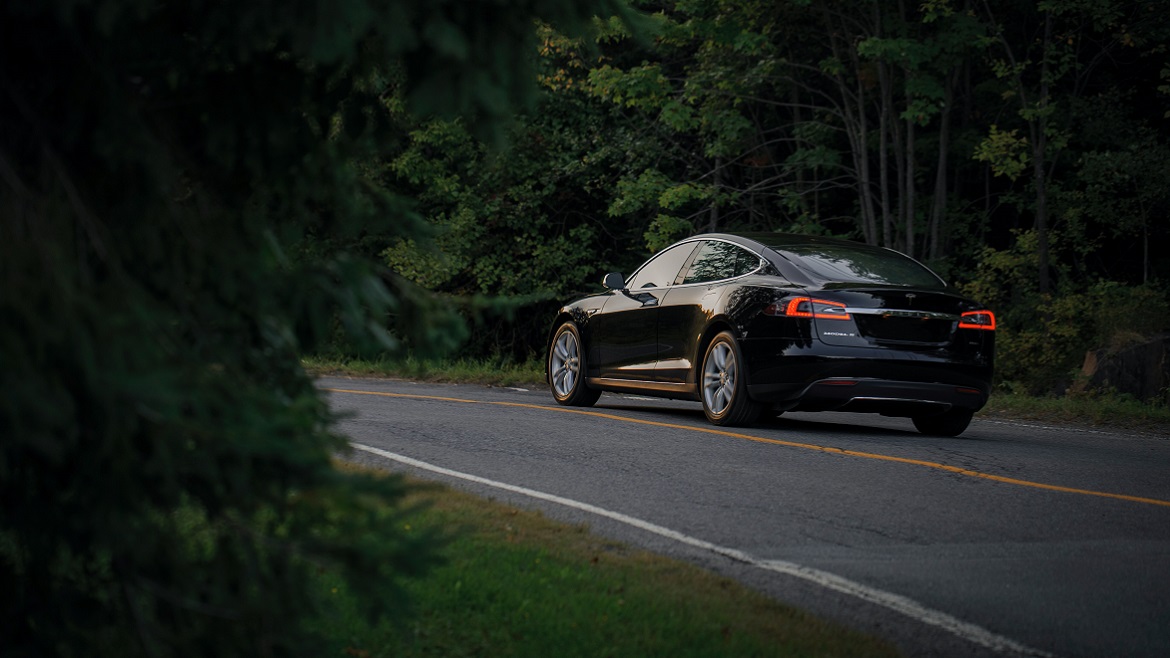 June 21, 2022
Though the pandemic coincides with a significant lift in EV sales, a range of factors will dictate the ongoing pace of consumer adoption.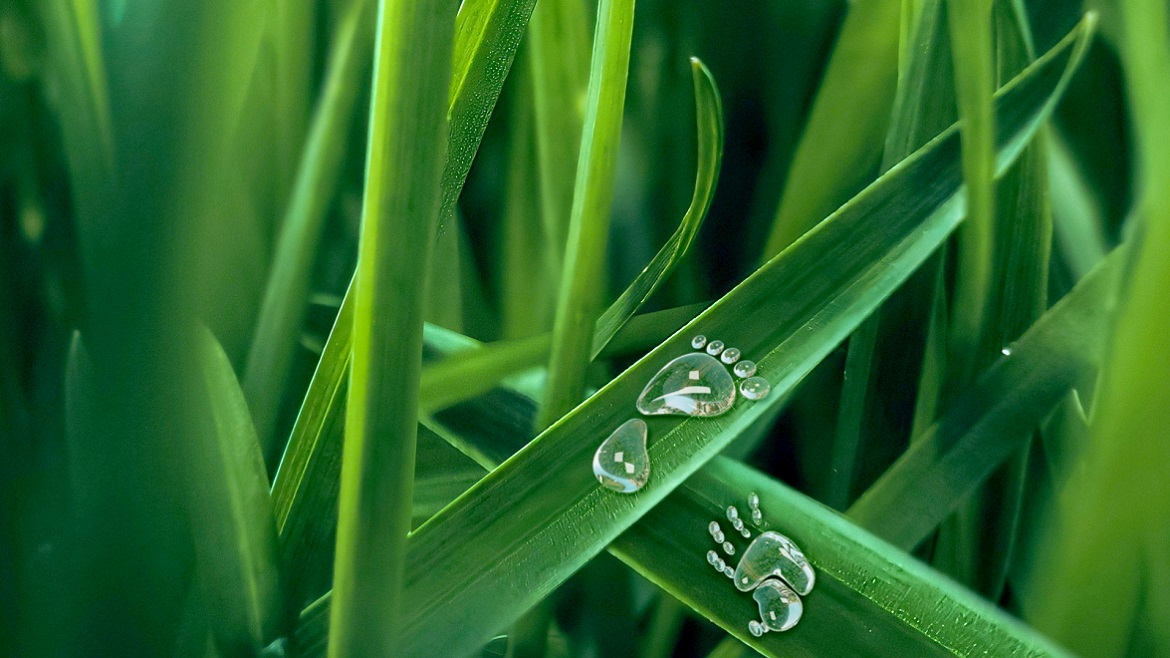 June 01, 2022
Oil marketers and additive companies have a role to play in a more sustainable future.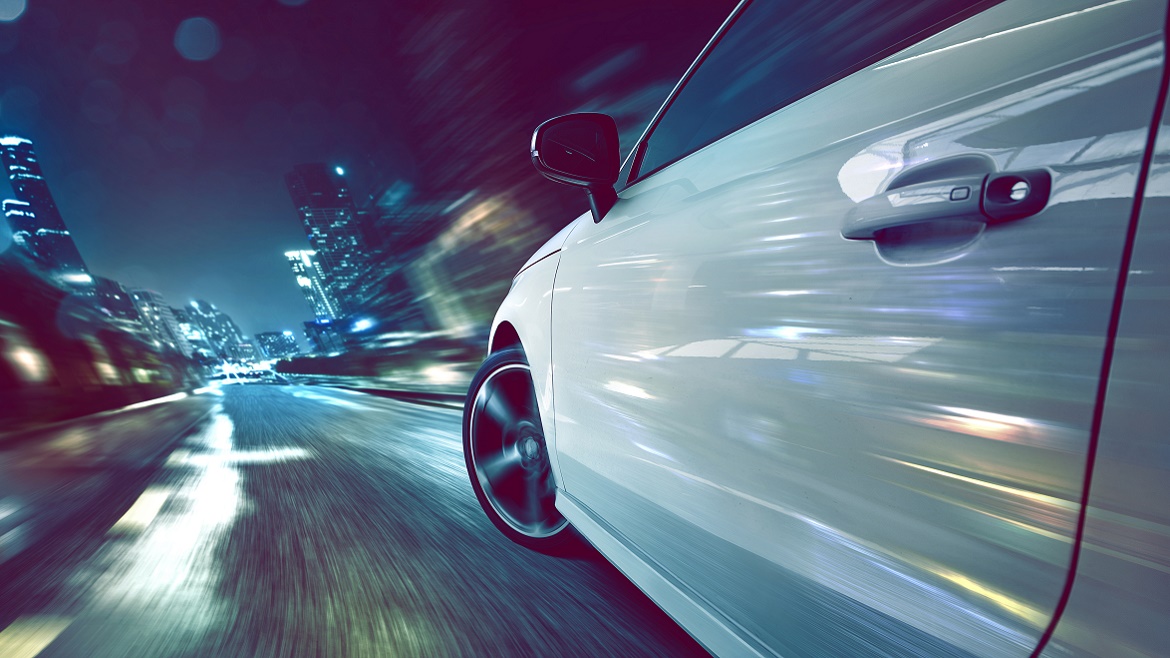 January 06, 2021
The passenger car lubricant market is changing at an ever-increasing rate. Learn what those changes are and what effect they are having as the world tries to negotiate the COVID-19 crisis and beyond.