Commercial Manager, EV Thermal Fluids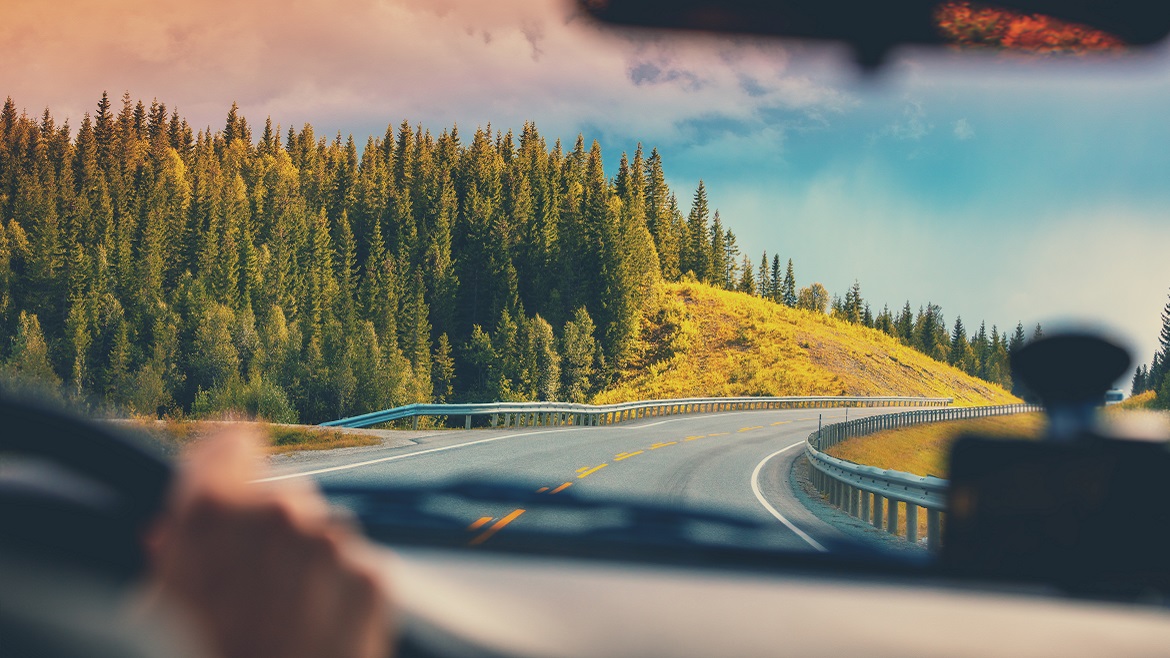 April 19, 2022
As immersion cooling becomes more common in electric vehicle applications, the fluid formulations to enhance the performance and safety of the battery thermal management systems (BTMS) will also evolve.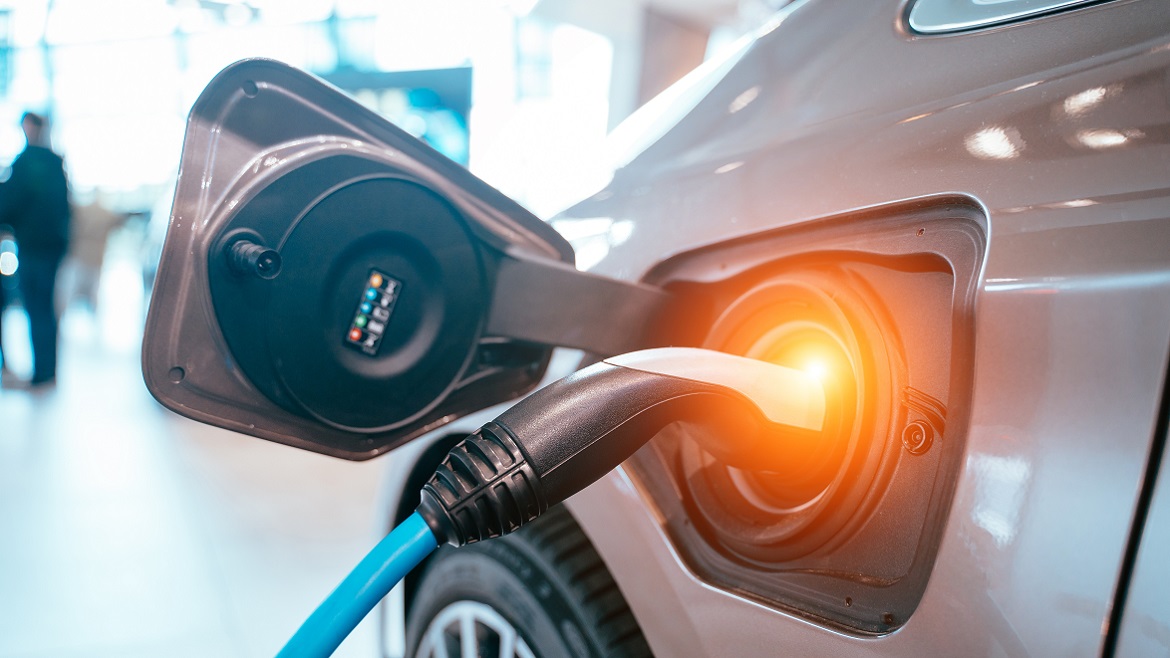 March 24, 2022
Immersion cooling technology is emerging as a way to keep electric vehicle battery temperatures in their optimal performance range while helping to prevent battery degradation and reducing safety risks.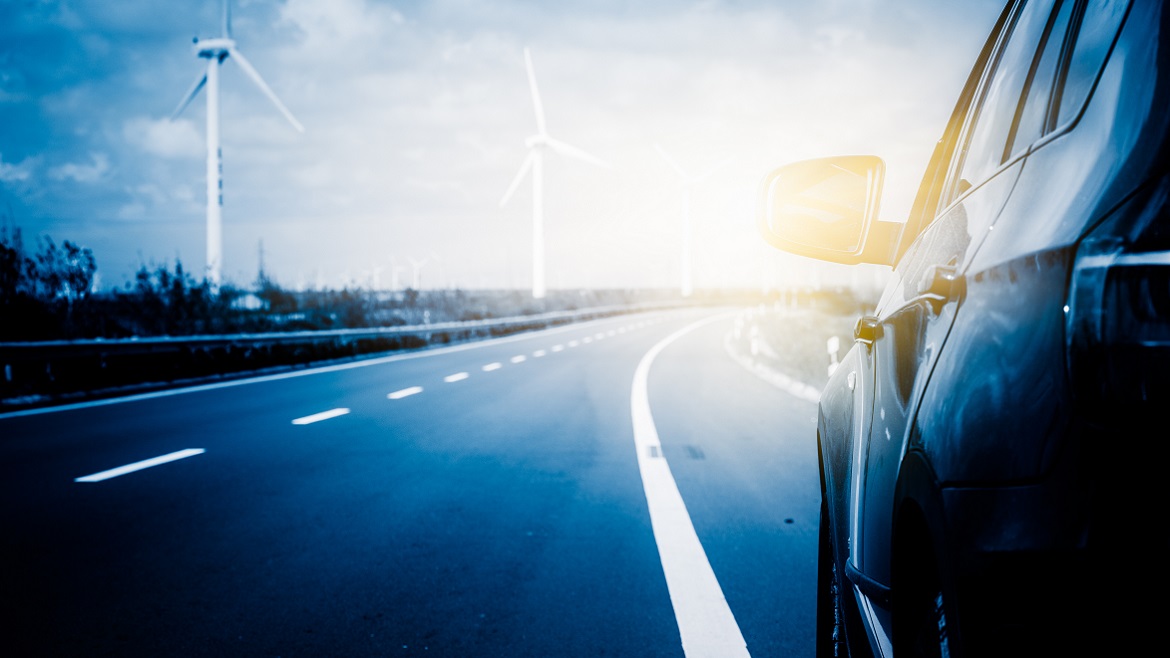 March 10, 2022
One of the most significant challenges facing electric vehicles is how to keep the batteries cool enough to function at peak performance, immersion cooling is emerging as a viable solution.