Commercial Manager, Viscosity Modifiers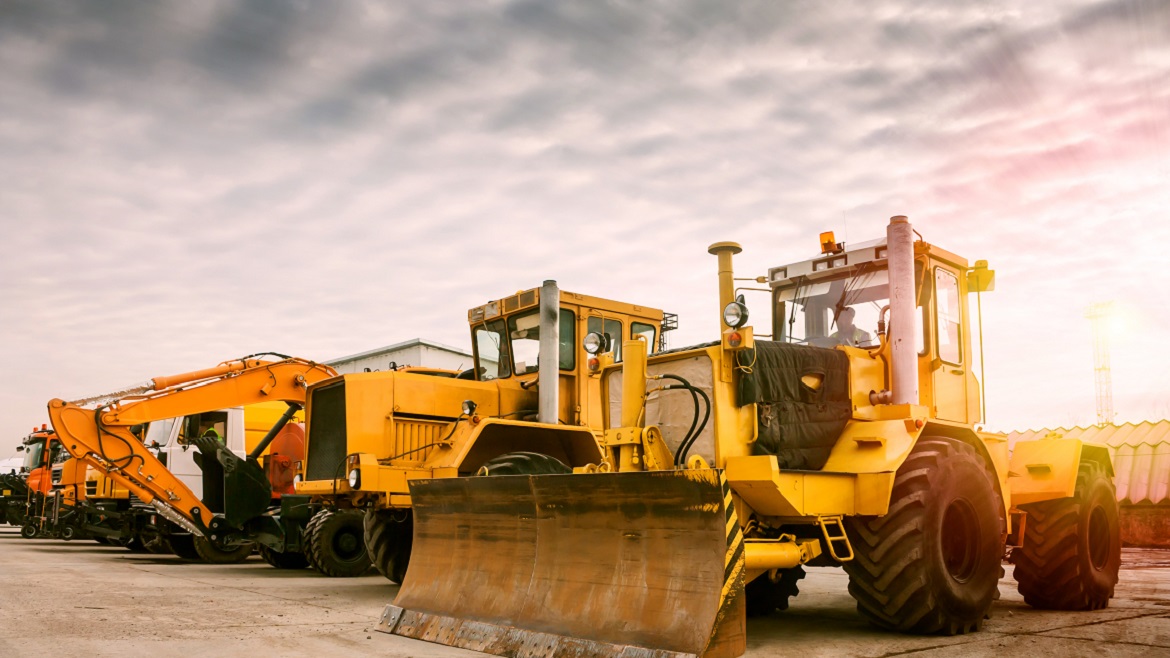 October 12, 2021
Demands placed on equipment that uses industrial hydraulic lubricants pose challenges in the global hydraulic fluid market. Learn about these trends and challenges and how they impact the modern hydraulic lubricant.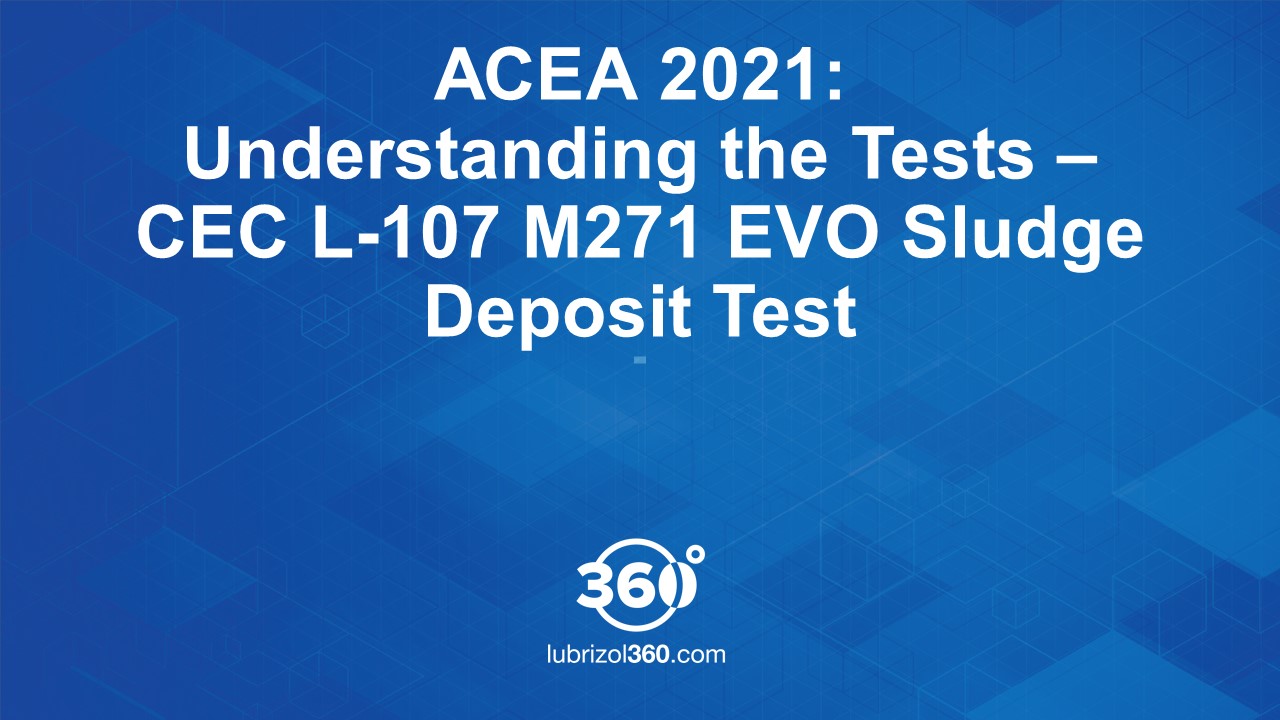 June 30, 2021
Commonly referred to as the "M271 EVO" test, the CEC L-107-19 sludge deposit test is a key gasoline lubricant performance test within the latest ACEA Light-Duty Engine Oil Sequences upgrade.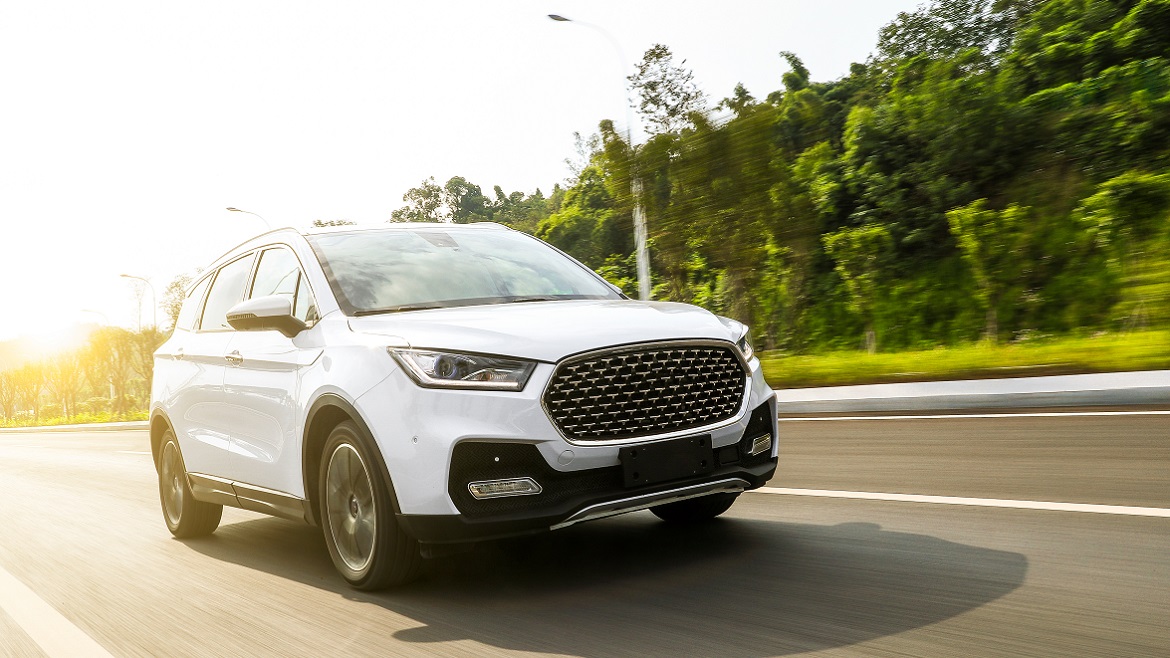 June 01, 2020
As the industry continues drive towards a low emissions future, significant innovation—enabled by more sophisticated engine lubricants—continues to occur in the internal combustion engine (ICE).