Your trusted source for market trends, industry insights and the lubrication challenges of today's advanced hardware.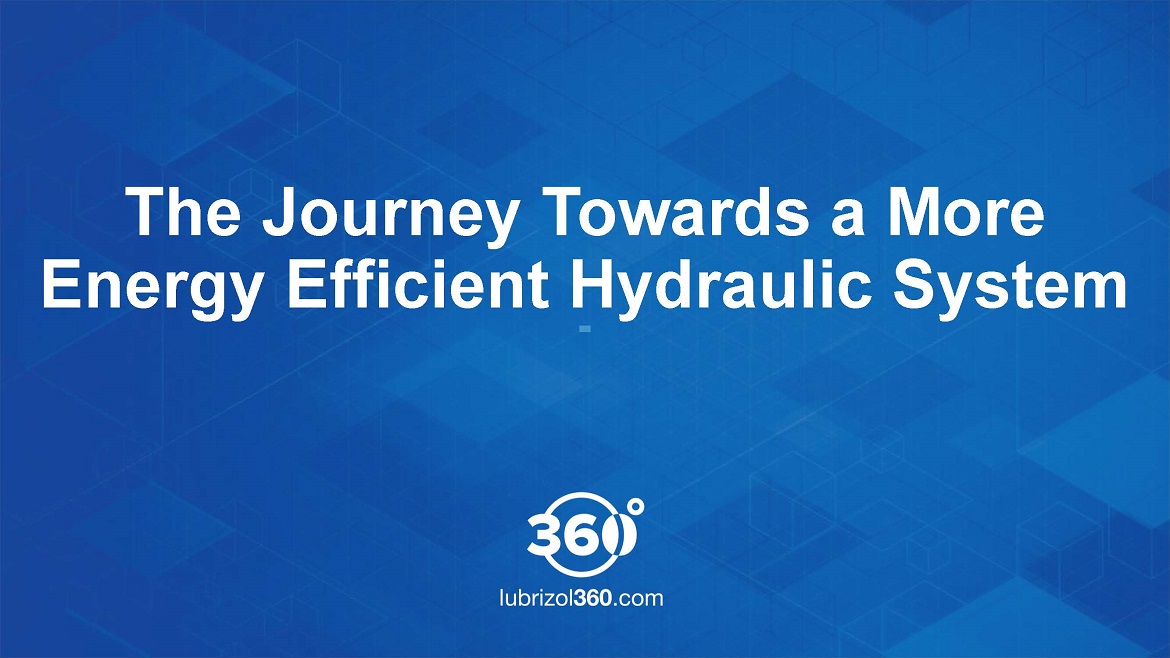 Manufacturing
Aug 7, 2020
In this video, we look into the science behind energy-efficient hydraulic fluids and provide insights into key tests that define energy efficiency and deliver statistically-validated field performance.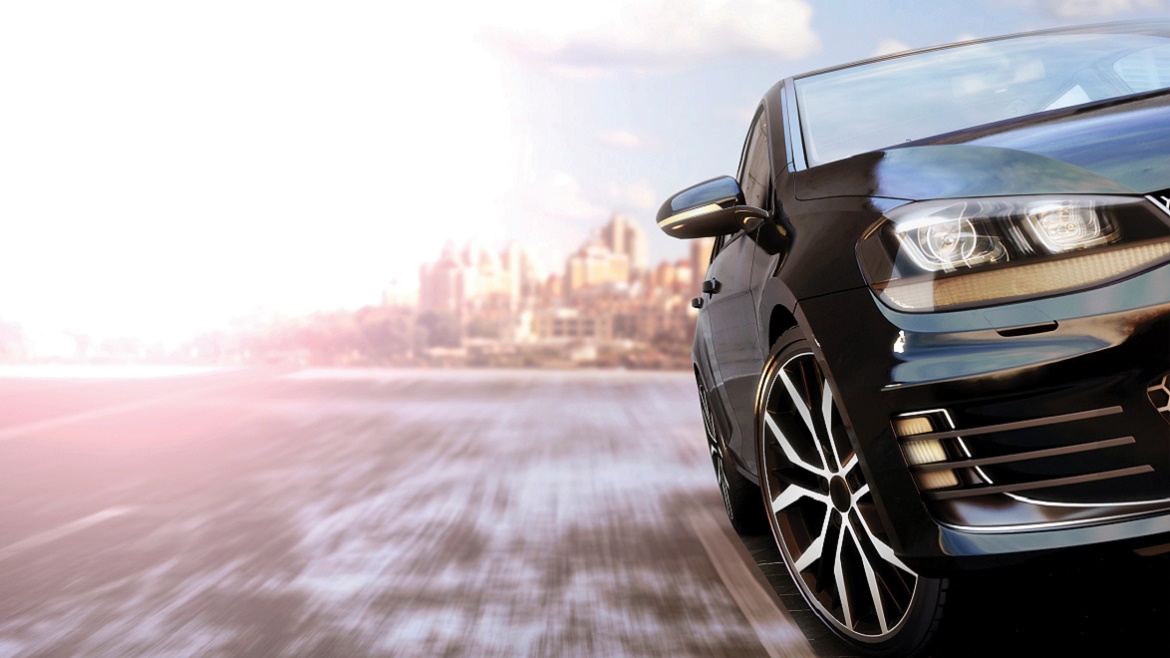 Passenger Cars
Jul 23, 2020
Not all engine lubricants are the same. Here we discuss why selecting an approved lubricant can protect one of the most valuable assets many of us often take for granted.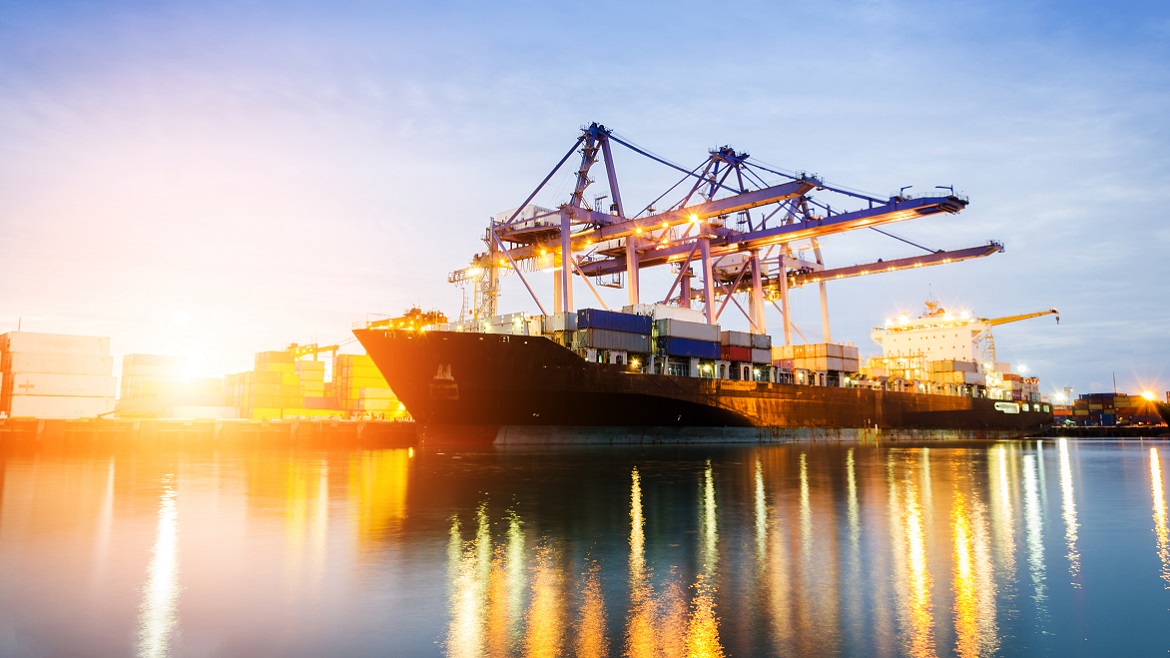 Marine
Jul 15, 2020
Early reports on the variable quality of very low-sulphur fuel oils confirm research highlighting the need for robust cylinder lubrication when using the new fuel blends.
China 6 is composed of China VI, the emissions standard for heavy-duty vehicles, and China 6, the emissions standard for passenger cars and light-duty commercial vehicles.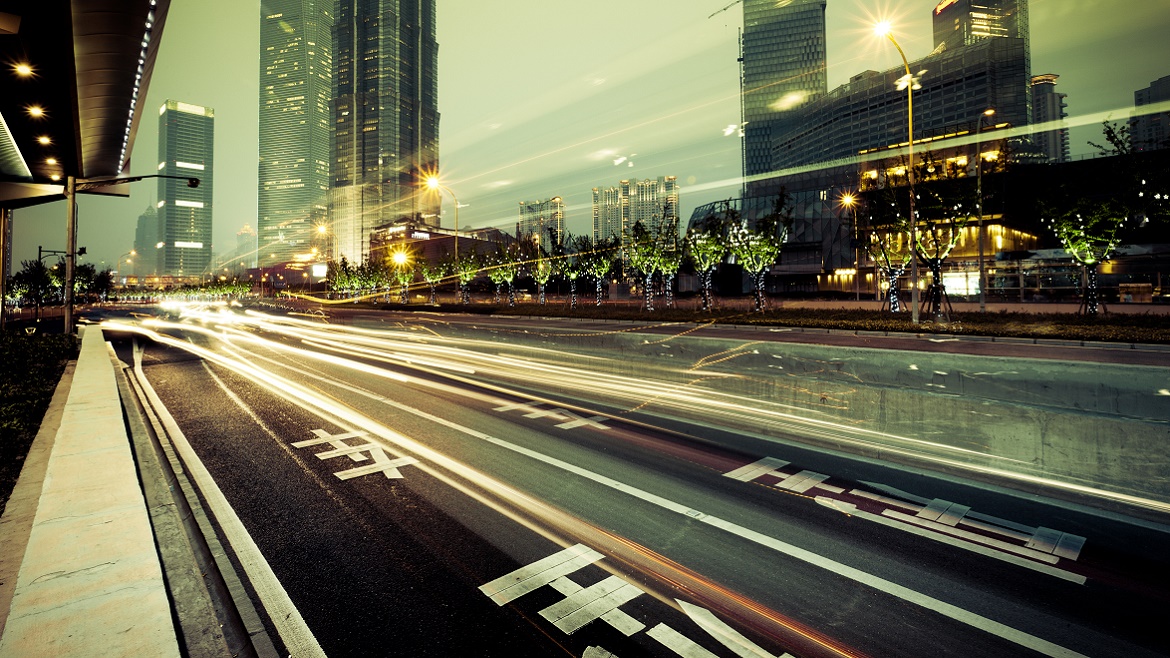 August 06, 2020
Following a comprehensive field trial in Shanghai, we conducted detailed analysis on the GPFs upon trial completion, furthering our understanding of GPF ash collection with respect to engine oil ash content and engine oil ash composition.
August 03, 2020
The global automotive market is about to face one of the toughest challenges in its history: the arrival and implementation of China 6, a new national standard aimed at dramatically cutting emissions from the country's passenger cars and commercial vehicles.
July 15, 2020
In order to assess the effects of engine oils on gasoline particulate filters (GPFs) in modern turbocharged gasoline direct injection (TGDI) powered cars, we partnered with Corning Environmental Technologies, a leading GPF producer, to conduct a major field trial in Shanghai.
Get Lubrizol360 updates in your inbox. Sign up today.